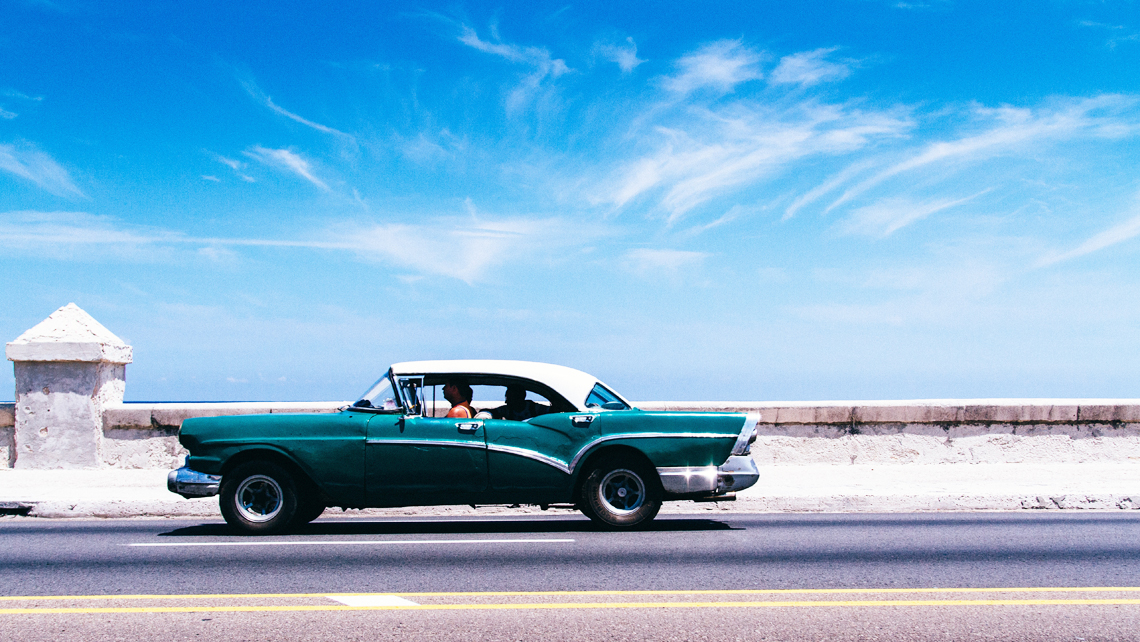 With lockdown in England set to conclude on 2nd December, many people across the country will be looking for some Christmas cheer by any means possible. What better way to spend the festive period than in Cuba with warm sunshine, music and cocktails?
---
Make 2020 a year to remember!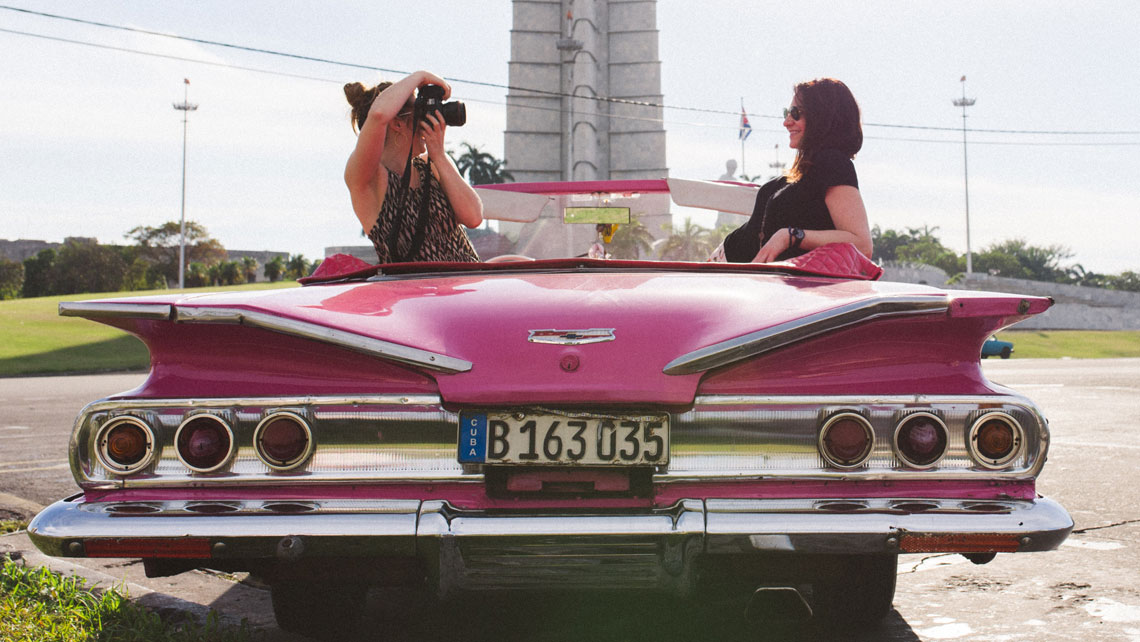 It's no secret that 2020 has been a trying year. For most of us, it's been a year we can't wait to forget. However, there's still a chance to make it a memorable year for all the right reasons. Cuba is a unique and fascinating Caribbean island all year round, but Christmas adds a certain charm to its historical wonder.
If you're unsure about getting any Winter Sun, December in Havana is still a warm month. Average temperature ranges between 19.5°C (67.1°F) and 26.5°C (79.7°F). This is the perfect weather for taking in the breath-taking colonial architecture in the 500-year-old plazas, the award-winning bars and restaurants, and the white sandy beaches that have been pasted onto screensavers all over the world.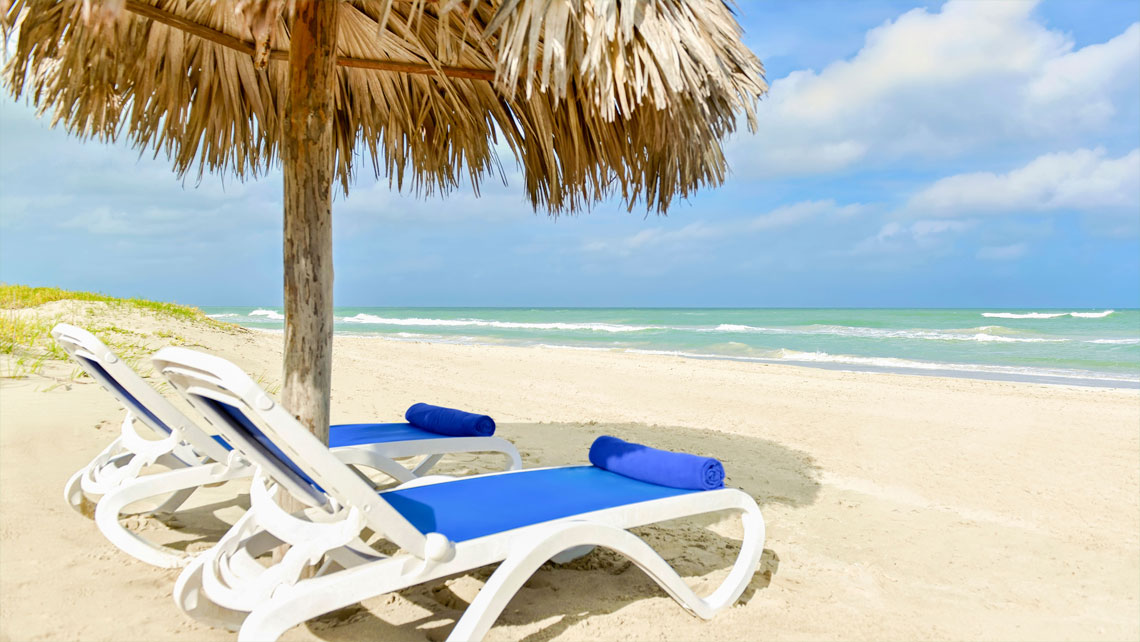 Travel experts are labelling Cuba as the place to visit for 2021, so make sure you get in there first by going in 2020! Havana is a global city, and major hotel brands have invested millions into Cuba by constructing several luxury 5-star hotels.
If diving in at the deep end is more your thing, there's also a network of superb and culturally authentic B&Bs across the island which are usually run by friendly families.
Cuba has become a luxury destination where the glamour, gastronomy and service are world-renowned. However, in typical Cuban fashion, it still proudly holds onto its hipster chic that makes it so unique. Described as a Prince in pauper's clothes, Havana won't disappoint you.
How has Cuba coped with COVID-19?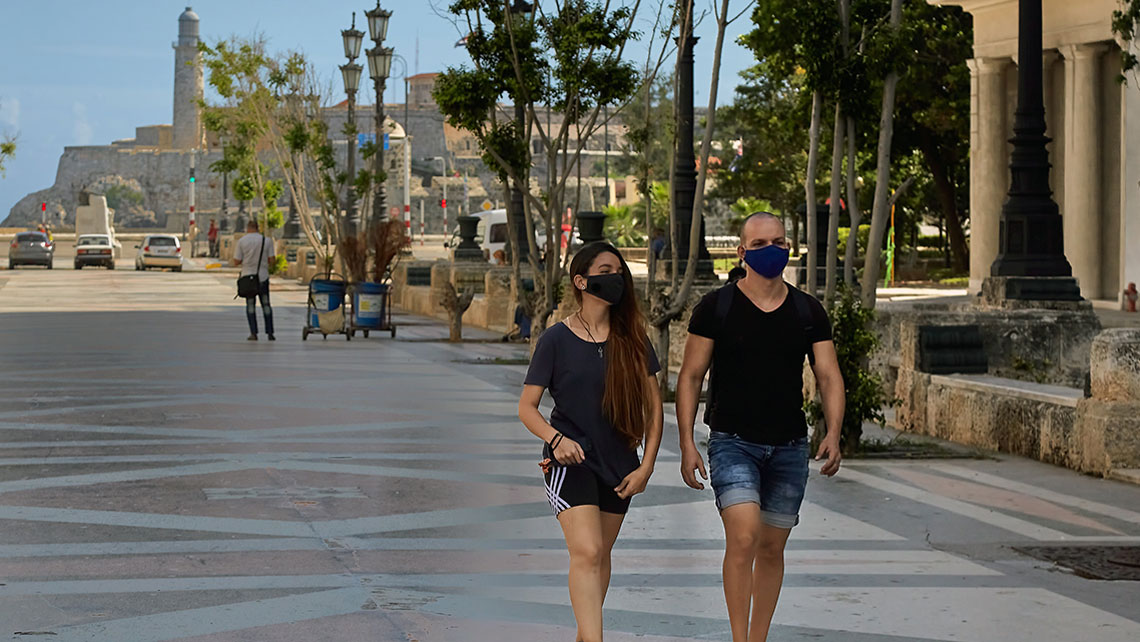 There are very few destinations left this Winter that have coped with Coronavirus so well. In a population of 11.2 million, to date, 132 have died with COVID-19, and the number of confirmed cases is just 7,846. The Cuban government has been proactive in dealing with the pandemic, and as a result, the outlook is encouraging.
What's more, one day after the lockdown in England ends, Tui is scheduling flights from Gatwick to Varadero towards the east of the island. Far fewer people inhabit the Eastern towns, so social distancing is not a worry. This opens a multitude of doors as Cuba is a destination that caters for every kind of holiday-maker.
Cuba, a breath-taking island of wonders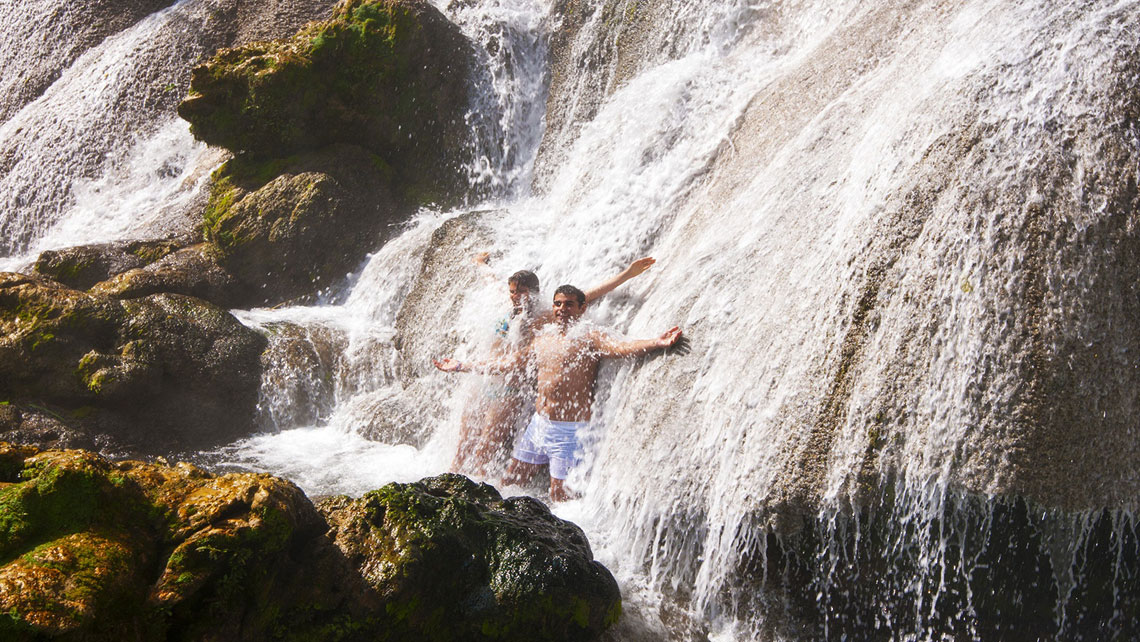 This bewitching and beguiling island is full of tropical forests, mountain ranges, UNESCO world heritage sights, stunning waterfalls, coral seas and indigenous caves from long before the Spanish arrived.
Flora and fauna are unrivalled and more varied than anywhere else in the Caribbean. What's more, there are ample opportunities for you to organise a very different type of holiday from just lounging on a beach, if that's not quite your thing.
Tourists come from far and wide to go rock-climbing, trekking, scuba-diving, kite-surfing, paragliding, swimming with sharks, caving, canoeing and long-distance cycling.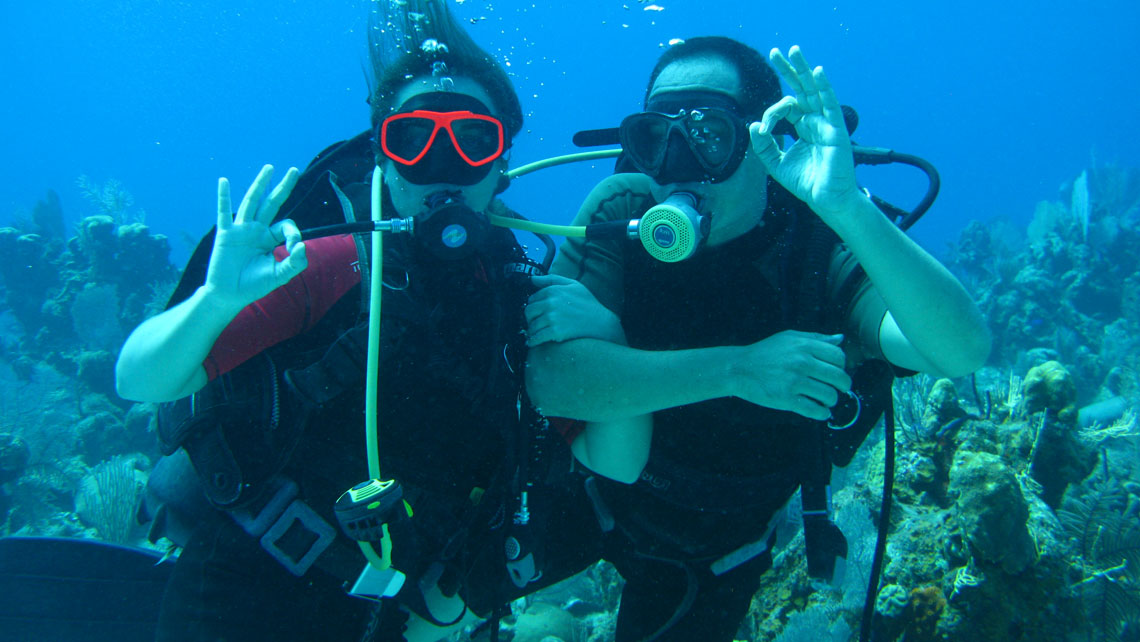 Outside Havana, towns like Trinidad, Cienfuegos, Santiago and Baracoa are full of amazing and historic natural and architectural wonders. There are coffee, cigar and chocolate museums and a brilliant music scene in each place. Why not tick something else off your bucket list and hire an American Cadillac to tour the coastal Atlantic highways too?
In short, if you're looking to do it, Cuba can provide it.