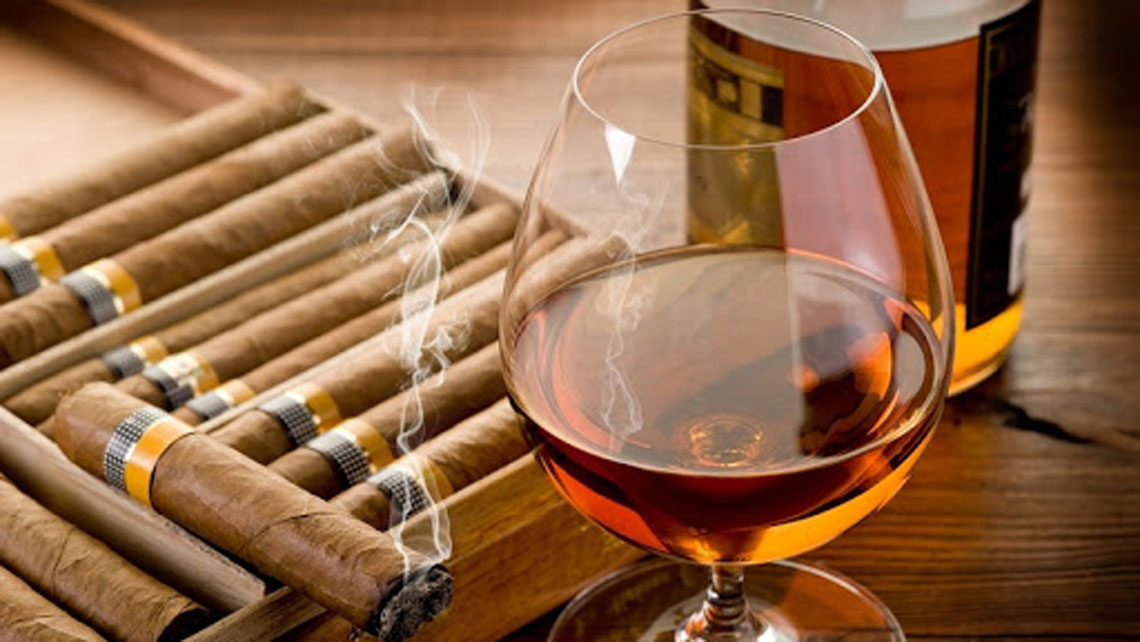 Want to bring cigars and rum back from Cuba? You're not alone. Visitors to Cuba have been doing it for centuries, and it is still a great way to return home with high-quality products at reasonable prices. Rum and cigars make great presents for friends and family or can be enjoyed all by yourself whenever you want to reminisce about that special holiday you had in Cuba. Here's what you need to know.
Cigars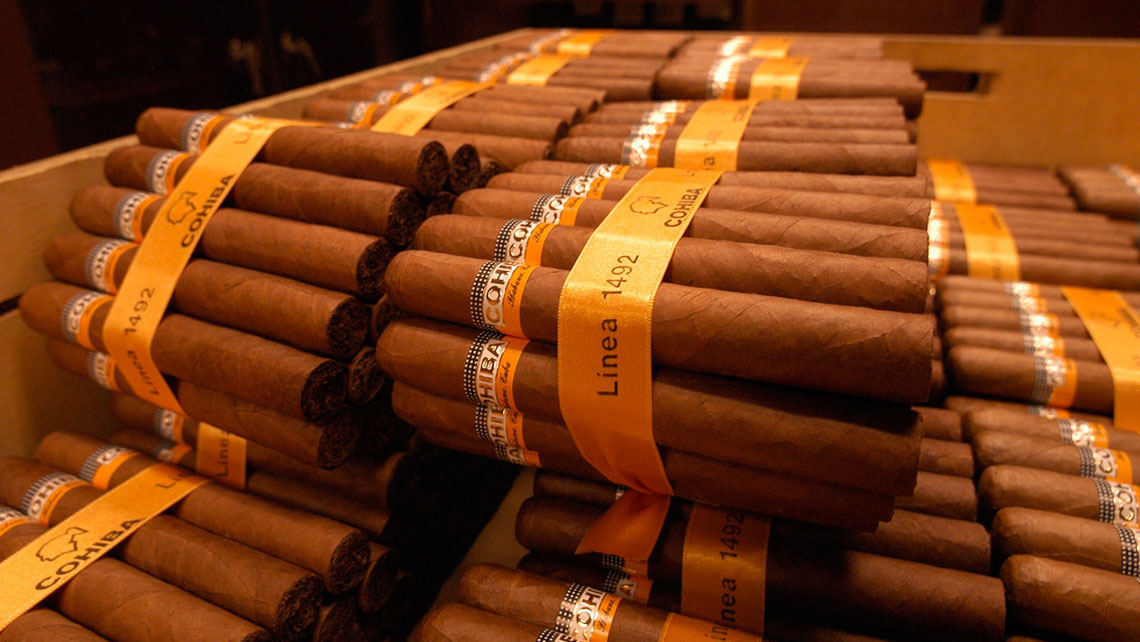 Cuban cigars are renowned for being the best in the world. They have therefore always had an international market. For some, they are an occasional treat, for others an essential part of getting through the day. Winston Churchill was rarely seen without one, and during a visit to Cuba remarked:
"Cuba will always be on my lips."
Tobacco smoking has always been a part of Cuban culture, dating back well before Christopher Columbus' arrival in 1492, when he reported indigenous islanders smoking it in various forms. Over the centuries, cultivating and rolling cigars became an art.
Whilst the images of old women smoking cigars from balconies has become rather cliché, visitors to Cuba will still see locals enjoying cigars. Cigars play a role in Afro-Cuban religion, and also throughout Cuba, local connoisseurs can be found debating not only the merits of the various cigars but also which cigar pairs well with which rum (known as "el maridaje").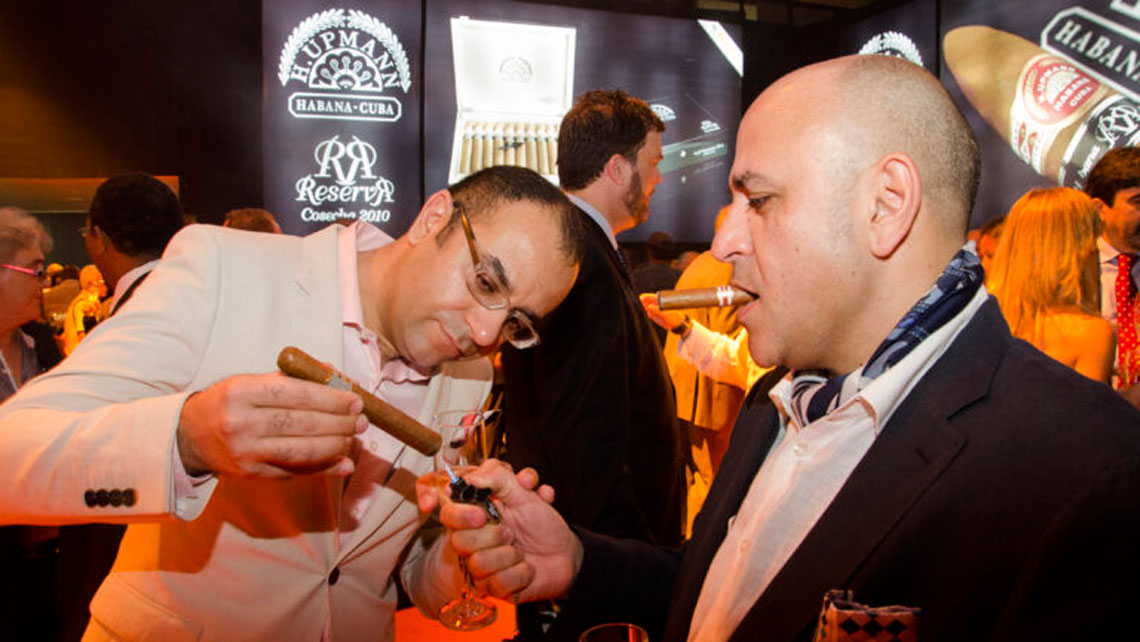 The first thing to keep in mind about obtaining cigars in Cuba is where NOT to buy them. If approached by anyone on the street offering to sell you cigars, always refuse. Trying to deal on the black market in any country is a dubious experience, and Cuba is no exception. Even if you are streetwise and able to hustle a great price, the cigars you end up with will probably be of low quality. Tourists have even been spotted parting with their money on the street for "tabaco de la bodega", the super low-grade machine-made cigars that are sold to Cubans in state grocery shops for just a few cents.
The best places to buy Cuban cigars are in the official state-run stores. These specialised tobacco outlets, using referred to as a "Casa del Habano" (House of the Cuban Cigar), are in plentiful supply in the towns and cities that you are likely to visit. Often they are located on the ground floor of hotels. If they are not in the hotel, then ask the hotel staff where to find the nearest one.
If you are in Havana then there are some particularly large stores specialising in cigars. The ground floor of the Tobacco Museum (Museo del Tabaco) has a good range. Alternatively, there is the "Real Fábrica de Tabaco Partagás", a cigar factory and outlet that also offers up-close tours of the laborious cigar making process.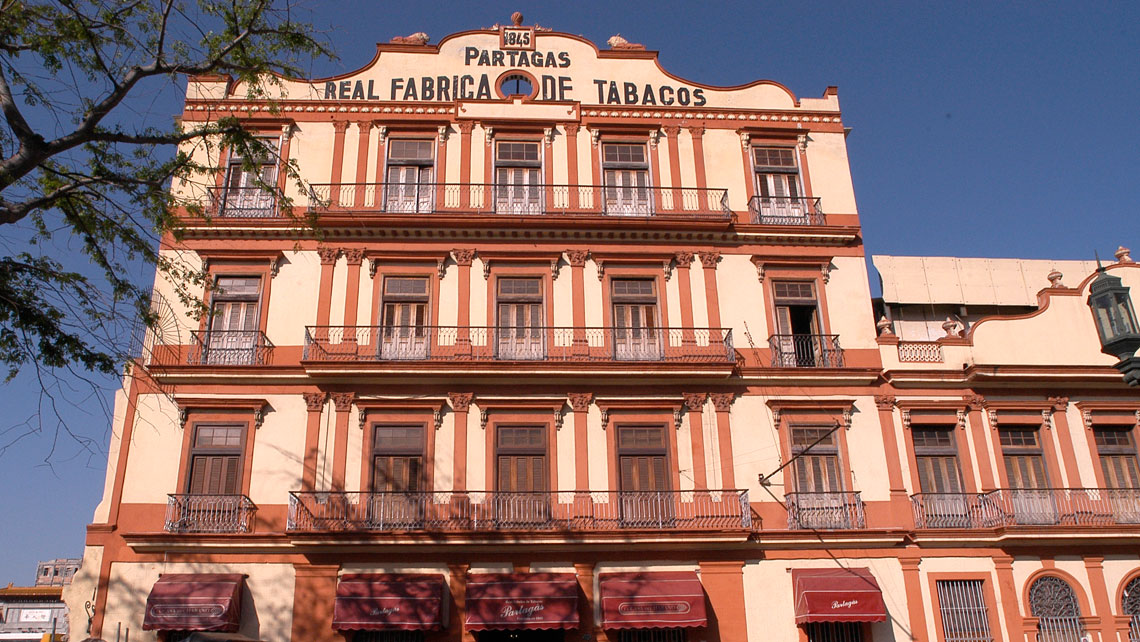 Cigars can be bought singularly, or in boxes, especially boxes of 25. The upper limit allowed for leaving Cuba and for entering the UK/EU is 50 cigars. Therefore, you cannot take more than two full boxes of cigars back with you without committing an offence with both the Cuban and the UK/EU customs.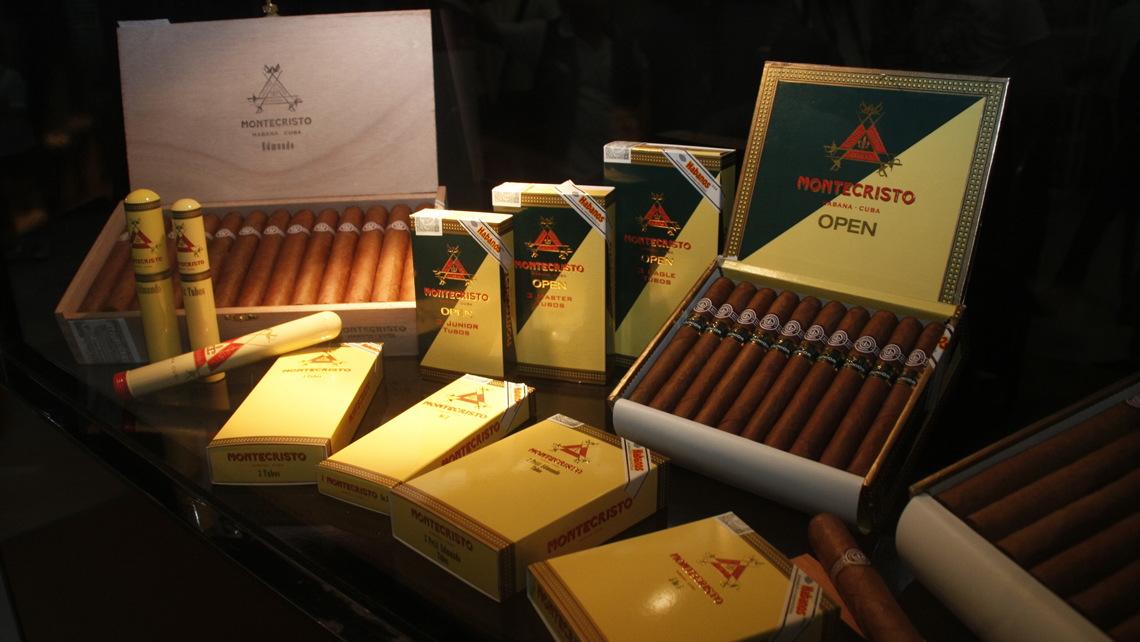 Note that the other big reason why cigars should always be bought from official stores and not street vendors is that if you are taking more than 20 cigars out of Cuba you may need to show official receipts of purchase when exiting the country. This measure was introduced to try and stop the illegal selling of cigars to tourists, as tobacco still remains an important part of the Cuban economy. So remember to keep your receipts.
If, during your trip to Cuba, you don't have time to buy cigars, don't worry. You can still buy them at the airport.
Should you have a particular fondness for tobacco, or simply want to go an enchanting excursion out of Havana, why not visit Viñales, where you will be in tobacco heaven.
Rum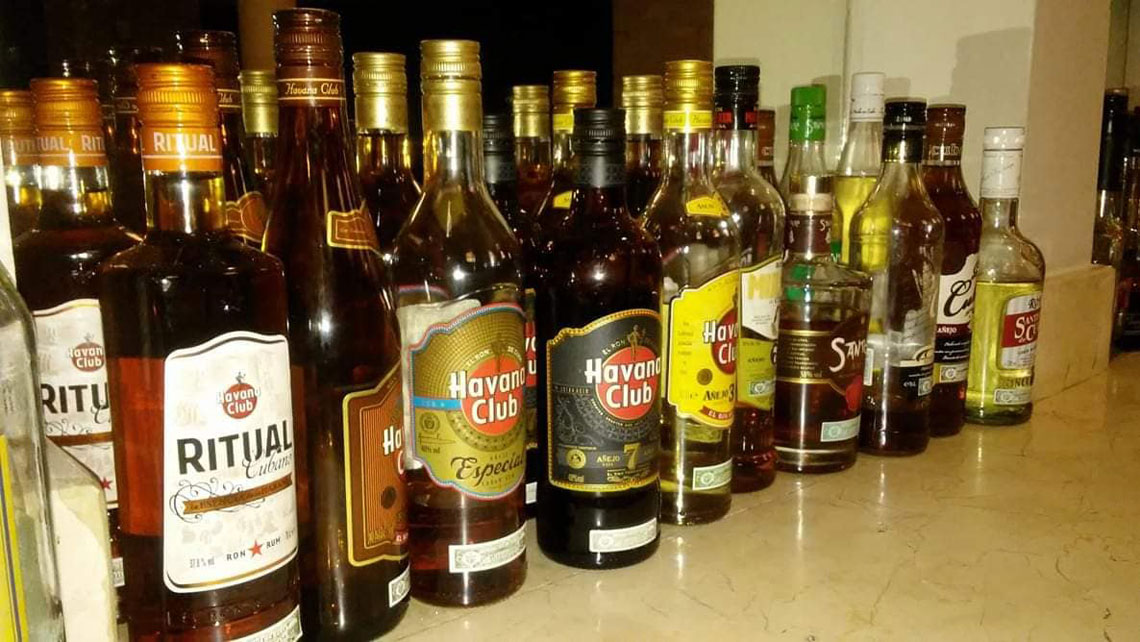 Alongside cigars, rum is an important part of both the Cuban economy and Cuban culture. Get invited to a late-night party in Cuba and the odds are that rum will be involved. It can be drunk neat, over ice, or as a key component in many Cuban cocktails, such as mojitos and Cuba Libres.
For 500 years sugar cane, rum's principal ingredient, has been cultivated in Cuba, and the crop is still in abundance. In the 18th and 19th century it became a vital part of the Cuban economy when it was cut by slave labour. Turning the sugar into rum tended to make it an even more profitable product, and consequently, rum distilleries sprang up across the island.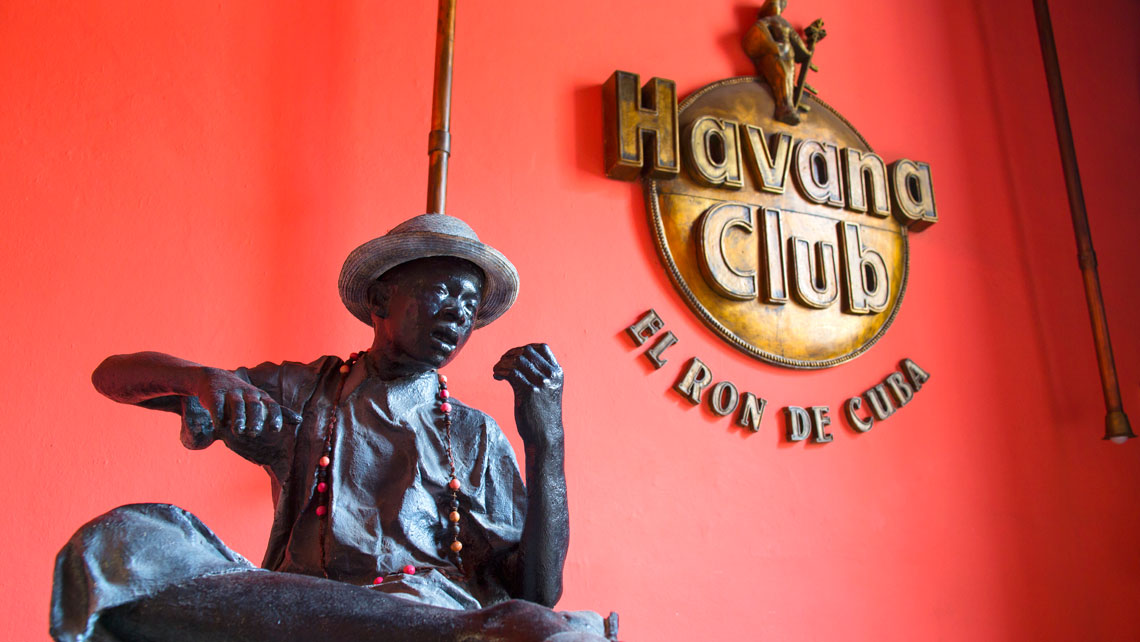 Cuban rums are held in worldwide acclaim. Cuban rum is particularly unique due to the climate and terrain in which the sugar cane is cultivated, and the distillation methods used. In 2013 Cuban rum received its own status as a protected designation of origin (Denominación de Origen Protegida) which ensures traditional methods are upheld in its production. It usually has a gentler taste compared with other Caribbean rums, thought to be due to a request during colonial times by the Spanish Royal Family for a more refined and delicate experience.
Rum can be bought from state-run stores across Cuba, some of which are located on the ground floor of large hotels. If you enter a hotel and they don't have one, ask the staff where to go, it probably won't be far at all. As with cigars, avoid buying rum on the black market. It will undoubtedly be of inferior quality and unknown origin, so is really not worth it.
If you're in Havana, the place with the best selection is the Fundación Havana Club shop. This is also worth visiting as it is located at the Rum Museum (Museo del Ron), which offers regular guided tours through the building showing the different elements of the rum-making process.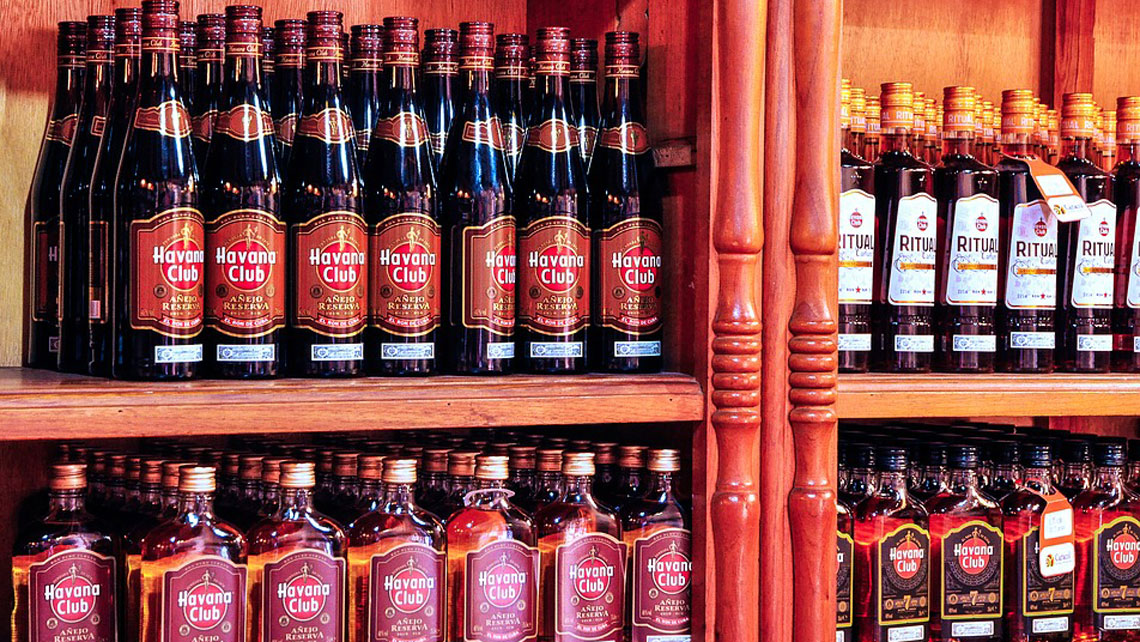 If you don't find the time to buy rum during your visit to Cuba, you can buy bottles at the airport. If you're buying them before going through the security scanners that they need to be placed in your checked-in luggage unless they are miniature bottles less than 100ml. If you're travelling from Cuba to the UK via connecting flights, it's generally recommended not to buy rum for your hand luggage after the security checks. This is because it needs to be sealed with an official receipt inside, something that staff sometimes forget to do, or the visitor forgets to request.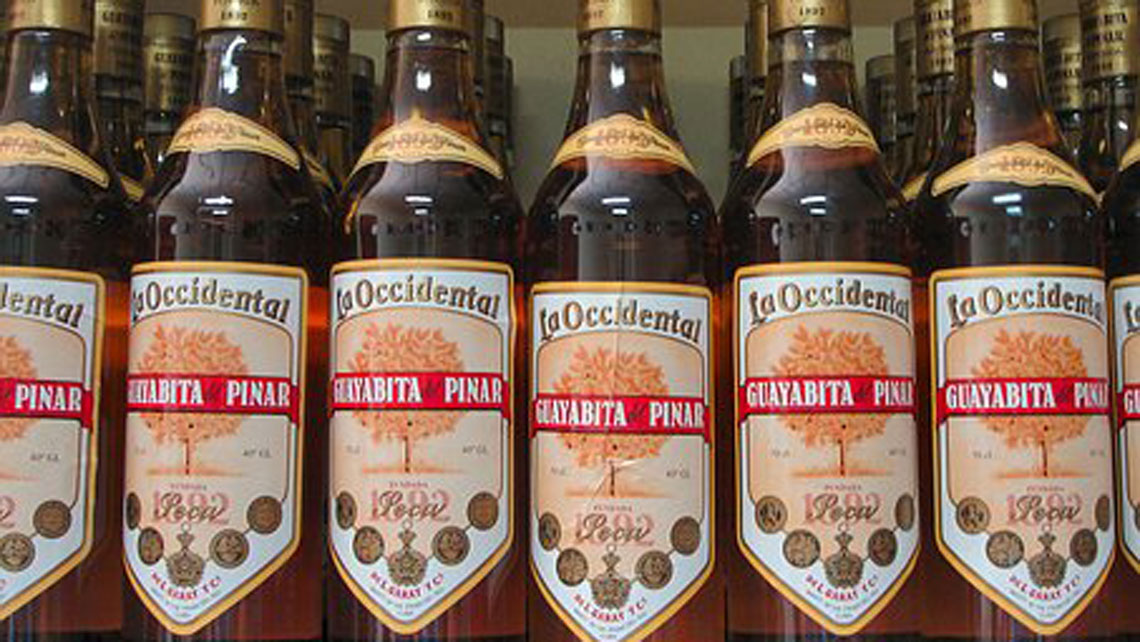 How much rum can you take to the UK/EU? Just one litre. With such a small quantity, some visitors opt to buy lots of miniatures, to give away as presents to friends and family. Alternatively, if your aim is to secure a top-class rum at a much lower price than at home, then invest in a full one-litre bottle of a premium aged rum. Unsure which rum to choose? Many visitors use their time in Cuba to sample as many different types of rum as they can, and then make their final decision on the last day of their trip!