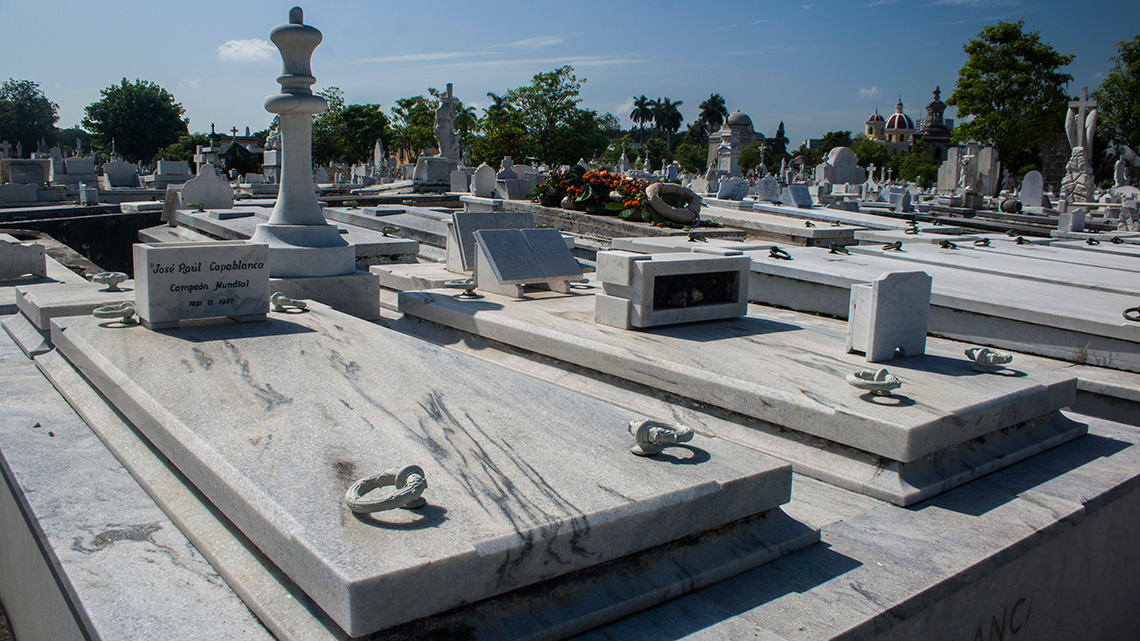 With Netflix series, The Queen's Gambit increasing interest in the game of chess, find out more about the Cuban Grandmaster who achieved fame in the 1920s.
---
Did you know that Cuba has a World Chess Champion?
If you watch The Queen's Gambit there is a scene where the lead character, Beth, goes into the school library and asks if they have any books on chess by José Capablanca. She describes him to the librarian as:
"A Grandmaster... it was quite a long time ago now... a genius player."
She is referring to the Cuban José Raúl Capablanca, often referred to simply as "Capablanca", who became World Chess Champion in 1921 and held on to the title until 1927. To this day he is still considered one of the greatest chess players ever to have walked this earth. Here are eight fun facts to enlighten you about this fascinating character.
He learnt to play chess at the age of four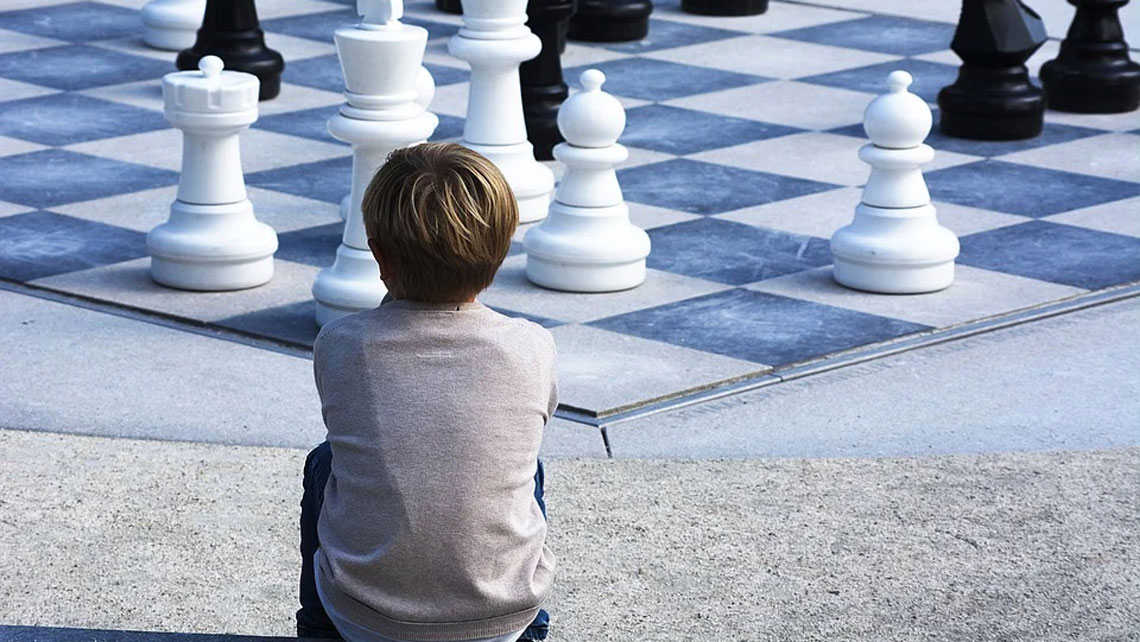 Capablanca learnt how to play chess before he learnt to read. His method? He would sit and watch his father play against his father's friends. In an article he wrote in 1916 he describes how it was not long after his 4th birthday when he had his first match against his father, which he won. His success was so perplexing to his father and his father's friends that they took him to a brain surgeon to be examined. About this incident Capablanca wrote:
"That bespectacled and bewhiskered individual, after making an examination, announced in oracular manner that I was possessed of mental powers unusual for a boy of my age, and advised that I should be prohibited from playing chess."
It was not until Capablanca was 8 years old that he was allowed to continue pursuing his chess talent, whereby he joined the Havana Chess Club, though the doctor insisted that he should not play too regularly.
At the age of 12, he beat the Cuban chess champion
In a series of exhibition games, Capablanca played the renowned Cuban chess champion, Juan Corzo. When the first few games were played he was still 12, the rest shortly after he had just turned 13. Capablanca later wrote about the pros and cons of his youthful approach to those series of games:
"They show the vivacious spirit of enterprise and combination proper in a youngster, but lack, naturally, some of the compact, machine-like force which characterizes the games of the great masters. However, in one of them, I could not have carried the attack, even today, with greater force and efficiency."
Capablanca's dominance over Corzo was short-lived as a few months later he lost a series of important games to Corzo in a Cuban chess championship. Capablanca and Corzo would later go on to found the National Chess Federation of Cuba.
At the age of 29, he became World Chess Champion
Emanuel Lasker, a German who was the reigning World Chess Champion, agreed to fly to Havana to play a series of games with Capablanca in March and April 1921. After 14 games, in which Capablanca had beaten him four times and drew ten times, Lasker resigned.
This was a monumental moment in chess history, as Lasker had held the title of World Chess Champion for 27 years. After Capablanca broke his spell, he spent six years holding the title. He was eventually defeated by the Russian-French chess player Alexander Alekhine in a series of games played in Buenos Aires between September and November 1927. Alekhine ended up winning six, losing three and drawing 25.
He invented a new chessboard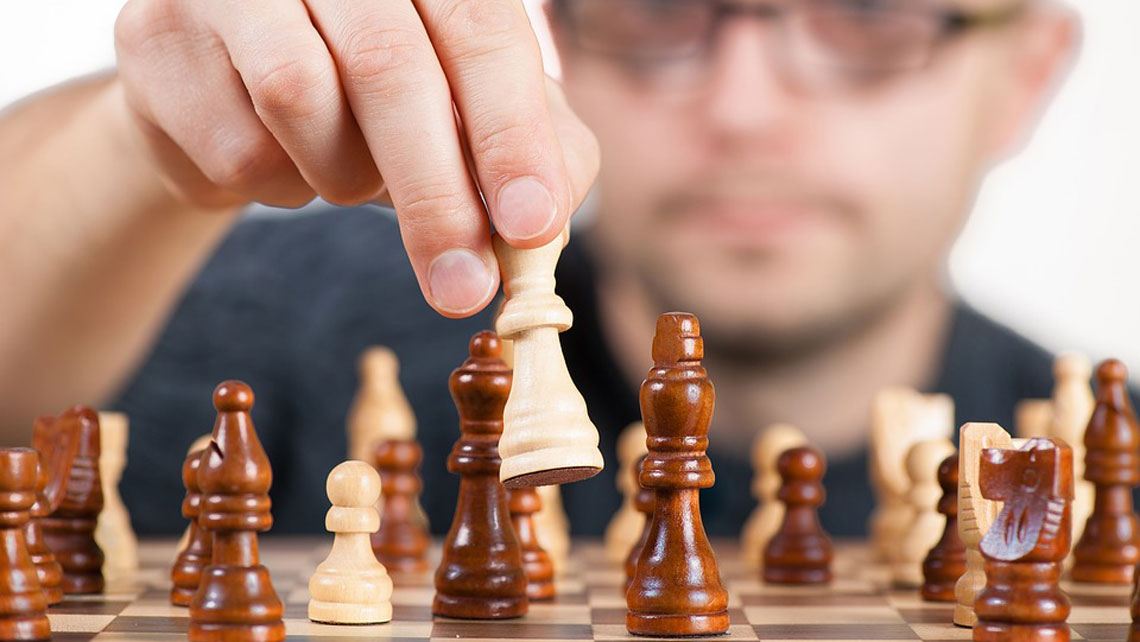 Capablanca thought that it was a real possibility that during the 20th century the game of chess could have been so meticulously studied that eventually, almost every professional game would end in a draw. To counteract this Capablanca came up with a board that was eight squares by ten square, and added two new pieces, a "chancellor" and an "archbishop". Known as "Capablanca Chess", the game is still played today by some chess enthusiasts.
He taught Cuban Women's Chess Champion Maria Teresa Mora
14-year-old Maria Teresa Mora, who went on to have some great chess successes throughout her lifetime, was taught a series of classes by Capablanca. She is thought to have been the only person for whom he spent any significant amount of time teaching. In his book "My Chess Career" he actually notes how in giving these lessons to Mora it improved his own game:
"I actually learned more myself than my pupil, though I hope that my young lady friend benefited by the dozen or so lessons that I gave her. It came about that I thus strengthened the weakest part of my game, the openings, and that I also was able to prove to my own satisfaction the great value of certain theories which I had evolved in my own mind."
In Cuba today you might even hear people say that Mora beat Capablanca, though this could be more a case of folklore than fact. Something else which is worth mentioning is that there is a small possibility that the writer behind The Queen's Gambit knew about and was inspired by Maria Teresa Mora, find out more about that here.
His tomb includes a giant chess piece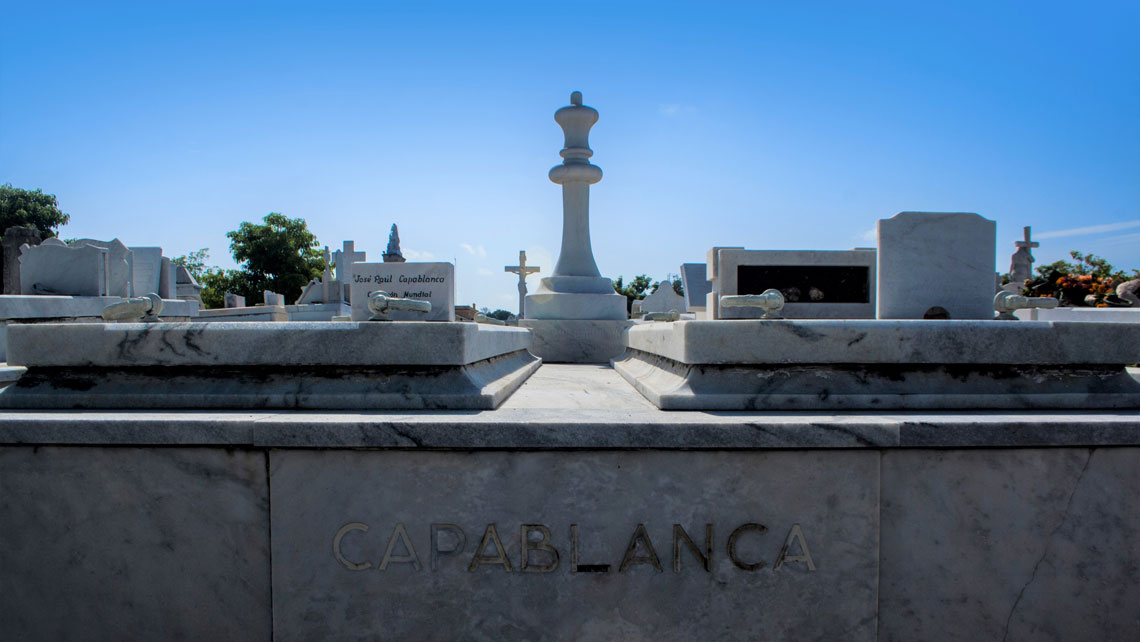 Capablanca is buried in Colon Cemetery in Havana. When he died of a brain haemorrhage in 1942 he was given a public funeral, a sign of both the fame he had experienced on the island and the respect that was felt towards his monumental achievement. The president was even involved in the funeral arrangements. Tributes came in from across the world. Alexander Alekhine, who had taken the World Chess Champion title from him back in 1927, wrote:
"Capablanca was snatched from the chess world much too soon. With his death, we have lost a very great chess genius whose like we shall never see again."
If you visit Colon Cemetery you will find that his tomb features a giant chess piece made of marble. It was the work of Cuban artist Florencio Gelabert. Look closer and you'll see the piece chosen was a king, a fitting choice for the heights that Capablanca reached.
In Central Havana, a prestigious chess club is named in his honour
Take a walk along the iconic street "Infanta" and you'll stumble across Club Capablanca. The old building has recently been restored and since 1947 has been an important meeting point for local chess players. Peer through the entrance and you will see that it is filled with tables, chairs and chessboards. You might see people playing on the street outside too.
You are usually more than welcome to watch and play. In fact, across Cuba, you'll see games of chess taking place on the street, along with dominos it is a very popular board game on the island. Bear in mind that whilst most people will be very friendly and more than happy to have a game with you, the level of chess skill in Cuba is exceptionally high, so prepare to get defeated!
His books and advice are still widely shared today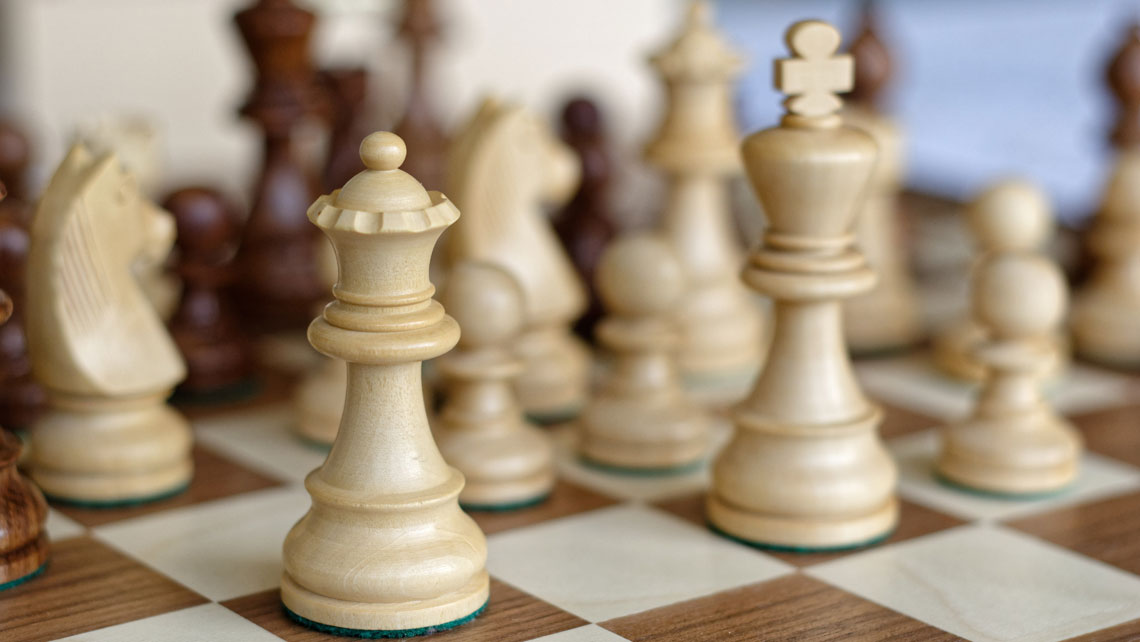 It is not surprising that his name is mentioned in the Netflix series. His books are still in print in various languages and continue to be sold around the world. Considering chess has greatly risen in popularity throughout the pandemic of 2020, these words, translated from the second chapter of Capablanca's book "Lecciones Elementales de Ajedrez" seem particularly relevant:
"Chess serves, like few other things in this world, to distract and momentarily forget the worries of daily life."
Now in the internet age, it is possible to watch his games online at the click of a button and analyse every move he made. Capablanca's legacy lives on.