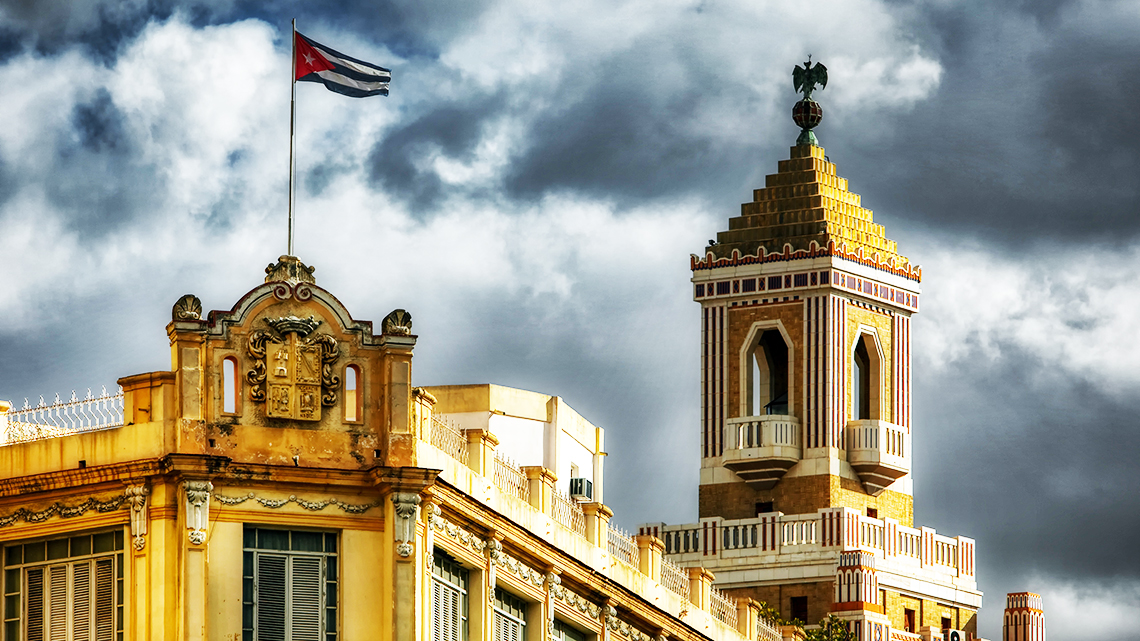 A powerful alcoholic spirit made from sugarcane, rum has been distilled in Cuba since the mid-1600s. The exact date is disputed by historians, but what is definitely certain is that sugarcane cultivation began on the island in the early 1500s and this crop, followed by the commencement of rum production, has played an enormous role in Cuban history.
With the rise in slavery in the 1700s and 1800s, sugar plantations were outputting enormous amounts of sugarcane. During the process of refining the crop into sugar, the bi-product of molasses was used in rum factories to make rum, both for export and for local consumption.
Rum remained a vital Cuban product after the abolition of slavery, after independence, and after the Cuban revolution, and to this day it permeates Cuban culture.
Five interesting things you need to know about Cuban rum
Here are five fun facts:
Havana Club is the most popular rum produced in Cuba

Havana Club was first sold in 1934 by a family-owned rum distillery known as José Arechabala S.A. The company was nationalised in 1960 after the Cuban revolution, and from the 1970s its Havana Club rum was being sold abroad, especially to countries in Eastern Europe and the former Soviet Union.

Since 1994 Havana Club has become a worldwide success due to a partnership between the Cuban state company NAMA and the French distributor Pernod Ricard. It is now thought to be the fifth-largest rum brand in the world. In 2019 it sold 4.6 million nine-litre cases in over 120 countries.

What does Havana Club state is the essence of their rum-making? According to the current promotional videos on their website:

"Rum is Cuba. It's passion, time and craft."

Bacardi rum has not been produced in Cuba for 60 years

Buy a Cuban-style drink outside of Cuba and it is often made with Bacardi. Look at a Bacardi bottle and it will say "Founded in Santiago de Cuba, 1862". But go to Cuba today, and you will not find these bottles in the bars.

This is because not long after the Cuban Revolution Bacardi's operations were moved out of Cuba to the USA, Puerto Rico and Bermuda. Their rum cannot be exported to Cuba due to the ongoing trade embargo with the USA.

Bacardi is now one of the largest privately-owned beverage companies in the world, and while Cuba is one of the few places where you will find it very difficult to get hold of it, what you can see in Cuba today are buildings that are linked with Bacardi's history on the island. The most prominent is the Bacardi Building located in Old Havana, considered to be one of the finest Art Deco buildings in Latin America. It was built in 1930 and was the tallest building in the city at the time, and still dominates the area around it.

Cuban rum is the base for many Cuban cocktails

The cocktail menus in Cuban bars can be extensive, but one of the ingredients that are used in most of the cocktails is Cuban rum. Whether you are ordering classic cocktails such as mojitos and Cuba Libres, or if you are having a refreshing daiquiri, the chances are you are going to get a hit of Cuban rum. Find out more about Cuban cocktails and food here.

Cuban rum is often drank neat

While drinking cocktails is a pleasurable activity in the bars, another option that is often favoured by Cubans is to drink the rum neat. This applies to Cuban friends and family gathering at a celebration and pouring out a bottle, or rum connoisseurs enjoying an aged rum, perhaps with a Cuban cigar too.

Cuban rum that has been significantly aged is intended to be enjoyed on its own, while the young white rums that are three years old are also favoured for cocktail making. Drink a Cuban rum and you might find it has a pleasing smoothness to it. In this respect, Cuban rum could be seen as comparable to rums from many other Spanish-speaking former colonies.

By contrast, English-speaking former colonies tend to be more known for darker rums with a fuller, more aromatic taste. There are, though, exceptions to this rule, and while Cuban rums have certain characteristics, each Cuban rum offers a unique experience too.

Cuba is home to a dedicated rum museum

Unsurprisingly considering the rich history of rum on the island, you can find out more about rum in various historical and cultural museums across the country, and even a dedicated rum museum in Havana. Known as "Museo del Ron" (Rum Museum), it is located in Old Havana and is worth a visit not just for rum aficionados but also someone looking for a unique experience. The museum includes a guided tour which takes you through scale models of the entire rum distilling process and ends with tastings at the end.
Get ready to discover Cuba and its rum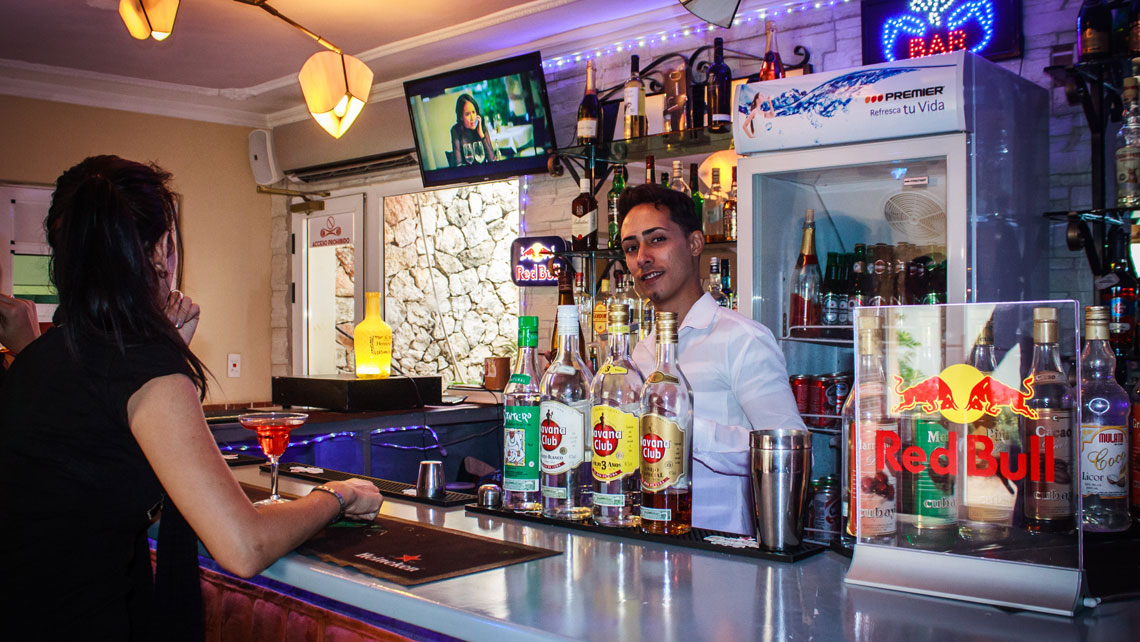 Today there are 13 rum distilleries in Cuba. While it is not possible to enter them all and get guided tours, some of them have a bar for visitors attached to the distillery. One notable one of these is the "Bacardi Rum Factory" in Santiago de Cuba. This was once the original Bacardi factory, that now produces nearly ten million litres per year of other rums, including Ron Caney, Ron Santiago and Ron Varadero.
Note, there is also another museum in Santiago de Cuba named the Emilio Bacardi Moreau Museum. This is not a rum museum, but the benefactor of the museum, a writer and politician, was from the rum-making Bacardi family, hence the name.
If you have not arrived in Cuba yet and you want to learn more about Cuban rum online, Forbes has an introductory guide here.