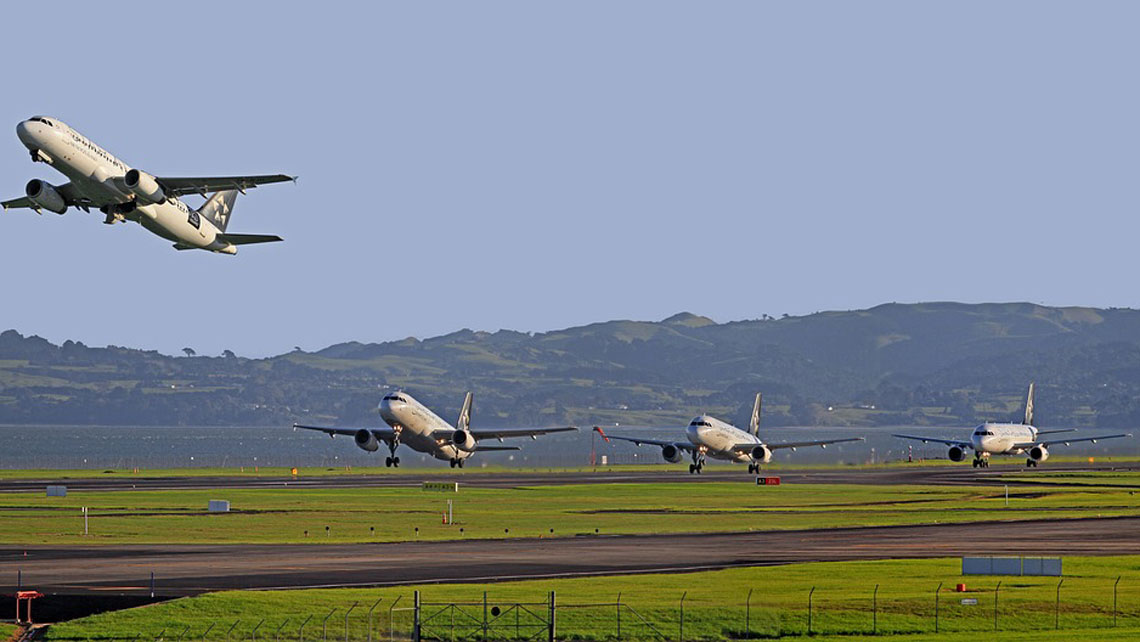 On January 23rd I posted the exciting news that Cuba Direct and Cubana have been meeting to initiate more directs flights between the UK and Cuba. The news has been well received and widely shared online and should mark an interesting new phase in visitors coming from the UK to Cuba to enjoy what the country has to offer.
One of the immediate effects of these new flights should be cheaper fares. With Virgin Atlantic also offering direct flights from the UK to Cuba, the extra competition should help bring prices down. There are also likely to be some interesting changes in the types of holidays that can be experienced by UK visitors to Cuba, especially due to the fact that the new Cubana flights are likely to land at Holguín Airport (Frank País, HOG), located in Holguín Province.
Holguín Province
Out of the 15 provinces in Cuba, Holguín Province is one the most diverse of them all. Not only has it got some of Cuba's most beautiful beaches, but it also has a plentiful supply of sites of historical interest, numerous beautiful mountains and a fertile terrain that is not only enchanting to the eye but also provides delicious fresh produce to local restaurants.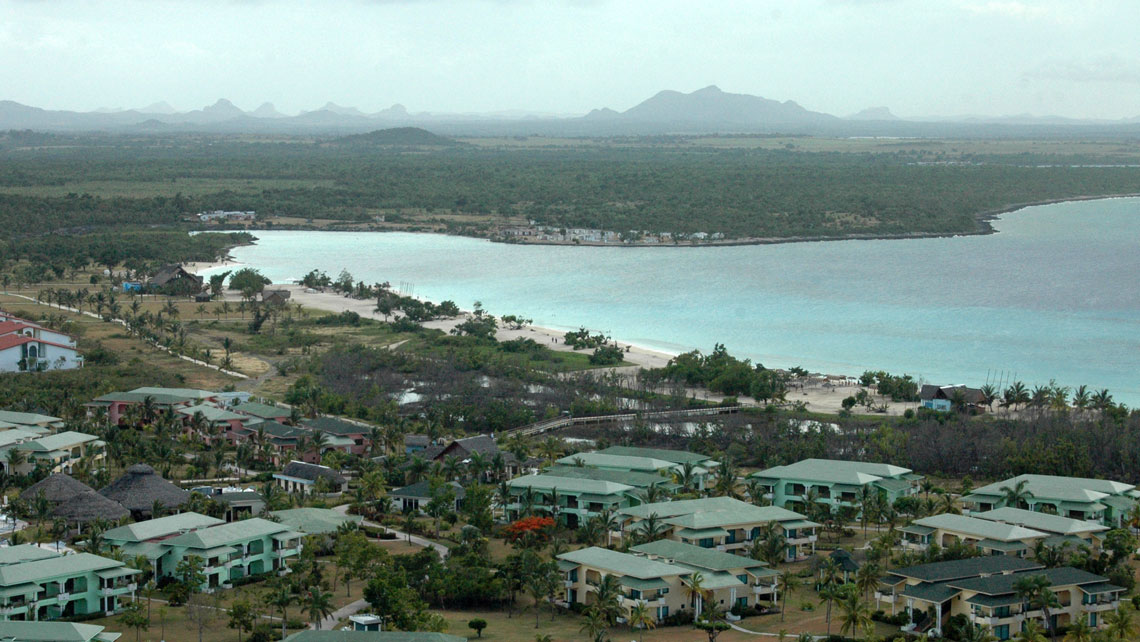 Aerial view of The Costa Verde Beach Hotel in Playa Pesquero, Holguin
Holguín airport is situated eight miles southwest of the city of Holguín, the capital of Holguín Province and the city from which the province gets its name. Holguín, short for San Isidoro de Holguín is Cuba's fourth-largest city, and full of charm. It has a large number of vintage cars in operation, giving the city that classic time-warped feel that visitors often appreciate when they come to Cuba. This is further enhanced by old architectural styles that permeate the city streets.
The city of Holguín is culturally rich. It is home to various museums, art galleries, cinemas, parks, old churches and numerous restaurants and bars where live music can be enjoyed. The city is home to a disproportionately large baseball stadium and a brewery where Cuba's most famous beers, such as Cristal and Bucanero, are produced. It is possible to experience a great panorama of the city by climbing 450 stairs to the top of a hill on the outskirts of the city, known as "Loma de la Cruz". Whilst there is so much to do in the city of Holguín, it receives far fewer tourists than other parts of the island, and it has a very relaxed atmosphere considering its size. In 2015 the city received a visit from Pope Francis, who held a mass to over 100 thousand people.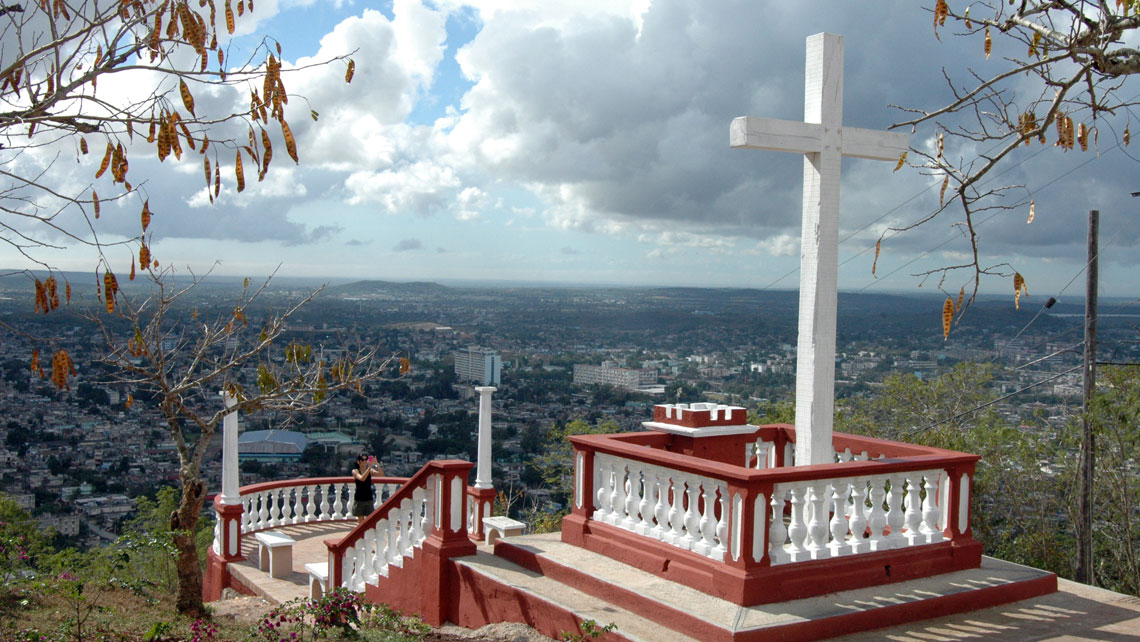 Panoramic view from Hill of the Cross (Loma de la Cruz) in Holguin
From the city of Holguín - or coming directly from the airport - you are less than an hour away from the coast. There is the quaint fishing town of Gibara, that has a range of cultural offerings and is home to a series of underground limestone caves. It is thought that it was near here, in Bariay, that Christopher Columbus docked in 1492. Further along the coast is the beach resort of Guardalavaca. The stunning stretch of coastline is a great place to relax and unwind, and the area is experienced in catering for tourists, with a range of decent accommodation options available, including an array of all-inclusive hotels.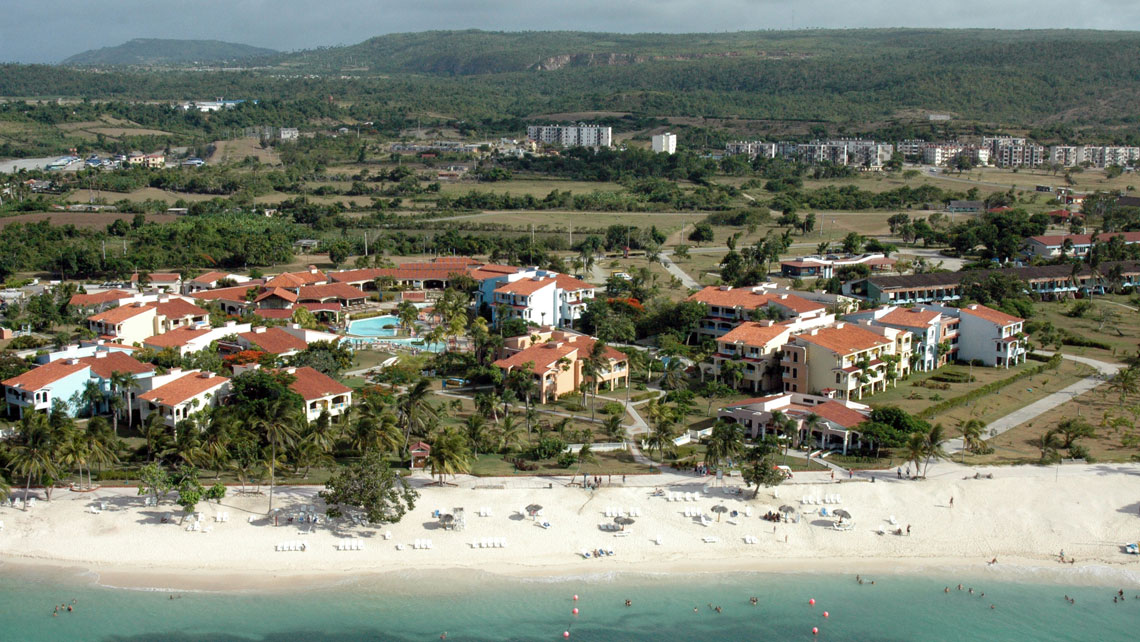 Aerial view of the beach resort Brisas Guardalavaca in Holguin
As well as relaxing on the beach, you can also arrange a whole host of other activities through the hotels. For example, an excursion to a Taino burial ground provides a peek into a bygone era, and a visit to an offshore aquarium is great fun for all ages. Bicycle and moped rentals are also offered, and with little traffic, on the roads, you can enjoy the country lanes and the accompanying coastal views. Should you fancy going at a slower speed, horse riding can also be arranged.
Holguín Province is home to two of Cuba's most beautiful national parks: Sierra Cristal and Nacional la Mensura. The former includes the highest peak of the province, and a beautiful, photogenic mountain range. The latter has Cuba's highest waterfall and is a great spot for visitors that want to go hiking in a bio-diverse natural environment.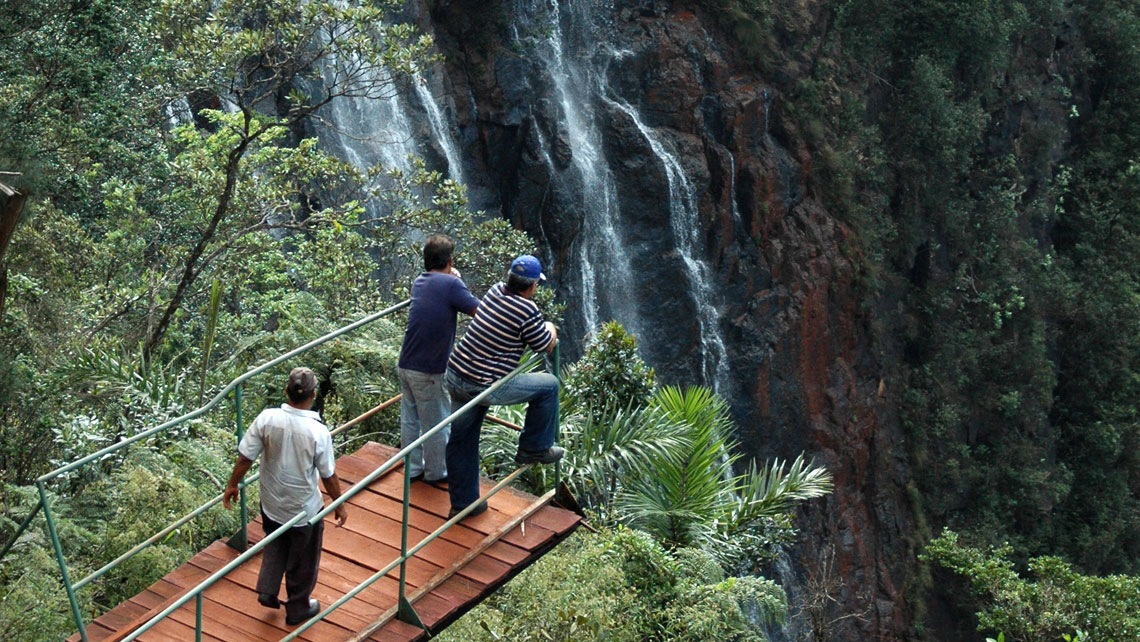 Salto El Guayabo waterfall in the National Park La Mensura
Whilst Holguín Province has so much to offer, it is also worth mentioning that the neighbouring provinces - Las Tunas, Granma, Santiago de Cuba and Guantánamo, are also well worth a visit. They can all be reached by tourist buses and taxis - private or shared - meaning that by landing at Holguín's airport you will find yourself with so many options available that the hardest decision is deciding what NOT to do!
Holguín Airport (Frank País)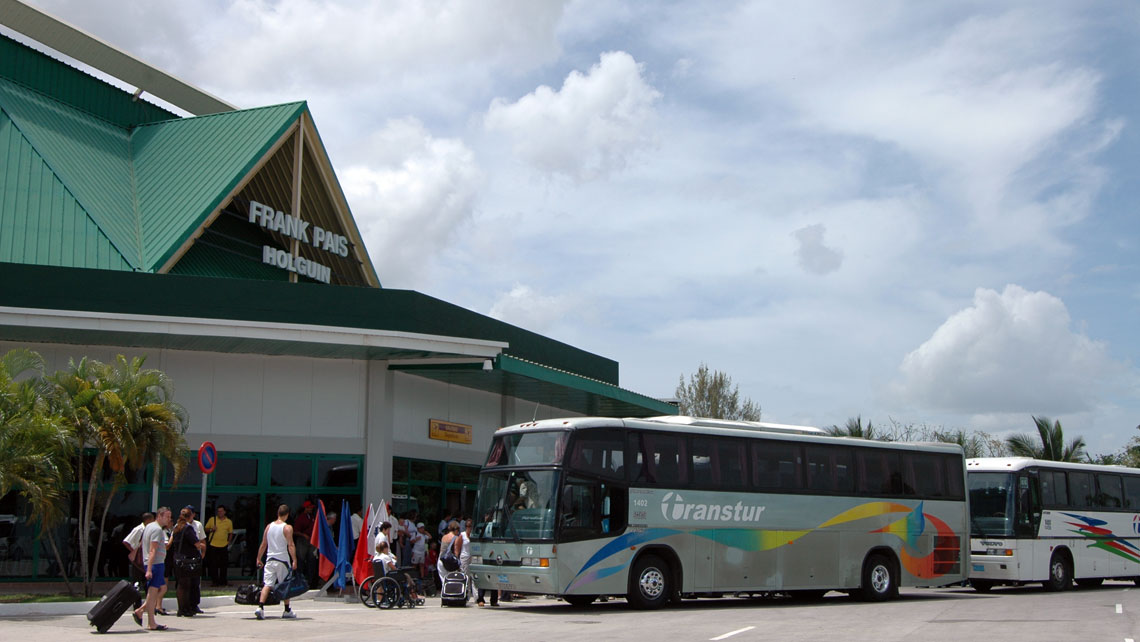 Holguin Airport- Frank Pais
Holguín Airport, officially known as Frank País Airport ("Aeropuerto Frank País"), is a relatively modern airport by Cuban standards. The international terminal was built in 1996 by the Canadian company Intelcan Technosystems. With increasing numbers of flights from Europe and Canada, the airport was further expanded in 2007, and can now handle up to 1,200 passengers per hour.
Due to the level of international passengers, there are various facilities available that are particularly useful. There are duty-free shops, where you can stock up on unique Cuban products before your flight. There are car rental agencies, should you feel inclined to want to hit the road on your arrival, and there is a VIP lounge, should you wish to travel in style.
Cubana landing in the UK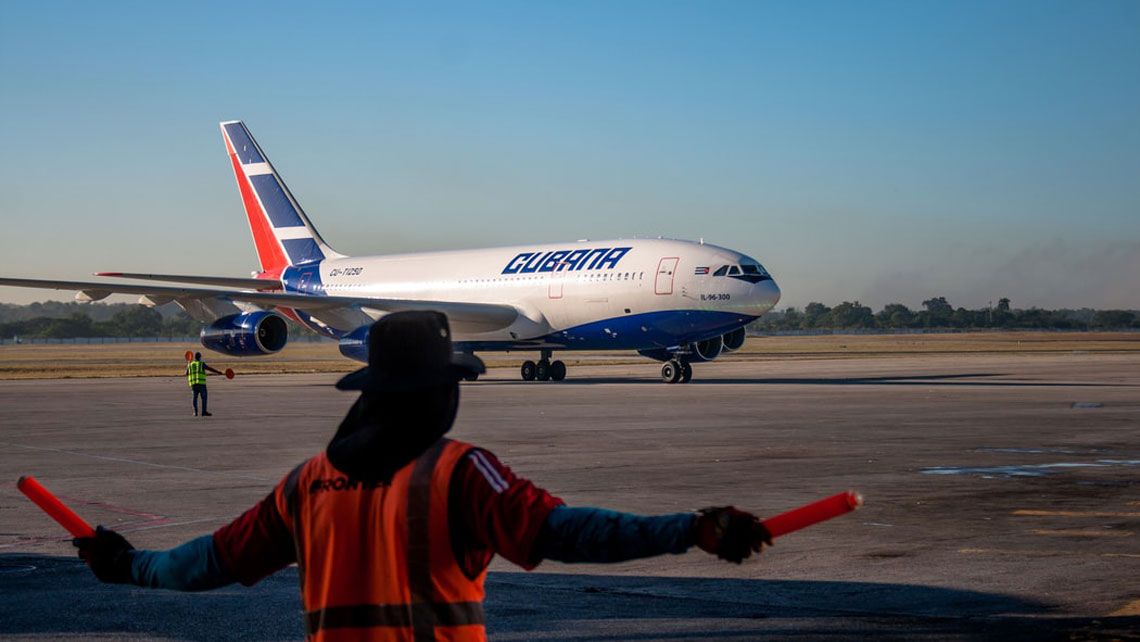 These new UK-Cuba direct flights would mark the beginning of a new dawn that sees Cubana landing in the UK after several years of absence. Cubana is the national vessel of Cuba. In recent years they have started leasing modern, wide-body Airbus planes, which they would also use for the new UK-Cuba route.
Cubana was originally founded in 1929 when it was one of the earliest successful Latin American airlines. The year before its foundation, America's famous aviator Charles Lindbergh had flown to Cuba from Florida, at a time when tourism in Cuba had really taken hold. Since then it wasn't long before Cubana became Cuba's largest and most prominent airline, and was often the airline of choice for celebrity visitors to Cuba. Today it is still the airline prioritised by Cuba's highest level officials and is also regularly used by holidaymakers from Spain and Canada.