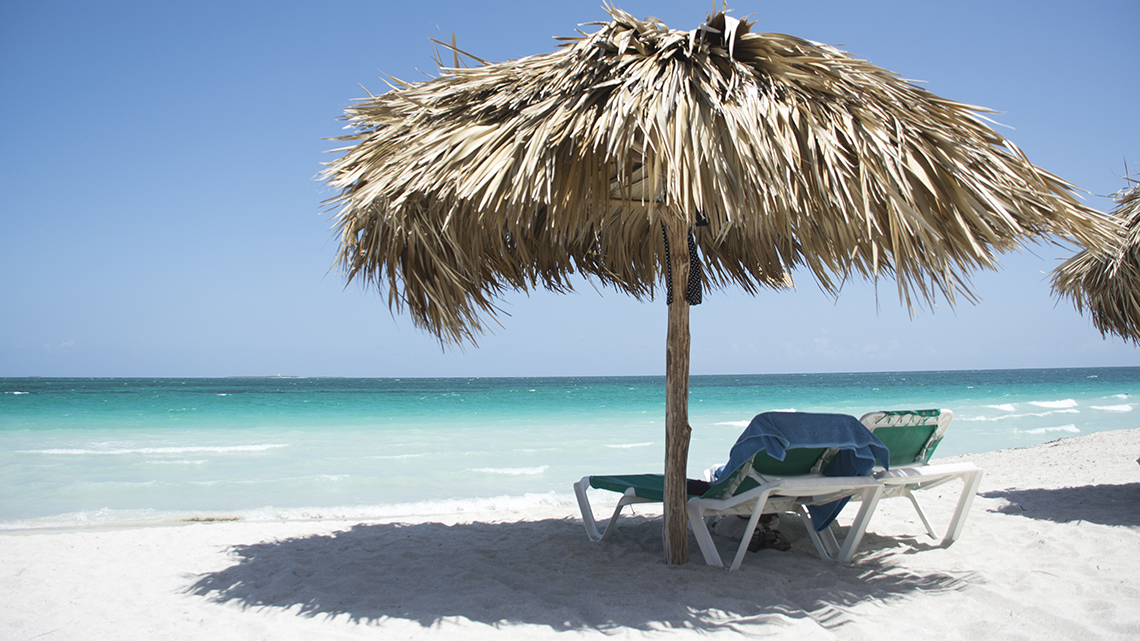 Did you know that just 12 miles east of Havana there are lovely beaches?
Known as 'Playas del Este', or 'Eastern Beaches', they are filled with fine white sand and crystal-clear waters. The coastline tends to be much less occupied than resort beaches, giving a more intimate ambience. They are very popular with locals from Havana, although most 'Habaneros' only make the trip out to the beaches during the summer months.
The beaches are very easy to get to from Havana. For less than a fiver you can take the air-conditioned buses that leave regularly from outside Hotel Inglaterra, or you can go there in style by taking a vintage American taxi. There are six beaches in total, part of a beautiful coastline that is around five miles long.
Did you know that Havana has a small bakery run by Cuba's first ever Michelin star chef?
Known as 'Salchipizza' at 562 Infanta Street, it was set up by Alberto González who had learnt the art of bread-making from his grandmother and great-grandmother. The bread is baked daily on the premises and it is one of the only places in Havana where they offer variants such as 100% wholewheat bread, and gluten-free options too.
Alberto is often present and a sociable personality. His story is a fascinating one - he was born and raised in the central Havana neighbourhood, but emigrated to Italy in the late 1990s where he won numerous culinary awards, including a Michelin star three years running. His return to Cuba to establish a bakery in 2014 was partly motivated by a desire to rescue Cuban culinary traditions, so that children growing up in his neighbourhood become acquainted with a healthier diet and food that is a part of their heritage.