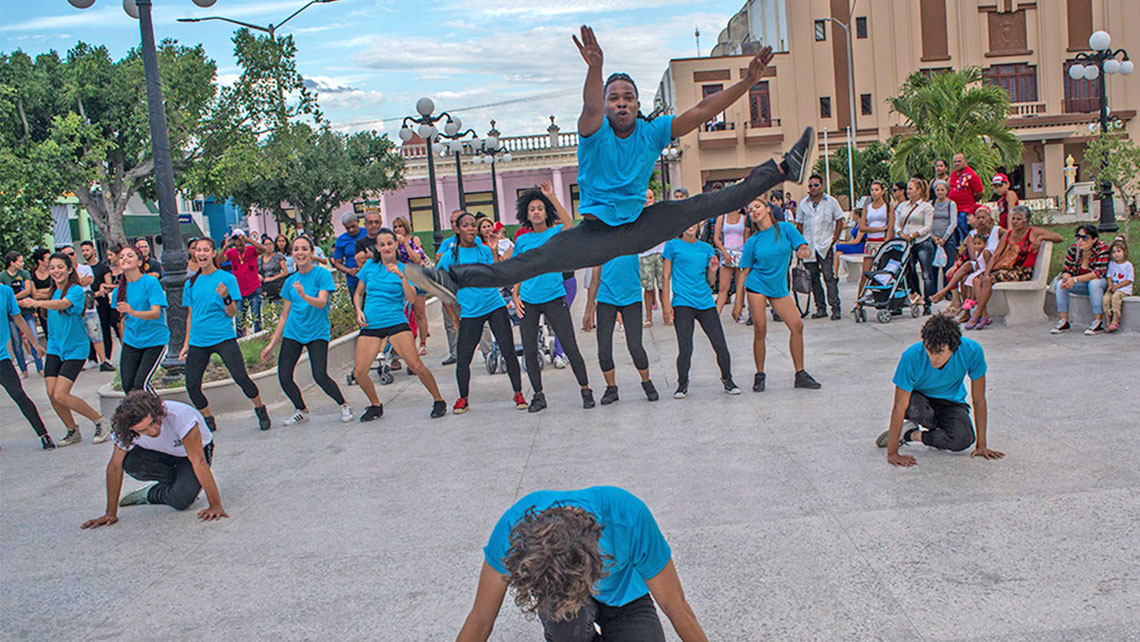 Looking for an authentic insight into Cuban culture? Look no further than Romerias de Mayo festival. This eclectic arts and culture celebration takes place every May (usually 3rd-8th) in Holguín, a charming city set in the lush, beautiful and surprisingly little-visited East of the island.
What's On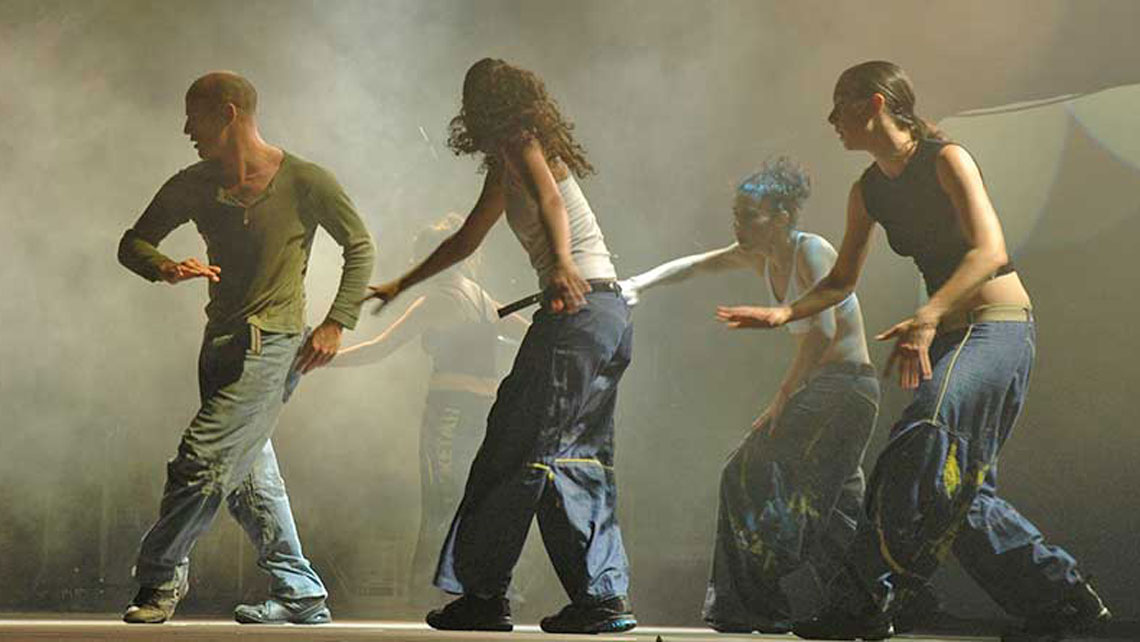 Dance performance The festivities are led by the Hermanos Saíz Association, a group of young Cuban artists who celebrate and share the work of local musicians, actors, writers and dancers. Concerts, art exhibitions, debates, workshops, film screenings, readings and more take place across the city with performances from Cuban heroes and international guests alike. Events close with a lively parade; colourful ribbons are tied around trees and many revellers dress up or paint their bodies in vibrant hues. While it's too soon to say which artists will be performing, you can be sure of open-air dance parties in the streets and plazas. We will update this page as acts are confirmed.
La Loma de La Cruz Pilgrimage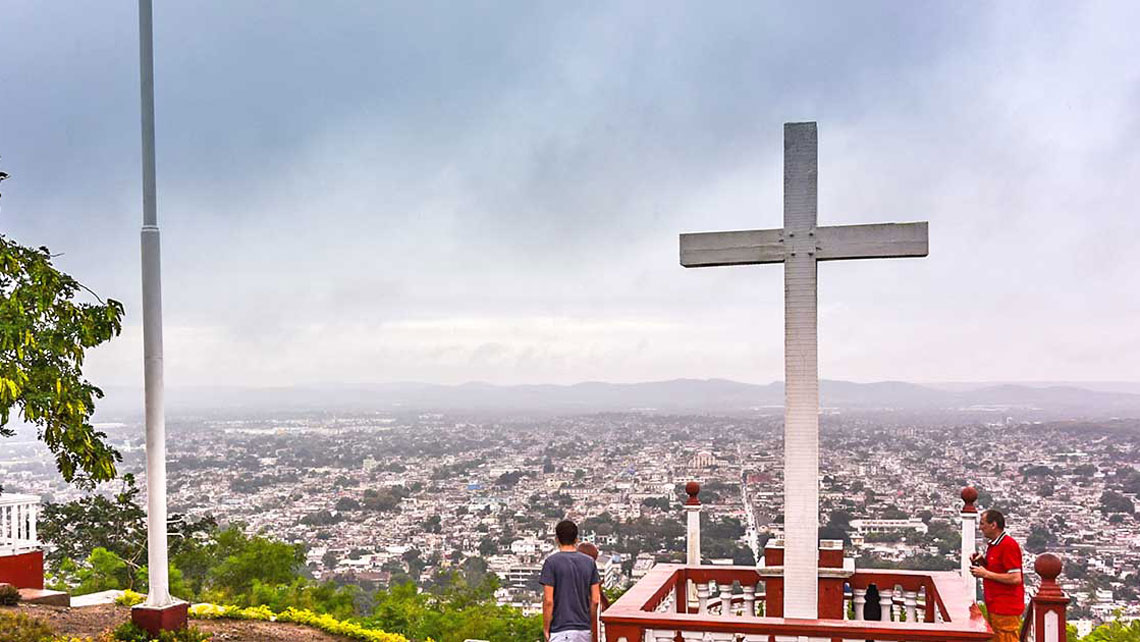 La Loma de la Cruz in Holguin, Eastern Cuba A "romeria" refers to a short-distance Roman Catholic pilgrimage and while Holguín's festivities do not centre around Christianity, the annual festival does kick off with a pilgrimage. On 3rd May, the whole city (or at least it seems that way!) climbs 465 steps to La Loma de la Cruz, a huge wooden crucifix that sits on the top of a 275-m (902-ft) hill. The first cross (there have been three) was erected in 1790 by a Franciscan friar in the Spanish tradition of placing a crucifix at the highest point of a city to protect it. A special mass is held by the cross with a joyful, party-like atmosphere and festivities that last all night. You'll notice locals of all ages carrying a gigantic wooden axe together on their shoulders while travelling up the steps. The axe is a historical symbol of Holguín and tribute to Cuba's indigenous Taíno heritage. It's a tough but rewarding hike with panoramic views of the "City of Parks" - but shhhh, you can take a taxi up the back road!
Read more about off-the-beaten places in our blogs Five Hidden Gems in Cuba and Undiscovered Hotels: 10 of Cuba's Colonial Gems
How to Attend
Most events are open-air and unticketed so there's no need to book in advance. You can arrange flights, accommodation, transfers and more with your dedicated Cuba Direct travel consultant. Simply call us or use our Contact Us form to get in touch.