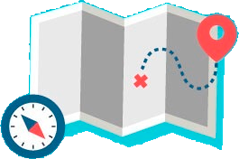 Guama
Guama
Stunning Beaches And Notorious History
Unspoiled beaches, superb diving and one of the Cold War's most important historical sites, this corner of Cuba is as diverse as it is beautiful.
Though often covered with just a day-trip, an increasing number of visitors are choosing to stay longer in the laidback resorts of Playa Larga and Playa Girón and thus the number and standard of accommodation is rising rapidly.
An ample sprinkling of propaganda posters remind visitors of the botched CIA-sponsored invasion that took place here but those who want to delve further back into Cuba's history should visit Guamá, a Taíno-style village depicting the life of Cuba's indigenous population.