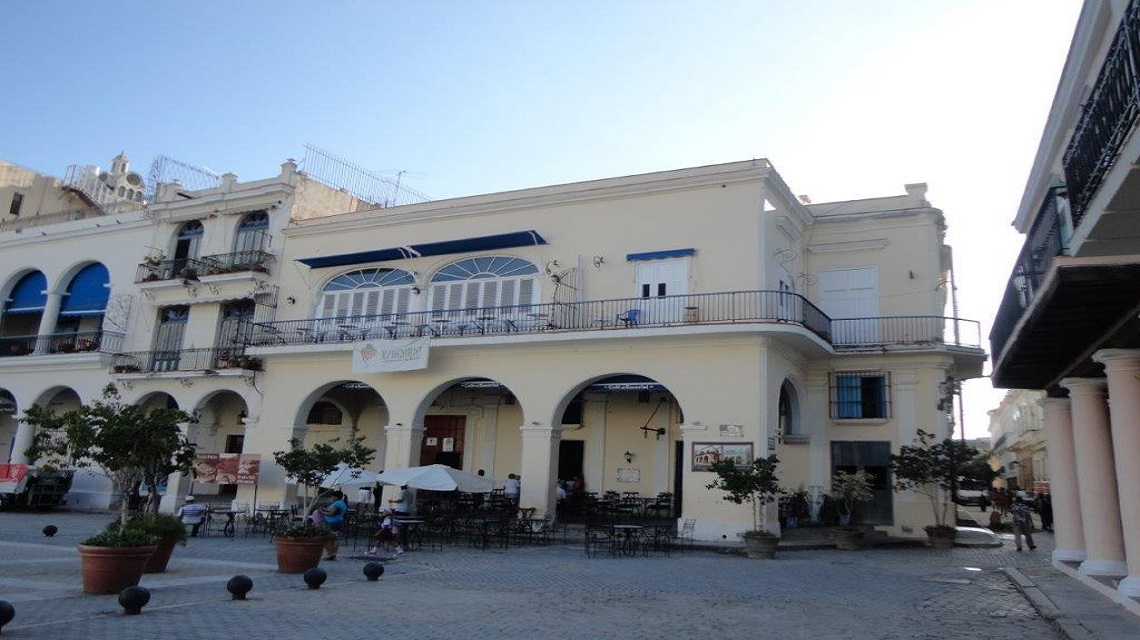 Holiday's Description
There's no better way to get to know the real Cuba and the Cuban lifestyle than staying in a 'casa particular' (private home).
Cuban bed & breakfasts where you are a guest in a family home, our 'Casas in Cuba' are a carefully hand-picked, ranging from intimate homes to mini-boutique hotels.
A stay in a casa offers a unique opportunity to discover just how our country's people live – whether it's while you're eating a home cooked Cuban meal with your host family or talking the night away with them on a charming veranda beneath the stars.
Staying with a local family, eating Cuban food, smoking cigars and learning about Cuba's fascinating history, culture and lifestyle from its own people is a guaranteed highlight of any adventure on the island.
Services Included
Flight
Private Transfer CCAN
Yohan Y Familia
Shared Transfer
Casa De Las Sorpresas
Shared Transfer
Casa Ivan Y Lili
Shared Transfer
Casa Norelvis Y Liubetsy
Shared Transfer
Yohan Y Familia
Private Transfer CCAN
Flight
Itinerary
Airline: Iberia
Departure Airport: London Heathrow

Private Transfer CCAN

Pick Up: Havana Airport
Drop Off: Yohan y Familia

Yohan Y Familia

Room Type: Apartment 9
Meal Plan: Bed & Breakfast

Shared Transfer

Pick Up: Yohan y Familia
Drop Off: Casa de las Sorpresas

Casa De Las Sorpresas

Room Type: Standard
Meal Plan: Bed & Breakfast

Shared Transfer

Pick Up: Casa de las Sorpresas
Drop Off: Casa Ivan y Lili

Casa Ivan Y Lili

Room Type: Standard
Meal Plan: Bed & Breakfast

Shared Transfer

Pick Up: Casa Ivan y Lili
Drop Off: Casa Norelvis y Liubetsy

Casa Norelvis Y Liubetsy

Room Type: Standard
Meal Plan: Bed & Breakfast

Shared Transfer

Pick Up: Casa Norelvis y Liubetsy
Drop Off: Yohan y Familia

Yohan Y Familia

Room Type: Apartment 9
Meal Plan: Bed & Breakfast

Private Transfer CCAN

Pick Up: Yohan y Familia
Drop Off: Havana Airport

Airline: Iberia
Departure Airport: Havana Airport
Authentic Cuba Experience Images