---
The fourteenth Havana Biennial has been decorated by the collection "Manifesto", a group of twelve monumental sculptures located along Fifth Avenue in Havana. Read on and find out more!
Art in the streets
Cuban art tends to represent the island pretty accurately. The architecture symbolises the grandeur and glamour of forming part of a once-mighty empire, now left to crumble with a chic laissez-faire attitude. The music represents the joyful Cuban mentality, always ready to dance. The poetry tells of the hardships suffered by the people over the hundreds of years they've been on these shores.
That's why, Kcho, the artist responsible for these twelve sculptures here at the 14th Havana Biennial represents people's dreams.
"I do not make sculptures to decorate cities, my work has never been to decorate spaces. My work speaks of important and valuable ideas for the history of my country and humanity. It talks about people's dreams, their sufferings, their achievements and their creative capacity" - Kcho
But who is Kcho?
Born Alexis Leiva Machado on the Isle of Youth (1970), Kcho is a contemporary Cuban artist who has had art showings all around the world. He first attracted international attention by winning the grand prize at South Korea's Kwangju Biennial in 1995.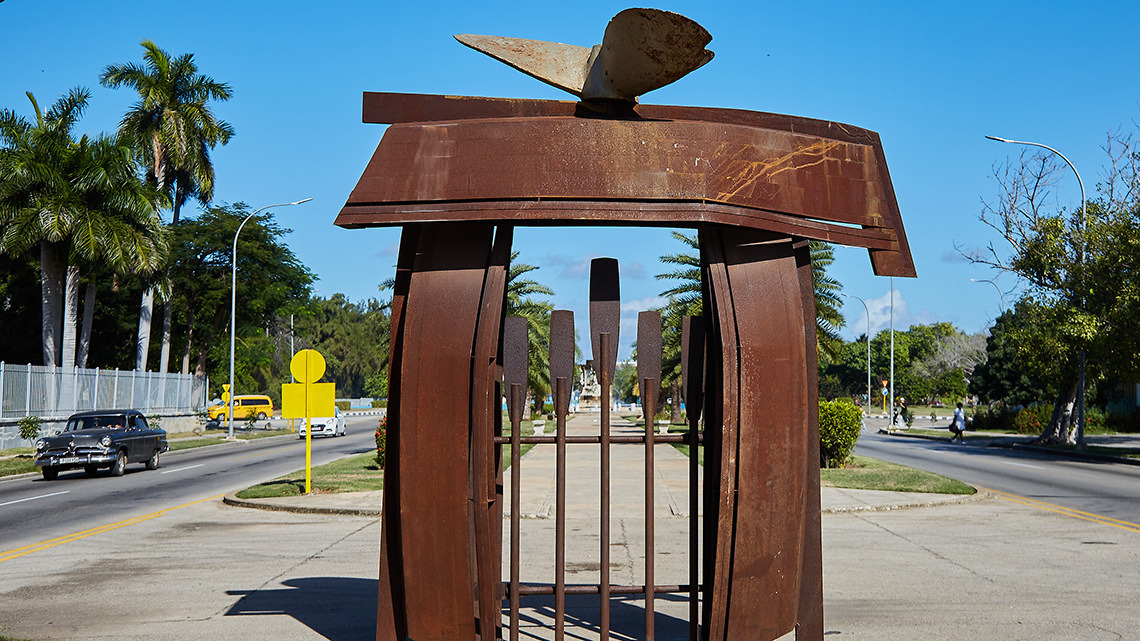 That same year, in Paris, he was awarded the "Prize for the Promotion of Arts" granted by UNESCO, due to the magnitude and scope of his work, where an international jury picked him out from hundreds of applicants worldwide.
He has showcased his art at more than 90 solo exhibitions and 200 group exhibitions in 35 countries around the world, winning numerous awards throughout the 1990s right up to the present day.
His work is highly celebrated on an international level and has been exhibited in major museums and galleries around the world.
He was elected deputy of the Popular Power National Assembly in July 2003, representing the people of the "Isla de la Juventud" (Isle of Youth), and then re-elected in January 2008.
What does "Manifesto" symbolise?
According to Kcho himself, "Manifesto" is a tribute to Cuba, Cuban art, the city and its inhabitants. In reality, it's a large-scale visual consciously placed at several key points around the city.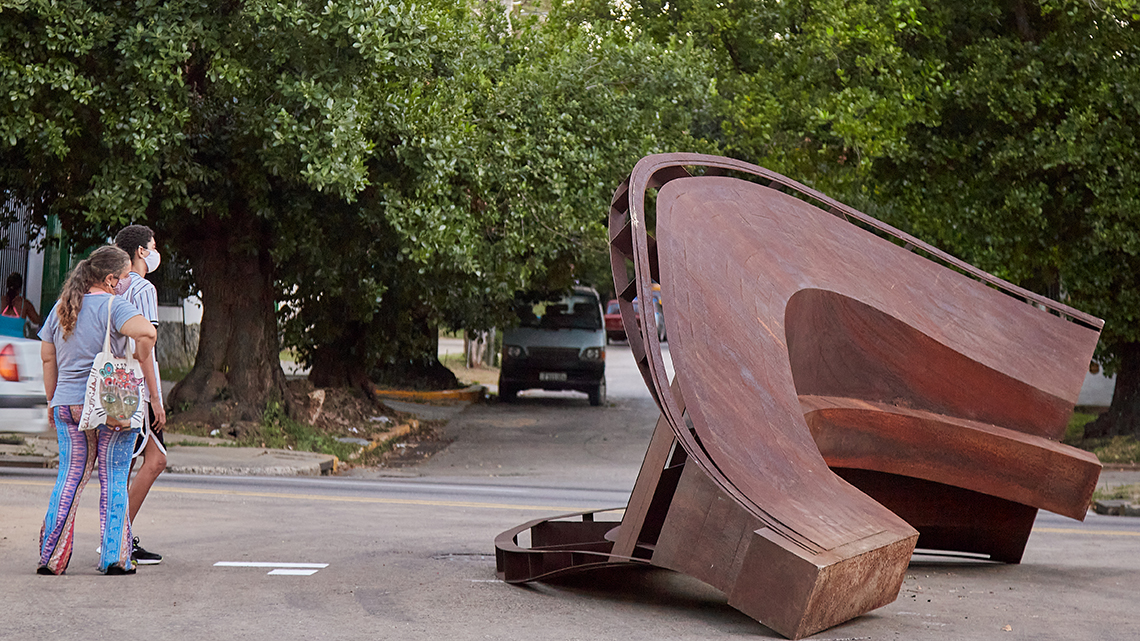 The collection has already inspired local admirers too. Several Cubans making their way along Fifth Avenue have viewed the collection and poignantly mention it reminds them of travel, the search for freedom, independence, their nation's achievements, dreams, and home being a refuge.
Essentially, Manifesto deals with a subject that Kcho and many Cubans have always found interesting - being constantly surrounded by water and whether it's a curse or a blessing.
As a result, the sculptures include aeroplanes, boats, oars, and propellers, amongst other things that have influenced Kcho.
What is the Havana Biennial?
The Havana Biennial was established in 1984 and takes place every two years. It principally aims at promoting the developing world in contemporary art circles, giving priority to Latin American and Caribbean artists, although artists from all over the world submit works.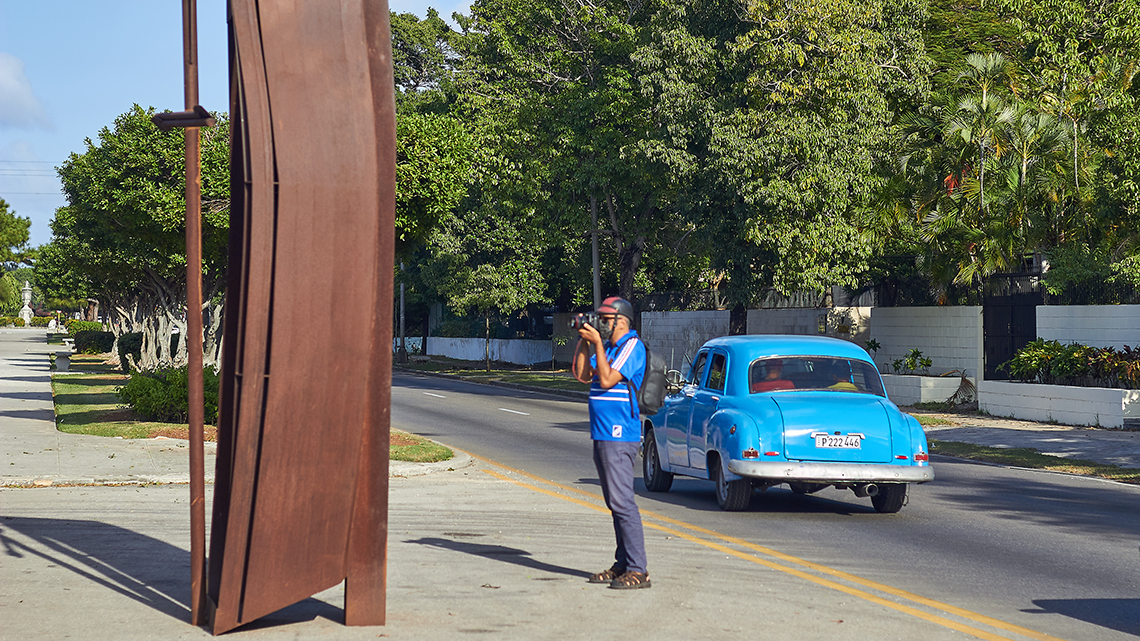 Since the second Biennial of 1986, many artists from Africa, Asia and the Middle East have taken part, and since then, Havana has become an important venue for the gathering and exhibition of "non-Western" art.
It is an opportunity for artists from the developing world to address issues like the existing tensions between tradition and modernity, historical oppression and colonisation, and other central themes include introspection and reflection, and urban life.
This latest collection of sculptures from Kcho will no doubt inspire a new generation of young artists and sculptors who look to Kcho to stimulate their creativity.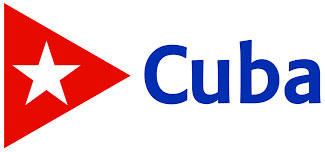 Produced in collaboration
with the Cuba Tourist Board.