---
Online travel news source Travelweek has published an interview with Lessner Gomez, a director on the Cuban Travel Board in Canada, revealing how travelling to Cuba is faring right now, as well as the outlook for the months ahead, leaving some interesting news for all those thinking of Cuba for their next holiday. Read on and find out more!
Cuba, easing up the restrictions
As you may know, Cuba dealt with the Coronavirus pandemic very effectively. No fewer than five vaccines were developed by Cuban scientists, and the island became a health hub for most of Latin America. Beating COVID-19 was a success story that highlighted typical Cuban tenacity.
As a result, the "Pearl of the Caribbean" sees itself slightly ahead of its Caribbean neighbours regarding restrictions - or lack thereof.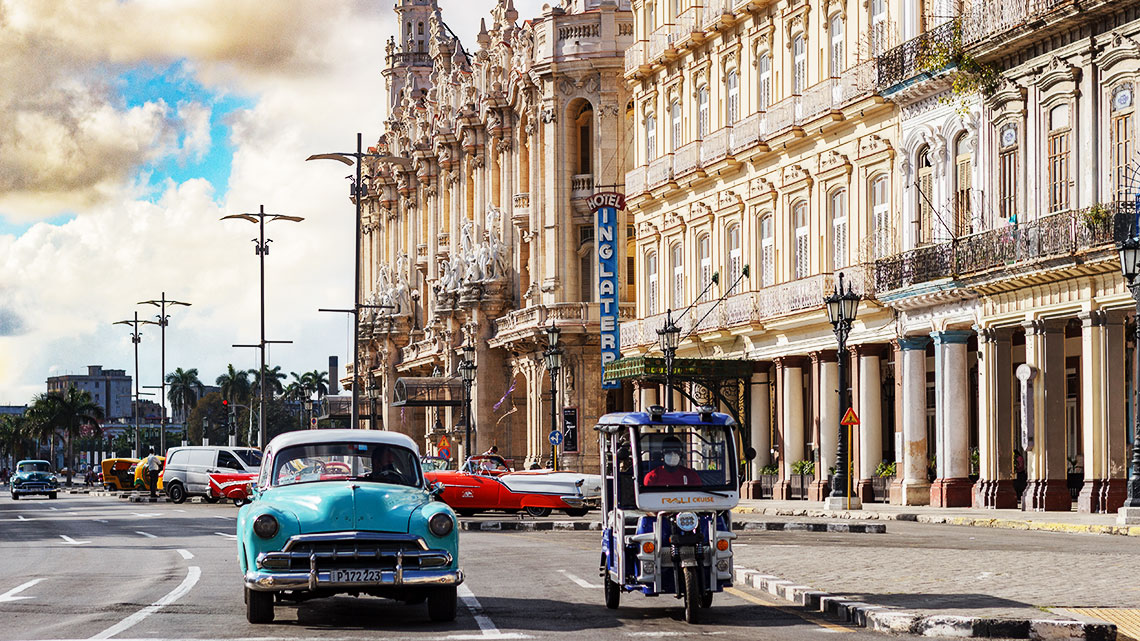 Cuba has no restrictions for British tourists visiting the country, and though incoming travellers must show their valid passport, tourist card (included with all our holidays) and COVID-19 medical insurance, that's all.
No COVID-19 test of any kind is required prior to entering Cuba and there's no quarantine on arrival. On-island testing will only be for passengers exhibiting symptoms, and if you test positive for the virus whilst on holiday, you only have to isolate at the same hotel you booked.
Back to normal in Cuba
One of the questions asked Mr Gomez in the interview will be the first question on most people's lips:
"What's the vibe in Cuba right now, for travel? Is the Malecon in Havana bustling again, are the restaurants and nightclubs busy?"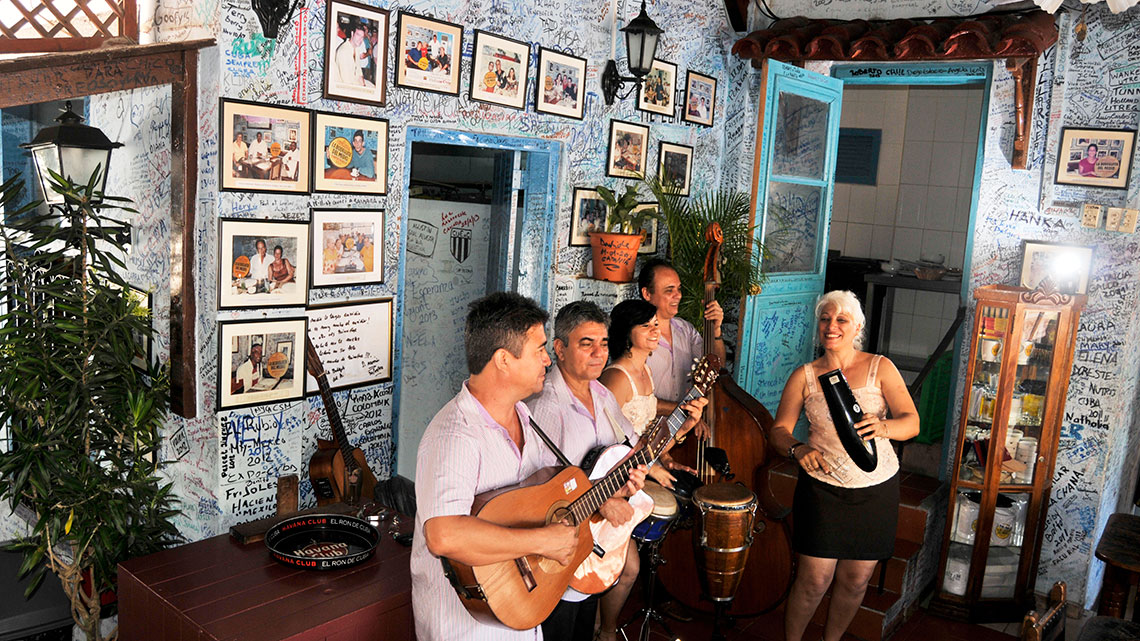 Happily, here's Lessner's response:
"Thanks to the efforts of the Cuban authorities, more than 90% of the population has been vaccinated, including kids, and the country has been successful in containing the spread of COVID-19. This helped a lot in returning to normality. All facilities, hotels, restaurants, night clubs, tours and excursions, car rentals, etc. are open for business and fully operational. In short, Cuba is back to normal, and our visitors will be able to enjoy our beautiful beaches, the music, rich culture, and diversity, but more importantly our safety." - Lessner Gomez, Director on the Cuban Travel Board
What about any new resorts?
Not solely contented with beating COVID-19, the Cubans didn't exactly sit still waiting for hotels to re-open either. Many of them were completely refurbished, renovated, or extensively improved, and some brand new resorts were even opened.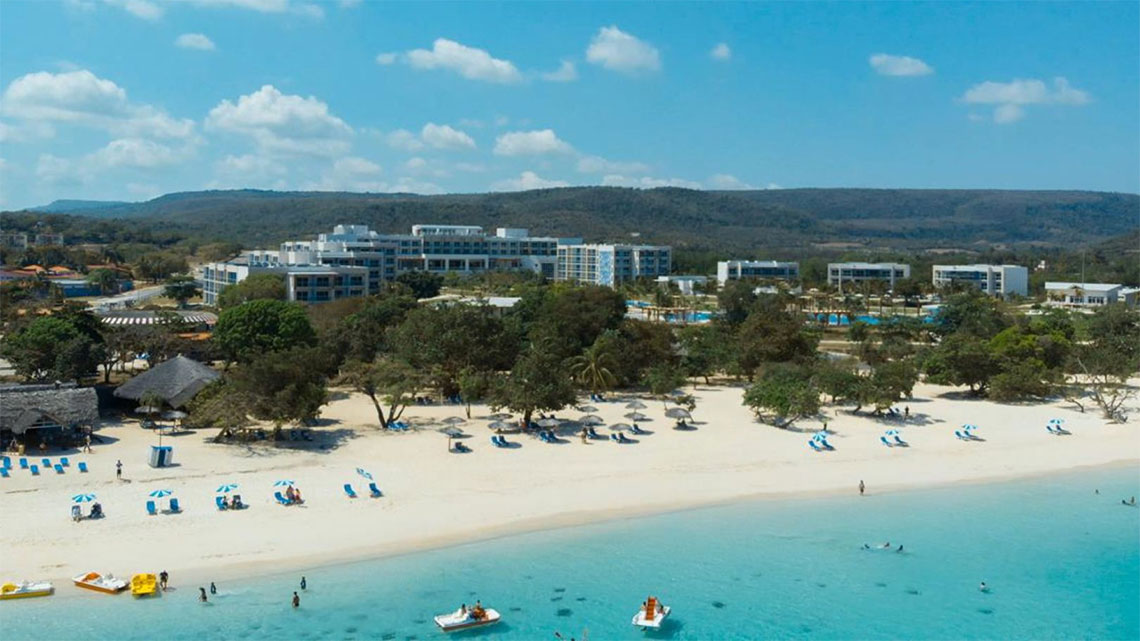 As Lessner Gomez states:
"We are very excited to announce a new destination in Cuba called Ramon Peninsula, in Antilla, in the northern part of Holguin province, with the opening of a five-star hotel called Tesoro del Atlantico. This area, besides the outstanding beach, is very close to some national parks such as Pinares de Mayari and Cayo Saetia. Also, we are very happy with recent luxury hotels openings in Havana, Cayo Guillermo and Holguin. There's the Grand Aston Habana Hotel, Gran Kempinski Hotel Bristol La Habana, Sofitel SO El Prado, Kempinski Resort Cayo Guillermo, and Gran Muthu Almirante (at Guardalavaca beach in Holguin)." - Lessner Gomez, Director on the Cuban Travel Board
Looking great for visiting Cuba
So things are looking positive for a Springtime trip to Cuba, right? Well, in short, yes!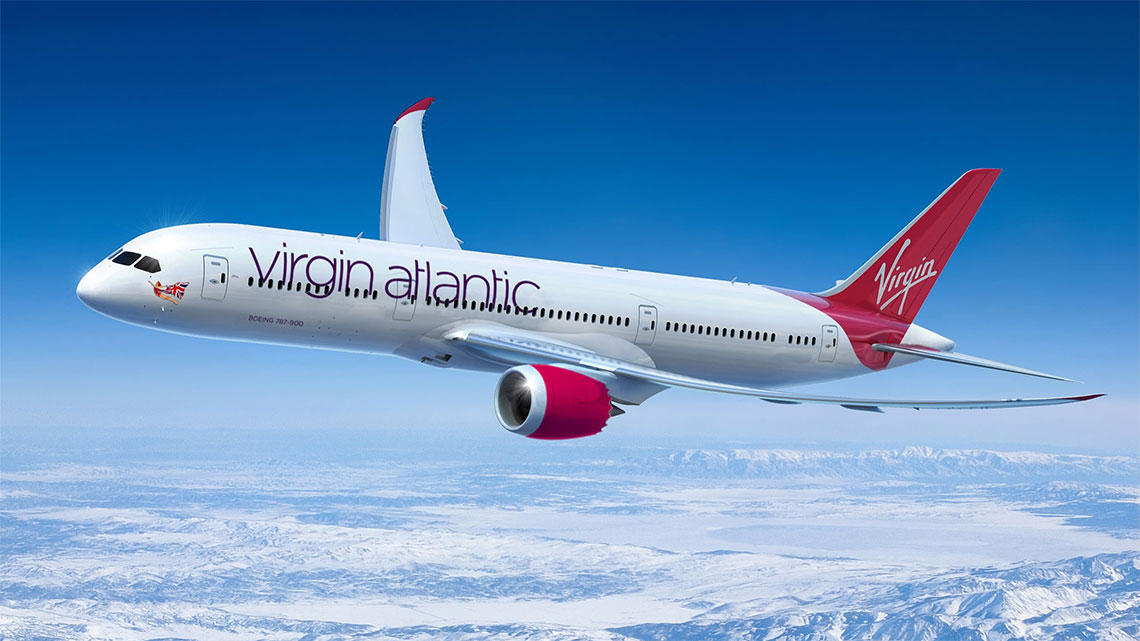 With more flight routes opening with increasing regularity, the recent news that Virgin Atlantic are resuming its pre-pandemic flight schedules, as well as the accommodation boom that Cuba is seeing right now, Spring and Summer 2022 really are the best times to visit this enchanting island.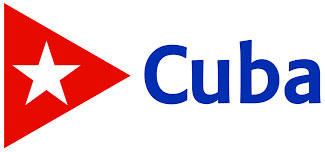 Produced in collaboration
with the Cuba Tourist Board.