---
With lockdown having come to an end on 2nd December, the BBC has released a useful guide to clarify the quarantine rules for travellers when returning to the UK from abroad. Take a look!
The quarantine rules: a basic rundown
The new BBC guide released this morning begins by establishing that all travellers arriving in the UK from most countries - including British nationals - must self-isolate for 14 days.
Although exceptions are made for people coming from the Common Travel Area (Republic of Ireland, Channel Islands and the Isle of Man), the crucial word here is "most" countries.
If the country you've arrived from is in a "safe travel corridor" with the UK, you are exempt from abiding by these quarantine rules and are not obliged to self-isolate for the 14 days mentioned above. Cuba is one of the countries currently included in the "safe travel corridor".
Which countries are in the UK's "safe travel corridor"?
Despite the fact the article mentions the UK's travel corridor, it is important to bear in mind that the list on the gov.uk website only applies to travellers arriving in England, and anyone arriving in Scotland, Wales or Northern Ireland should consult the specific guidance for each country.
However, by consulting the list at coronavirus (COVID-19): travel corridors - GOV.UK, travellers may be able to start planning their Christmas getaway breaks in search of some Winter sun.
A Havana Moon this Yuletide?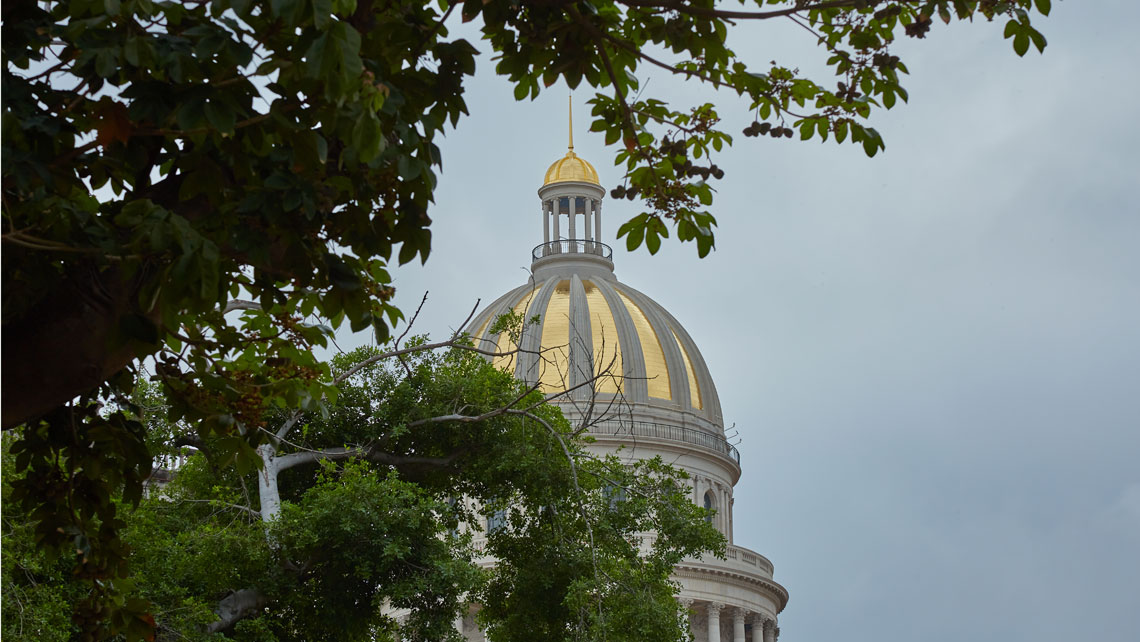 One increasingly popular travel destination that appears on the travel corridor list is Cuba. In fact, very few places around the world have coped so well with the pandemic as this Caribbean island.
In a population of 11.2 million, to date, 132 have died and the number of confirmed cases is just 7,846. The Cuban government has been proactive in dealing with Coronavirus and as a result, Cubans are seeing the positive consequences of their country's strong stance.
The BBC reports that passengers arriving in Cuba will only have to fill out a health form, then undergo a free PCR test and temperature check. Travellers must then wait at their hotel or B&B for 24 to 48 hours for the results, but crucially, quarantine is not required.
Upon return to the UK, as long as travellers pay for a test on arrival and quarantine until the result is known, the full 14-day quarantine is not required.
Many travel experts are recommending Cuba as this Winter's number one hotspot to go. December's temperatures can reach the late 20s, and coupled with the fact that it makes the travel corridor list, travellers will seriously consider making the most of regular flights to Havana and Varadero for a "Mojito" in the moonlight.
Cuba's encouraging recovery process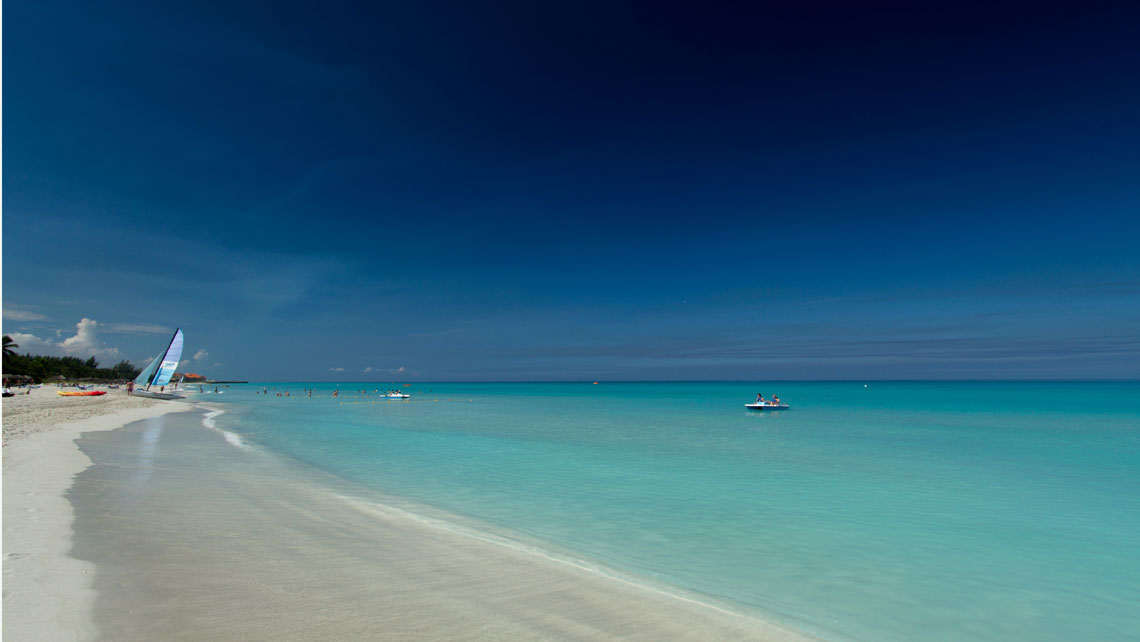 Many of Cuba's provinces are entering their final stages of the country's official COVID-19 recovery process put in place by the government, and as a result, international tourism is opening up once more.
Taking into account Cuba's advanced testing capacity and encouraging trends in the number of cases, the UK government have deemed that holidaymakers arriving from Cuba need not adhere to the 14-day quarantine rule.
This means that British nationals returning to England can still take taxis and use public transport, go to work and school, visit public areas, shop for food, and receive visitors, all without being fined.
From as early as 15th December, it's possible that anyone arriving in England could substantially cut their quarantine period just by paying between £65 and £120 for the tests. As results are normally available in 24 to 48 hours, the travel headaches many people predicted this Winter may not affect you if Cuba's your destination of choice.