---
Blue Diamond Resorts has recently released a press release stating that they will undertake the running of one of Cuba's newest, most luxurious hotels, SO/ Paseo del Prado La Habana. The hotel is to be renamed Royalton Habana. Read on and find out more!
Blue Diamond Resorts, an ever-expanding Cuban portfolio
As part of their continued efforts to strengthen their presence in Cuba, Blue Diamond Resorts have recently announced that they will manage SO/ Paseo del Prado La Habana hotel under the name of Royalton Habana. Previously managed by the French hotel chain Sofitel Hotels & Resorts, part of the Accor Group, the hotel is one of the most prestigious hotels on the whole island.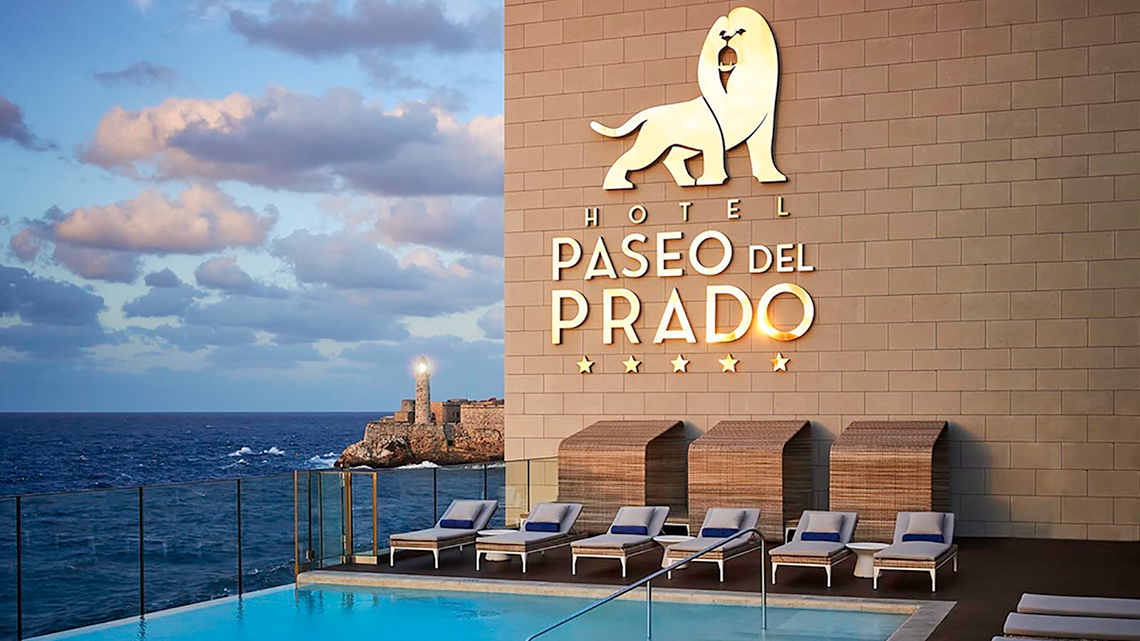 This hotel is so special due to its stunning location, giving the 250 rooms wonderful views of Havana's beauty and the beaches and azure blue sea nearby.
Guests can also enjoy the rooftop infinity pool that overlooks Havana's bay, the Morro Castle and San Salvador de la Punta Castle, as well as its own three excellent restaurants and bars.
"This new addition to our portfolio is an important milestone for our company and the whole region. Royalton Habana will allow us to evolve in city tourism with a hotel focused on luxury with which we will be able to let our clients enjoy great experiences. We are convinced that it will become a hotel of reference, both for Blue Diamond Resorts Cuba and for the region." - Mohamad Fawzi, Director General of Blue Diamond Resorts Cuba
When will Royalton Habana open?
Royalton Habana is scheduled to debut with this name on 1st August 2022 and is generating a lot of excitement in the Cuban tourist industry.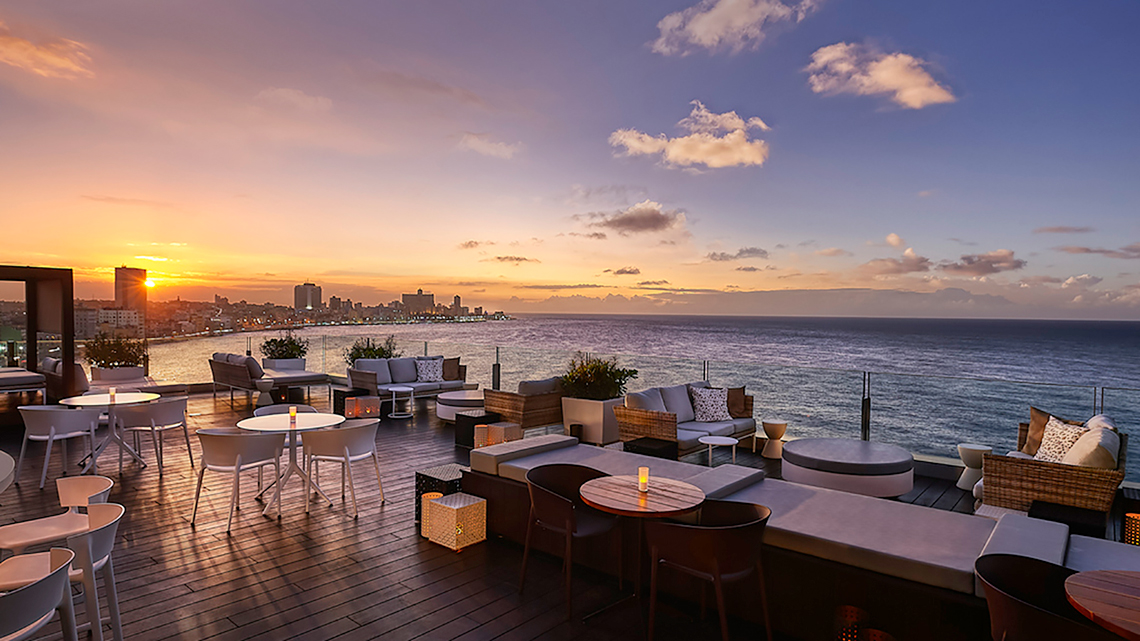 What's more, although it won't be the first city hotel operated by Blue Diamond Resorts Cuba, it will be the first city hotel within the Royalton Luxury Resorts portfolio.
Astonishingly, Blue Diamond Resorts Cuba has cemented itself throughout the Caribbean as the fastest growing resort chain in Cuba, now boasting 36 properties in its portfolio with more than 10,000 rooms.
Because of the expanding portfolio, the company has experienced considerable growth during this year alone. For example, just a few weeks ago, Blue Diamond Resorts Cuba announced that it would exclusively manage all the hotels and tourist facilities at Cayo Largo del Sur.
Blue Diamond Resorts pointing to the future
Since its inception in 2011, Blue Diamond Resorts has built a highly impressive portfolio of more than 45 properties, exceeding 18,000 rooms across ten countries.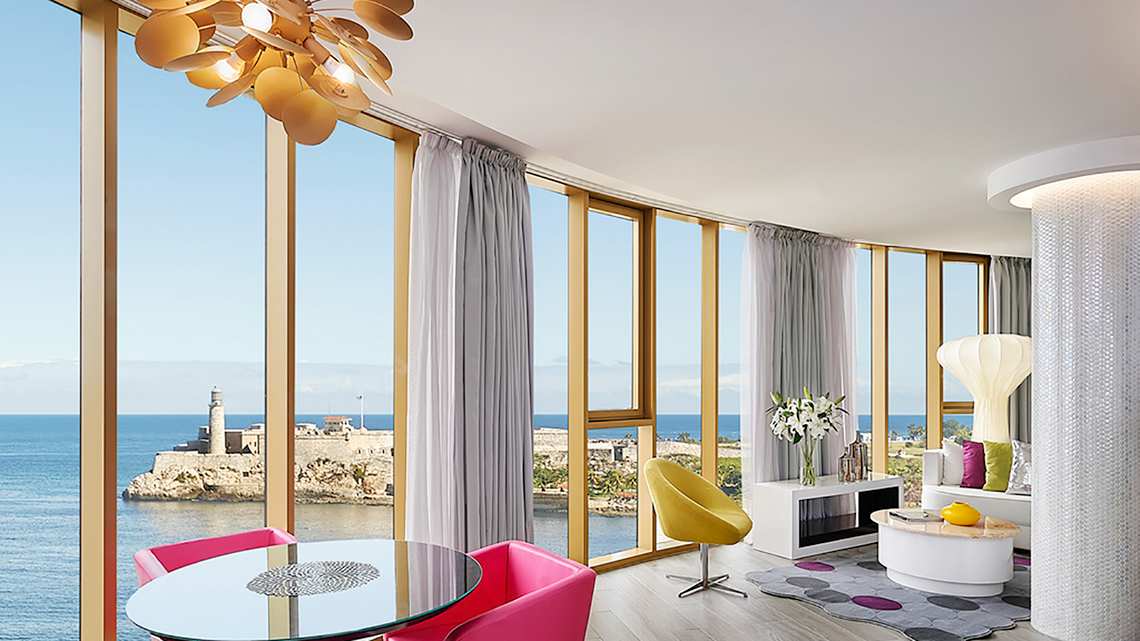 This rapid growth is down to taking a proactive approach to differentiating brands based on the demands of each market.
For example, each of Blue Diamond resort's brands caters to different audiences with various budgets and interests, from elegant and stylish adult-only getaways to fun-filled and action-packed family holidays.
With such a broad brush in the tourist industry, it's likely that Blue Diamond Resorts is a resort chain that is here to stay in Cuba.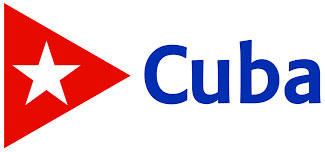 Produced in collaboration
with the Cuba Tourist Board.