---
The exciting news has been released that Casa Amistad, a new boutique casa particular, is to re-open in Trinidad. A UNESCO heritage site and a beautifully preserved colonial town, Trinidad is one of Cuba's most popular travel destinations. Read on and find out more!
A Cuba for everyone
You'd be forgiven for not immediately being able to point out the Cuban town of Trinidad on a map. For the vast majority of travellers who arrive in Cuba, most will either go straight to the vibrant capital city of Havana or head off to the northern coast resorts at Cayo Santa Maria or Varadero. And let's be honest, it's easy to see why.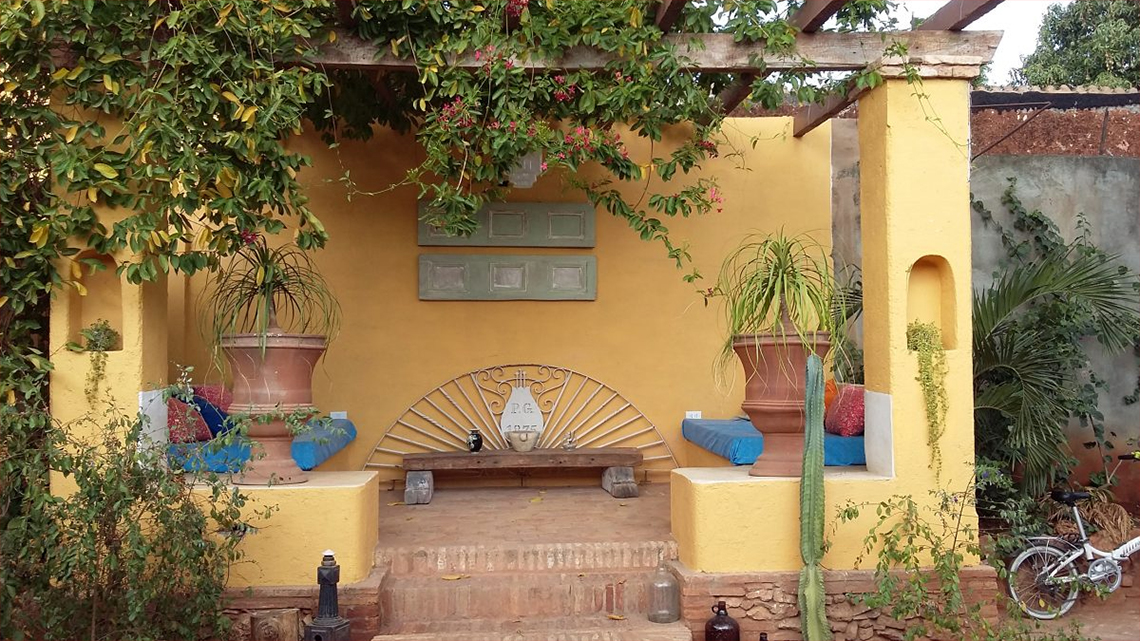 Havana has become one of the world's most iconic cities over the last twenty years. Always a "prince dressed in pauper's clothes", there has been a complete gastronomical revolution, a plethora of excellent new hotel options opened, and a number of cultural incentives to restore this city to where it rightly belongs.
In addition, for the tourists who seek complete luxury and relaxation, the miles of white sandy beaches and azure seas in Varadero aren't a bad option!
But what of Cuba's other hidden gems?
Trinidad - colonial perfection
Located right down on the southern coast near Playa Ancon, Trinidad is a "must". Many people who visit this town go as far as to say that it is the most perfectly preserved colonial town in the whole of the Caribbean.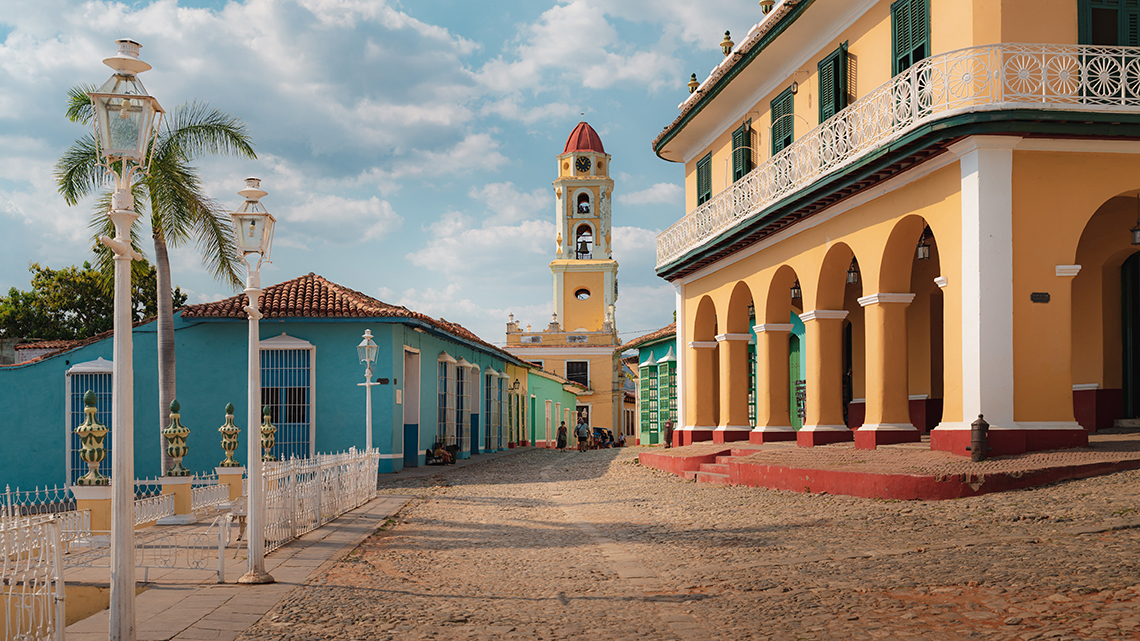 It has been one of Cuba's nine UNESCO World Heritage sites since 1988, because of its historical importance and because of its beauty. It is like stepping back in time to the 16th century when the Spanish still ruled the island, and when this was a stopping place en route to the New World.
In fact, due to the fact that the whole town is a UNESCO World Heritage site, it has frequently been described as a "living museum"!
The town's Plaza Mayor and the surrounding area's buildings will take your breath away, and the colours of the facades all over town, as well as the fact that mules still form a viable way of transport for the locals, will live long in your memory!
Casa Amistad, private luxury in paradise
Having said that Trinidad is any historian's dream, Casa Amistad, a stunning boutique hotel soon set to re-open fits the bill perfectly. This wonderful accommodation choice is a prime example of the beautiful architecture seen all over the town.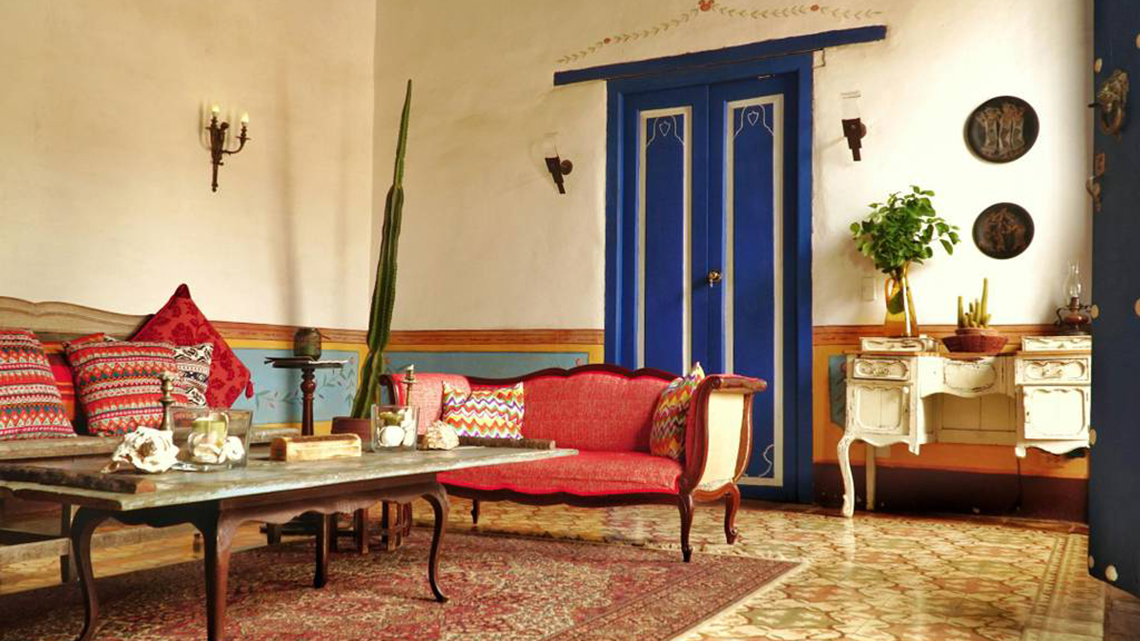 Also known as Friendly Haven, this "casa particular" is located in an old mansion dating from 1840 that has been lovingly and carefully renovated, and now offers three luxury and very tasteful rooms for lucky guests to stay and explore this part of Cuba.
Everything about Casa Amistad is "best in class", from the excellent service to the quality selection of food on offer. Intrigued?
The owner is a renowned chef, so the ambient evenings enjoying the fine cuisine on offer with a cocktail or two are just unforgettable!
"Behind a traditionally colourful exterior is a space which has been lovingly renovated and filled with beautiful artwork and antique furniture. The high wooden ceilings and archways give the house a very Spanish feel, in keeping with the colonial feel of Trinidad. Outside there is a peaceful courtyard where colourful bougainvillea drapes along the walls and cacti look proudly to the sky. Take a seat under the shade of the mango tree and enjoy a freshly made guava juice or Cuban coffee while relaxing and enjoying the quiet." - Jacada Travel
For any travellers choosing Cuba this year, aside from the obvious draws of Havana, Varadero, Cayo Coco, or Cayo Santa Maria, make sure you explore Trinidad too.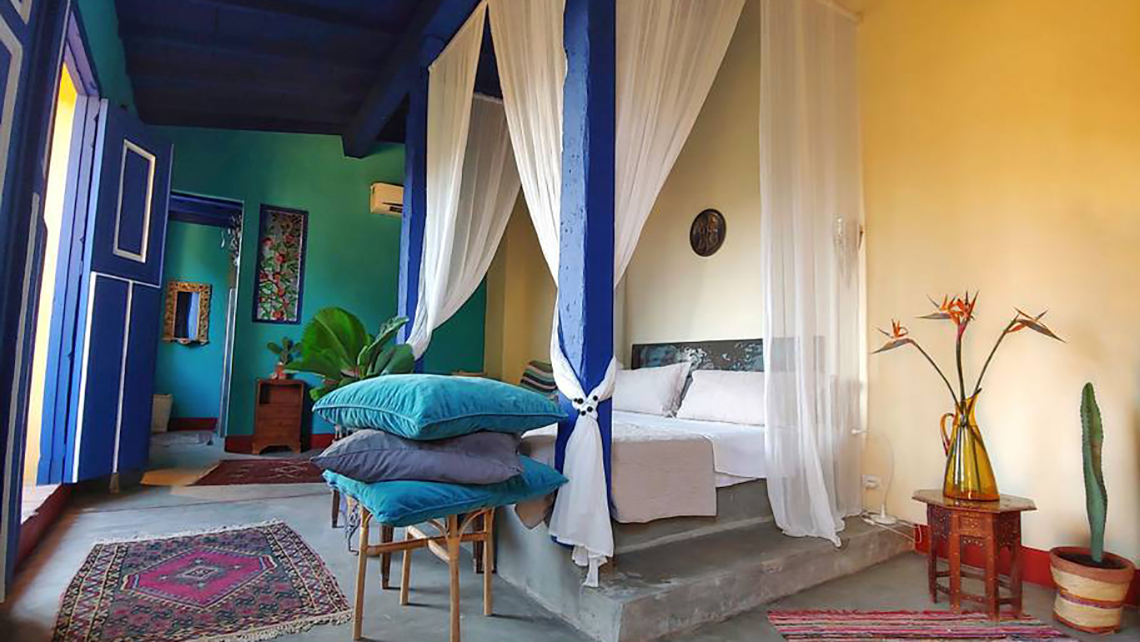 Leaving this magnificent, intriguing, and unique island without having experienced a whole town where it's like stepping back in time 500 years, would be too much of a tragedy!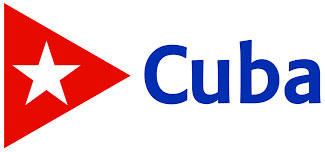 Produced in collaboration
with the Cuba Tourist Board.