---
An article by Reuters has published that Cuba has started a mass vaccination campaign against COVID-19 this week, using one of its five homegrown vaccine candidates. If proven effective, they could improve access to inoculations across the whole of Latin America. Read on and find out more about how Cuba is tackling Coronavirus on a continental scale!
Cuban health sector defying the odds
An article published by Reuters has reported that Cuba's renowned biopharma sector, which has a long history of developing, producing and exporting serums, has concluded late-phase trials for the Abdala vaccine in more than 48,000 volunteers.
This is part of a mass vaccination campaign that could improve access to inoculations across the whole of Latin America.
The success of such a small nation producing so many vaccines is a testament to legendary Cuban ingenuity. All of this vaccine success is despite the US embargo and the economic impact of the pandemic. This Caribbean island, politically besieged by the United States for 60 years, could become the smallest country in the world to have its own vaccine.
If Cuba's homegrown vaccines prove successful, it will mark a major achievement for the small Communist-run country and a ray of hope for developing countries everywhere struggling with inequitable global vaccine access.
Other countries in Latin America - including Bolivia, Argentina and Mexico - have already expressed interest in acquiring the Cuban vaccines.
Cuba is taking the initiative
Cuba's biopharma sector expects its health regulator to give emergency use authorisation next month for at least one of its two most advanced vaccine candidates, Abdala and Soberana 2.
Reuters have published in the article, that according to Cuban media:
"It has applied shots to hundreds of thousands of healthcare workers and is setting about vaccinating Cubans it considers most vulnerable to COVID-19. In Havana, that means those aged 60 and above. But in other areas like Cuba's top beach resort, Varadero, that means tourism sector workers who will receive their first shot from Friday." - Reuters
It's also been reported that last Friday 7th May, the Health Minister Jose Portal said that he expected 70% of the population to have received a COVID-19 shot by August.
This will be welcome news for the tourist industry workers and the aforementioned luxury beach resorts in Varadero, all hoping to receive European visitors from late May and early June when travel restrictions finally lift.
Government officials in Havana have also raised the idea of eventually offering the vaccine to tourists in a bid to revive the whole sector, further incentivising people to choose Cuba as 2021's luxury getaway.
Cuba's last step to return to the new normal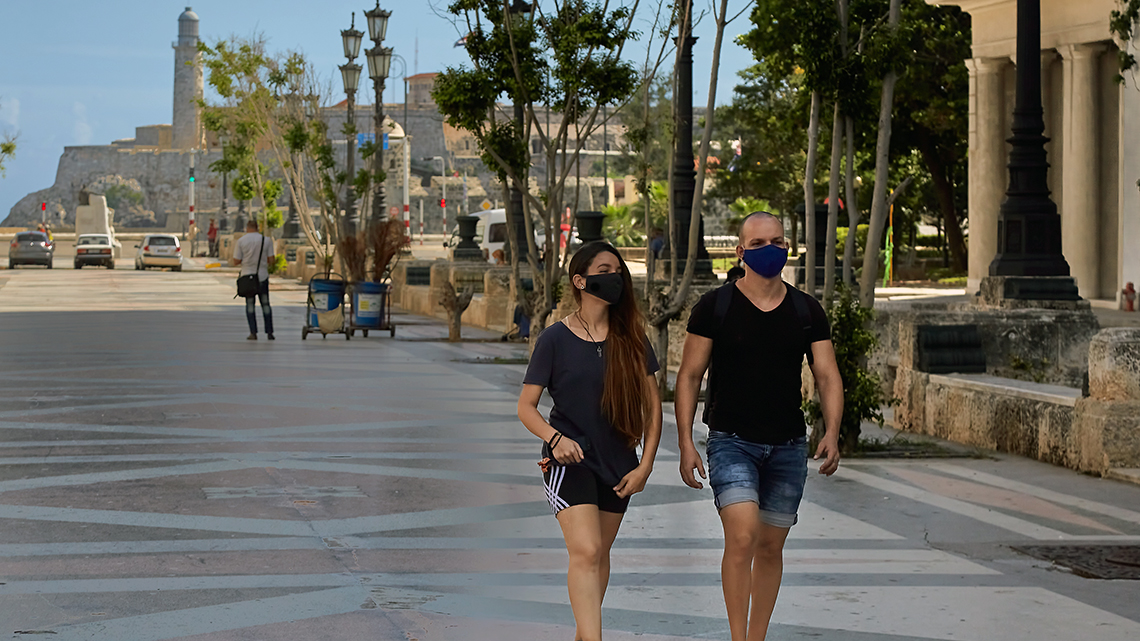 According to Eduardo Martinez, chief of BioCubaFarma, they will have produced enough doses to immunise Cuba's 11 million inhabitants by August.
"We will probably be the first country to immunise the whole population with its own vaccine." - Eduardo Martinez, chief of BioCubaFarma
The "Pearl of the Caribbean", which has always prided itself on its healthcare achievements, successfully contained its Coronavirus outbreak during the 2020 lockdowns, whilst the rest of the world was firefighting escalating cases, often beyond any control.
If Cuba continues to successfully develop their own vaccines, exporting them to the countries in South America who have shown interest in purchasing them, not only will Cuba have got its own house in order, but will have gone a long way to aiding a continental crisis in all Latin America.
Not bad for a tiny island of 11 million people.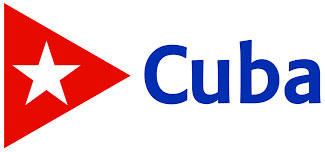 Produced in collaboration
with the Cuba Tourist Board.