---
Cuban travel expert Claire Boobbyer has recently published an article stating that although Havana, Matanzas, Santiago de Cuba and Trinidad are more well-known, the real culture hub in Cuba is Santa Clara. Read on and find out why!
Digging deeper into the Cuban culture
Claire Boobbyer has been writing about the Caribbean island of Cuba for many years, from the best places to stay, and the food to eat, to the hidden gems well off the beaten track. If anyone knows Cuba, it's her.
That's why her recent article for Weather2Travel throws a really interesting light on the "Pearl of the Caribbean" if you didn't previously know too much about it.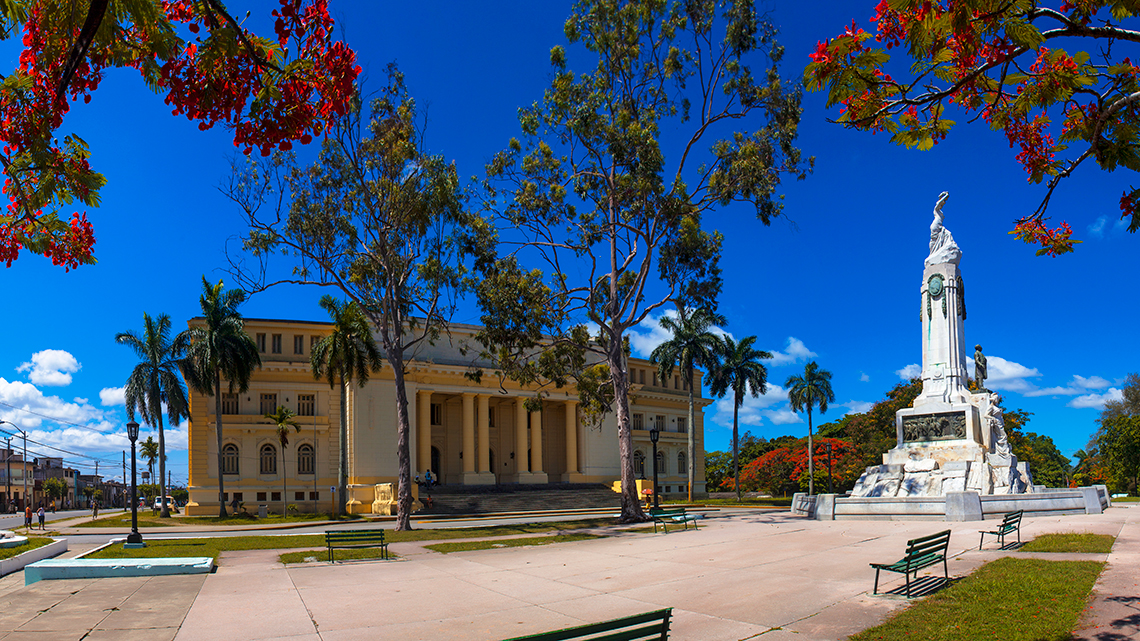 As Claire begins, whenever you mention Cuba to someone, they'll probably think of historic Havana and the colourful architecture, classic American cars from the 1950s, or the world-famous white sandy beaches of Varadero that stretch on for miles.
If they know a little bit more, they may have heard of rural Vinales where time has stopped for centuries, and they could probably even mention the historic colonial town of Trinidad, said to be the best-preserved town in the whole of the Caribbean.
But if you overlook Santa Clara, the capital of the central Villa Clara province, where Che Guevara's remains are found, and the nation's cultural scene flourishes, you'll miss out on an altogether different side of Cuba.
"Che Guevara may have put Santa Clara on the map with his monumental mausoleum and other revolutionary landmarks, but there's plenty more to experience here. As well as a thriving, inclusive space for music and arts, Santa Clara is ideally located close to the likes of colonial-era Remedios and the beach resorts of Cayo Santa María." - Claire Boobbyer
The resting place of Che Guevara
You don't need to know much about Cuba to understand the connection that the island has with Ernesto "Che" Guevara. There are murals of him painted all over the island, and the famous "Hasta la victoria siempre!" slogan has become almost an icon of fashion.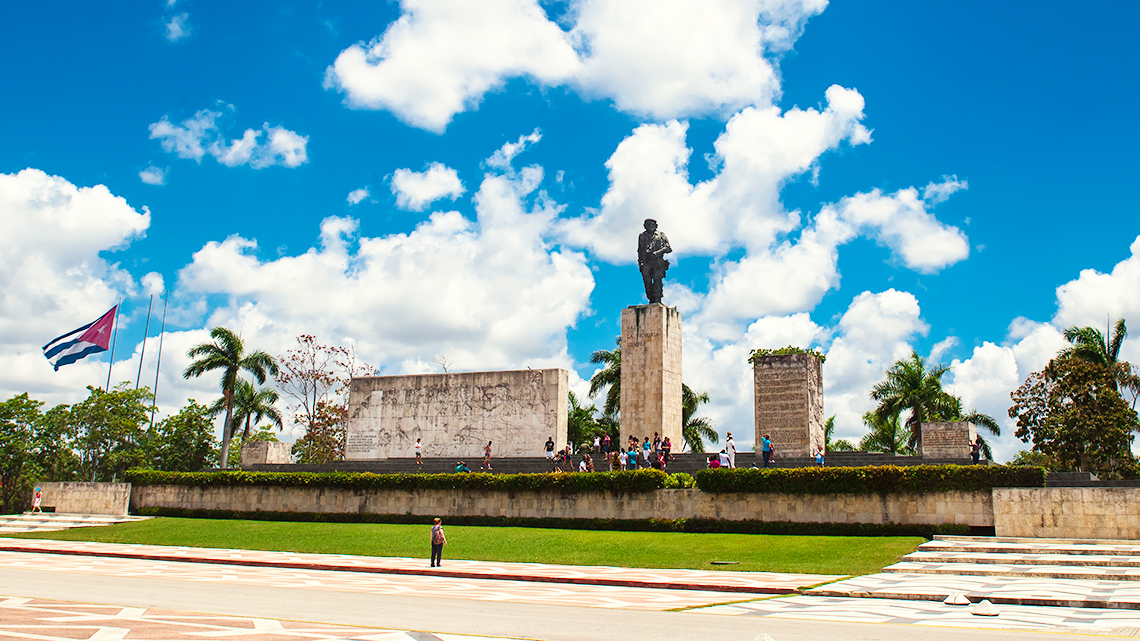 In Cuba, Che is seen as a national hero to this day, despite being Argentinian and dying fighting for Bolivia. Surprised? Claire Boobbyer can fill you in on the history lesson:
"Che Guevara joined Fidel Castro and his small band of rebels attempting to overthrow Cuba's then-dictator Batista in 1956. From their guerrilla stronghold in Cuba's eastern mountains, Guevara rose to become Fidel Castro's confidant and commander.

"In December 1958, he captured Santa Clara during a key battle, then toppled the Batista government and declared victory a few days later in January 1959.

"After his death, his remains, which were found in southern Bolivia in the mid-1990s, were brought back to Cuba in 1997 and entombed in a giant mausoleum beneath a towering sculpture of Guevara, which dominates Santa Clara's Revolution Plaza." - Claire Boobbyer
Santa Clara - City of arts
The fact that Claire has such a great opinion of Santa Clara is to be expected as at the end of the day, they both have the same name. Jokes aside, Santa Clara's connection to culture goes beyond Che Guevara. This is a lively place, bustling with theatres, bar-cafes, bohemian spaces, public performance areas, art galleries, bandstands, open-air art attractions, dance expositions, musical concerts, and much more.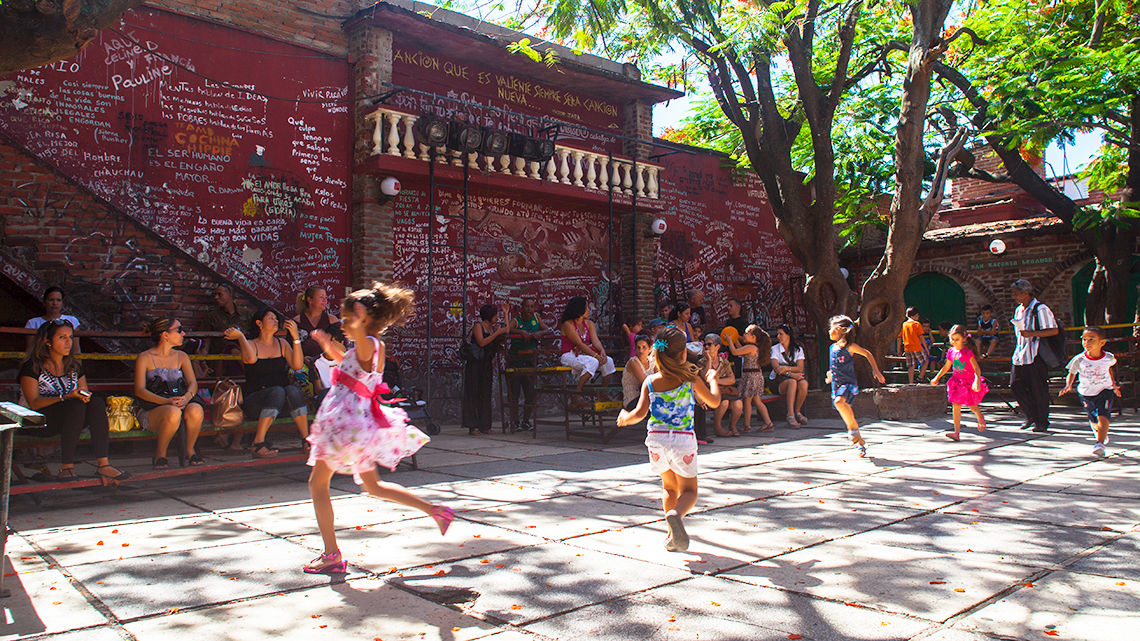 The magnificent 19th-century Museum of Decorative Arts features clocks, marble busts, chandeliers, painted fans and, possibly, the most ornate hat and coat stand ever created in bronze.
Like many cultural institutions in Cuba, it holds regular "penas" (music gatherings), so look out for concerts by Santa Clara's very own Roly Berrio.
"Head inside the Teatro de la Caridad to see the remarkable horseshoe-shaped theatre with balustraded balconies, and an elaborately painted ceiling. Check the boards outside for dance and orchestral concerts. Across the square, outside the Casa de la Cultura, look for live son and salsa concerts. Dancers will invite you for a twirl: step to it if you have dancing chops." - Claire Boobbyer
Also worth a mention is El Mejunje, a space for all things quirky, and well-known as a cultural promoter for the city's gay and trans scene. It has really helped cement Santa Clara's reputation as the most liberal of Cuba's cities.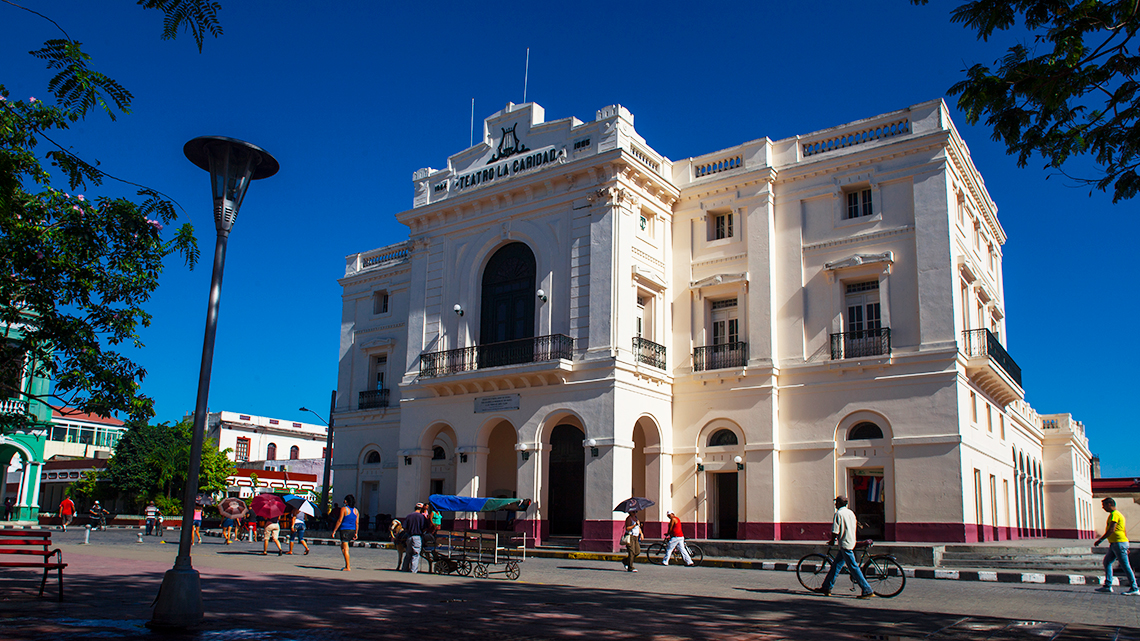 Here, you can see local rock bands, cabaret, and drag shows alongside children's theatrical entertainment, making it a real hotspot for visitors from near and far.
Santa Clara celebrates International Day Against Homophobia and Transphobia every May and holds transvestite catwalk parades on red carpets laid out in the city every March.
Kicking back when the sun goes down in Santa Clara
So what better way to relax after a day soaking up the culture in this hidden gem of a city? Easy! The typical Cuban way!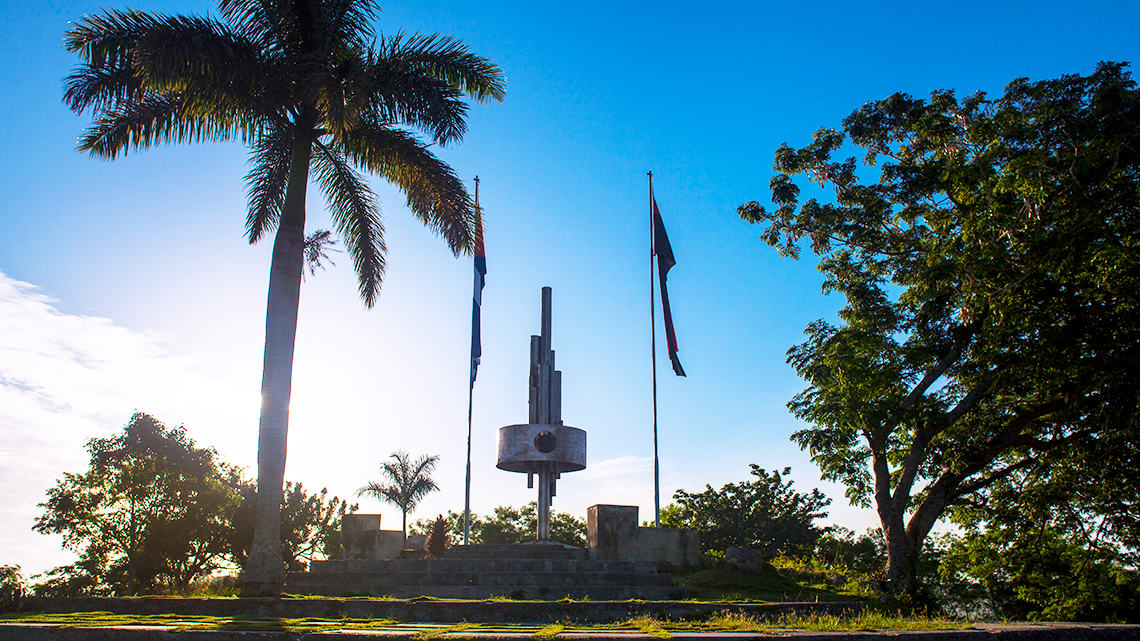 Claire Boobbyer recommends the popular "Marquesina Bar" next to the theatre or even just people-watching on the terrace of the Hotel Central. She also says that if you're seeking a quieter ambience, check out the local café "Ay Mama" or the "Cafe-Museo Revolucion".
"For delicious Cuban criollo food, including 'ropa vieja' (shredded pork or beef in a tomato and vegetable sauce) or shrimps in fresh tomato sauce, sit down in the plant and furniture-filled colonial courtyard of Hostal Florida Centre. Live entertainment accompanies the evening dining experience." - Claire Boobbyer
What more proof do you need that Cuba has it all? Although you could spend a blissful fortnight soaking up all the fun that Havana and Varadero, Trinidad or Santiago de Cuba have to offer, there are genuinely a plethora of other places, like Camaguey, Cienfuegos, Matanzas, and Santa Clara that all offers, surprisingly for the uninitiated, a multitude of fantastic things to do.
Cuba really is the number one island in the Caribbean!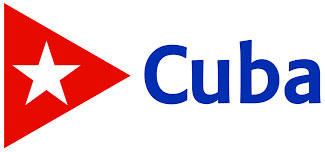 Produced in collaboration
with the Cuba Tourist Board.