---
An article penned by Ruaridh Nicoll at The Daily Mail was recently published recommending Cuba as the perfect holiday destination. Read on and find out why!
Cuba, the perfect paradise
In 1979, punk band The Clash famously released their third studio album London's Calling. It sold over five million copies worldwide and was certified platinum in the United States for sales of one million. It was met with widespread critical acclaim and has retrospectively been named one of the greatest albums of all time.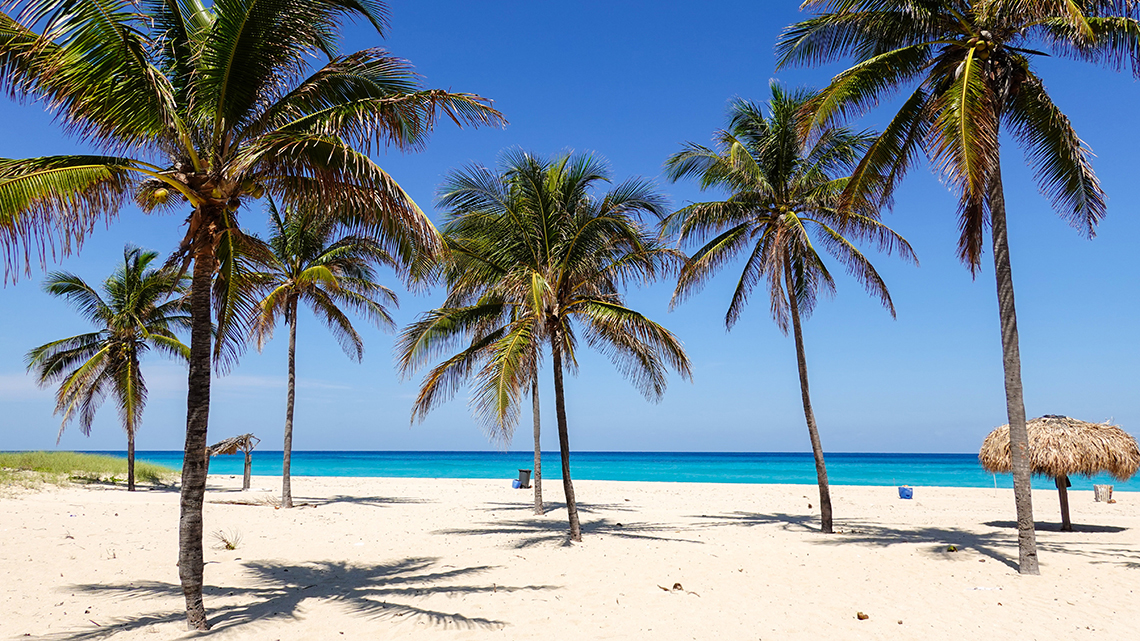 The thing is, it's Cuba's turn in the limelight now, and the city that's calling loudest is Havana. After all, Cuba is the most vaccinated country in the Caribbean, and British holidaymakers have been given the green light to go. Even Forbes recommended very recently to pack your bags and visit Cuba.
So if "mojitos" by paradisiacal beaches, fine gastronomy, friendly locals, and clubs and bars where the live music never stops sound like your thing, Cuba's clearly calling you too.
Havana's soundtrack back on "play"
After almost two years of an enforced hiatus brought about by the COVID-19 pandemic, Cuba's borders opened up again on 15th November 2021, and a semblance of the "new normality" resumed.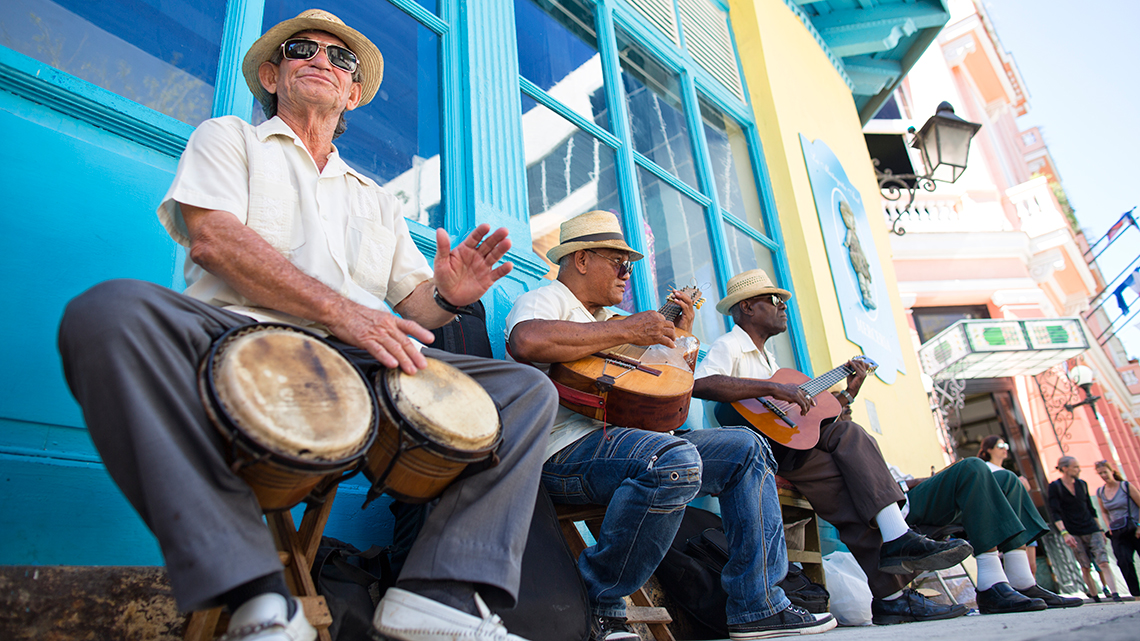 Hotels and resorts started filling up with tourists - a trickle at first - and then venues started to open. The music started and Cuba began to sing again.
A return to normality is no more than the island deserves. This Caribbean island of 11 million people has tackled the pandemic head-on, with all the intensity of a G7 superpower.
"Cuba has had a remarkable couple of years after the government pulled off an astonishing feat by developing its own Covid vaccines, Soberana O2 and Abdala. More than 80% of the population is fully dosed, making it the safest place in the Caribbean to visit." - The Daily Mail
What's more, now more than ever are the tourists welcome, helping to kickstart a floundering economy. The Cubans, notoriously friendly, are keen to see you, so here are some tips just in case you were thinking of a trip to the "Pearl of the Caribbean".
An island of delights
The Daily Mail article goes on to list a number of charming delights that the island of Cuba boasts, from the wonderful beaches to the scintillating seafood.
"Varadero, a 12-mile strip of white sand that cuts north into the Florida Straits is one of the world's best rivieras. Two hours from Havana but with its own international airport, there are a glut of hotels, most of which offer enticing all-inclusive packages." - The Daily Mail
If you're based in Havana though, "Playas del Este" (Eastern Beaches) is closer and serves as a retreat for "Los Habaneros" for relaxation and escapism, especially as the sunsets are famously unforgettable there.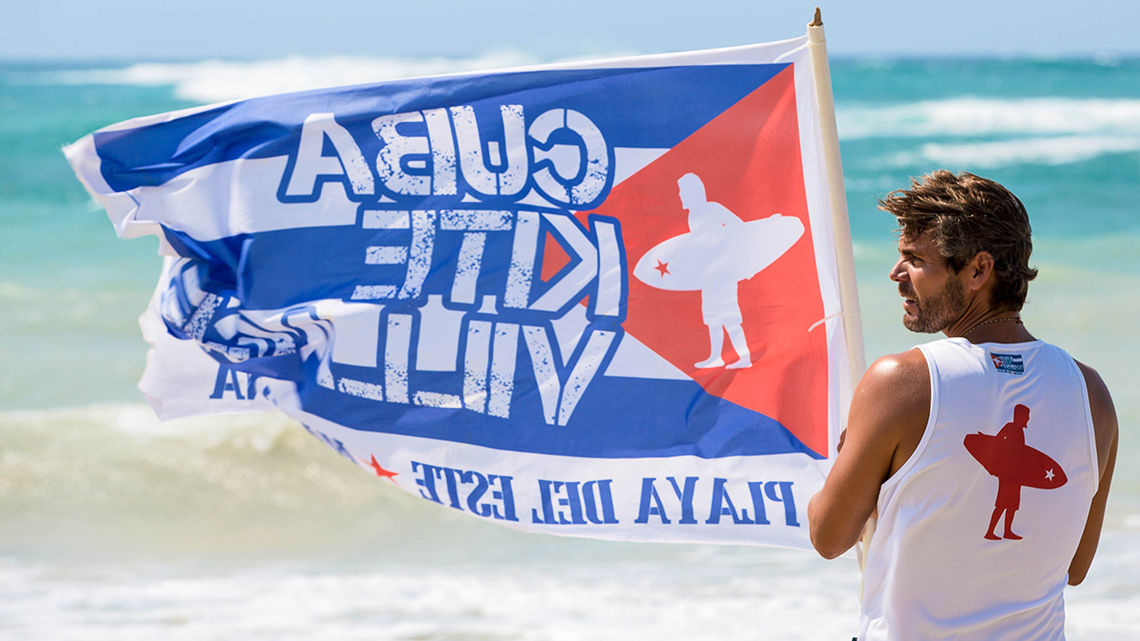 For accommodation, Cuba caters for every type of trip. There are the unique and wonderful "casas particulares" (similar to family-run B&Bs) if you're on a budget or seek authenticity, but there are also 5-star luxury all-inclusive resorts fully opened that can cater for romantic getaways, weddings and receptions, corporate events and family holidays with kids.
"Iberostar that operates many of the best hotels in Cuba, works hard to offer parents stress-free weeks away. Almost all of its properties have interlocking rooms, water parks and 'star camps' to entertain children." - The Daily Mail
While we're on the subject of luxury hotels, if it's romance and privacy you're craving, do try the adults-only Mystique Casa Perla, just outside the pretty town of Varadero.
There's just so much to do in Cuba!
For some, a trip to Cuba means relaxation. Many travellers come through the airports focussed on finding a deckchair on the white sands, slipping the sunglasses on, half-heartedly reading a book with a mojito by their side, and maybe dozing off in the afternoon sun.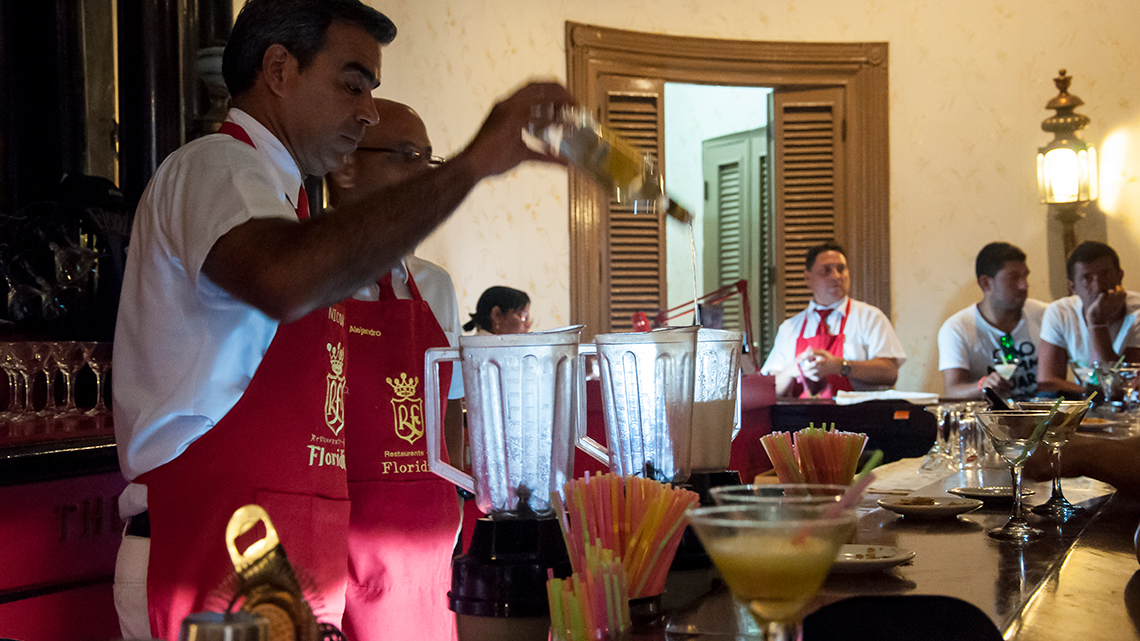 Others will want to spend as much time as they can breathing in Havana, with its unparalleled energy and "joie de vivre", as well as its superb gastronomy scene that's exploded over the last decade. It's such an appealing city, so effortlessly chic as the dilapidated colonial facades shine pink, blue, and yellow in the sunshine.
The music scene is world-famous, and this island is the home of the daiquiri and the mojito! Fancy a jaunt around the city? You can hire an old 1950s Cadillac to see it the way the Cubans do, and you can also get out of Havana to see yet another side of Cuba, the oxen and mules helping to farm the land in ways unchanged for 150 years.
Now there's a thought... getting out of the city?
More and more travellers are seeing Cuba as an adventure sports destination, not only on the water but also on land too. You can go deep-sea diving, kayaking, swimming in lagoons, windsurfing, or jet-skiing if it's aqua-based fun you want, or if your adrenalin is best buzzed on terra firma, try hiking or caving in Vinales, trekking in the jungles outside Baracoa, paragliding or rock-climbing, or speed cycling.
Cuba really does have it all, whatever you seek!
A country of culture and history
It isn't all cocktails and Cadillacs though. This is an island with a fascinating history. After the Spanish arrived, the British, the French, and the Americans have all left an indelible mark on the culture.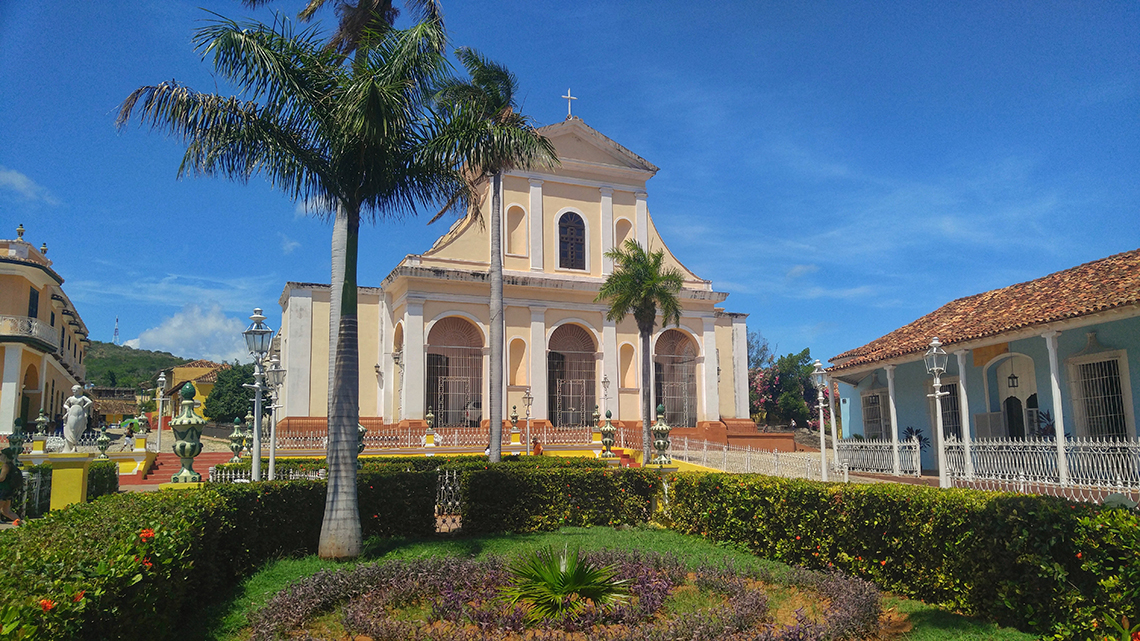 If you do get out of Havana, visiting Trinidad is a must. It's said to be one, if not the best-preserved colonial city in the whole of the Caribbean. It's a chocolate-box gem of a town, and chocolate is made there too. Plus, as you can probably imagine, the quality isn't bad, to say the least!
Think about a boat trip around the coast to Cienfuegos too, and the cities of Santiago de Cuba and Holguin are worth visiting - beautiful and interesting in their own right.
"At 777 miles, Cuba is around the length of Britain. Whole other worlds exist in the east of the island, where many independence wars were fought and where revolution began. The region has spectacular places such as Baracoa, where the Spanish made their first colony, and Cuba's wonderful second city of Santiago." - The Daily Mail
Making Cuba your winter choice
Saying that there's a lot to do in Cuba is something of an understatement. After all the aforementioned activities, we're just hitting the tip of the iceberg. After all, if you're looking for a return to nature, off Cuba's southern coast, "Jardines del Rey" (King's Gardens) comprises a series of delightful mangrove islands.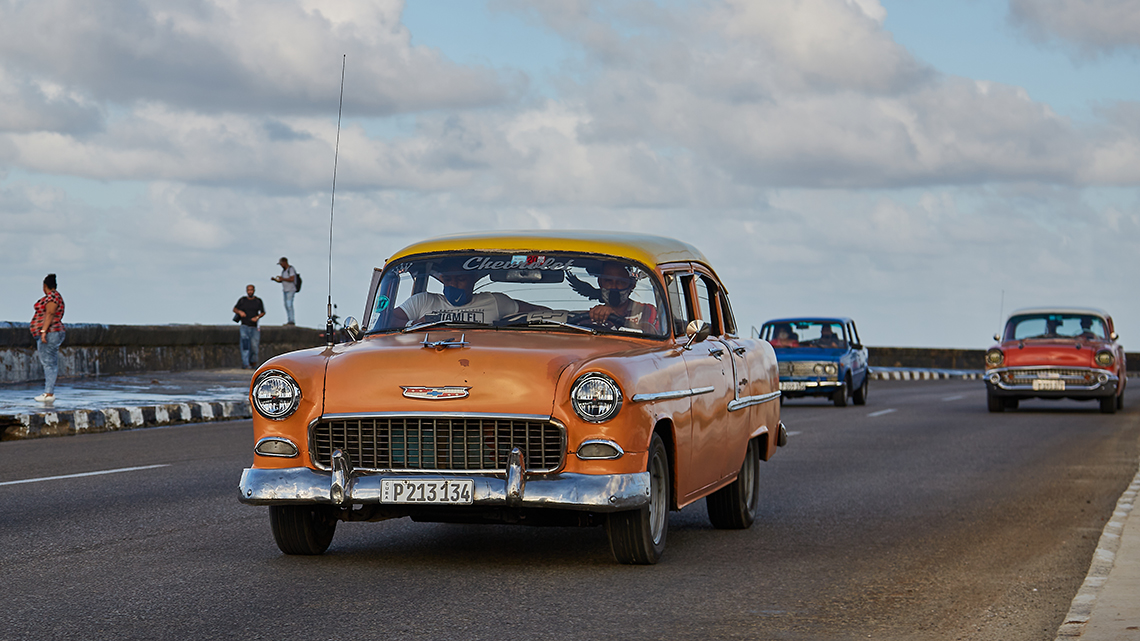 They've been popular with divers and fly-fishermen for years, but tourists can book ecological holidays including snorkelling, kayaking, visits to turtle nesting sites, and guided coastal walks.
One of the best ways to see the island is to get up close and personal, ditch the windscreen, and cycle. Cuba's renowned for being safe so travelling by bicycle isn't an issue, and so much of the fun is finding the rural casas particulares to lay your head at the end of a ride, often with some great home cooking included.
As an island that caters for such a diverse tourist clientele, all seeking very different types of holiday, and succeeding with every demographic, it's no wonder that more and more travel companies, magazines, and websites are recommending Cuba as the perfect tourist destination, and the Caribbean's Number 1 spot this Winter and Spring.