---
A stunning eco-hostel offering "total detox" is now re-opening in the middle of the beautiful Cuban countryside. Located near Puerto Esperanza, Vinales, in Pinar del Rio province, this eco-retreat will certainly turn your head. Read on and find out more about this totally unique accommodation option!
Rural Cuba opens its doors to travellers
For all the holidaymakers who come to Cuba, the vast majority will stay in Havana or around Varadero, enjoying the bustle of one of the world's great cities, or the tranquillity of some of the world's greatest beaches.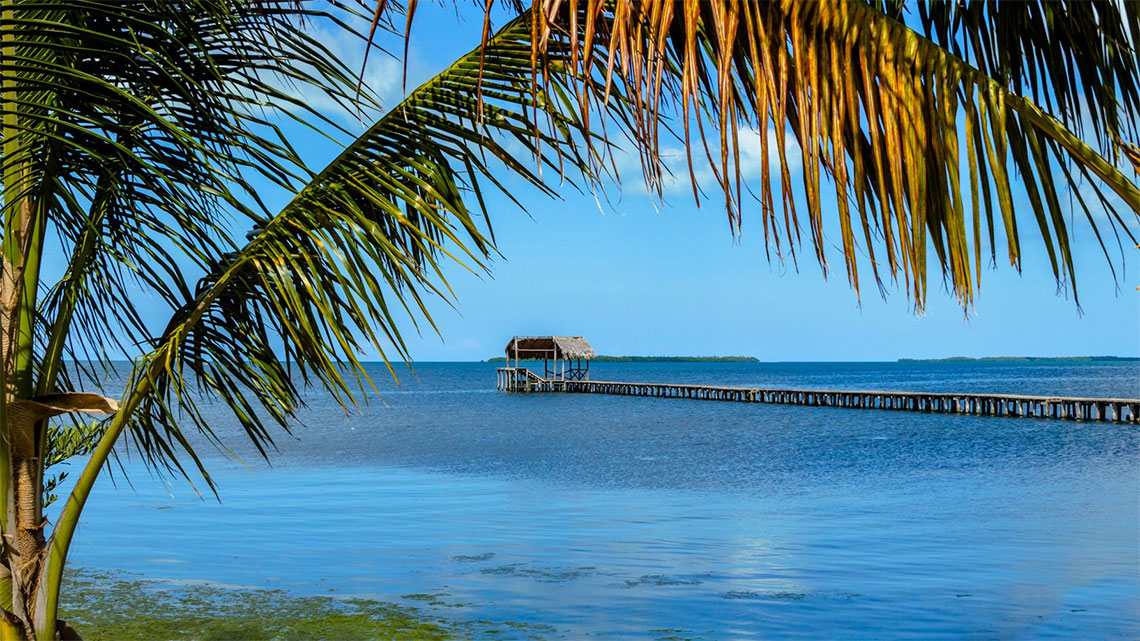 Between the two destinations of Havana and Varadero, pretty much every single box is ticked, after all. Superb food and drink, electric night-life, historic architecture, great art, lively music, and white sandy beaches stretching along azure seas, as far as the eye can see!
But for the travellers who are seeking a certain "je ne sais quoi", Cuba offers many other dimensions too, separating it from the rest of the Caribbean as more diverse.
If you've never heard of Vinales Valley
Located towards the west of the island, Vinales Valley is like another world. Time hasn't quite reached this section of Cuba yet, and things are just like they would have been last century.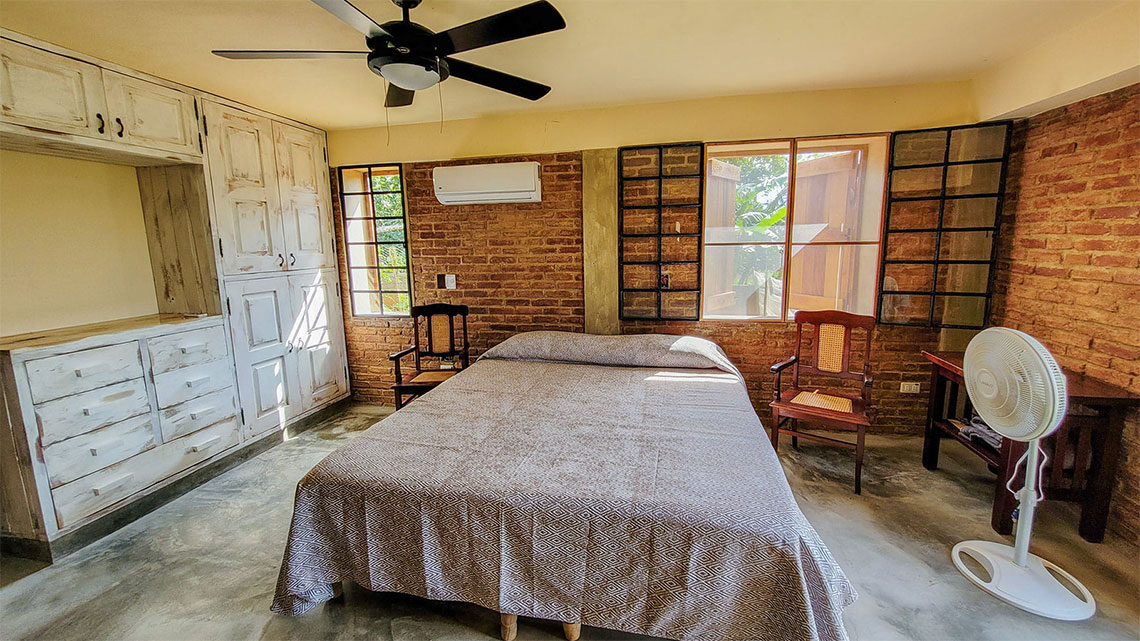 In 1999, the valley was named as one of Cuba's nine Unesco World Heritage Sites, and was inscribed on the list as a cultural landscape because of its use of traditional tobacco-growing techniques. Oxen still pull ploughs and the cigars are still hand-rolled by locals who have been perfecting their techniques for decades.
Tobacco and other crops are cultivated at the bottom of the valley, mostly by traditional agriculture techniques that have been in use for several centuries. These techniques allegedly make for higher-quality tobacco than if mechanical methods are used.
The valley is dotted with small farms and villages which have been occupied since the time of the Spanish Conquistadores. To say that this area of Cuba is a hidden gem is an understatement, and if you do make the journey to Havana one day, put this on your bucket list. You'll never see anything like it again anywhere!
More about the eco-villa
This wonderful project combines local living, conservation, and eco-living. It's a perfect opportunity to get close to nature by working with local farmers, seeing the tobacco production up close and personal, as well as fishing with the locals simply to put food on the table.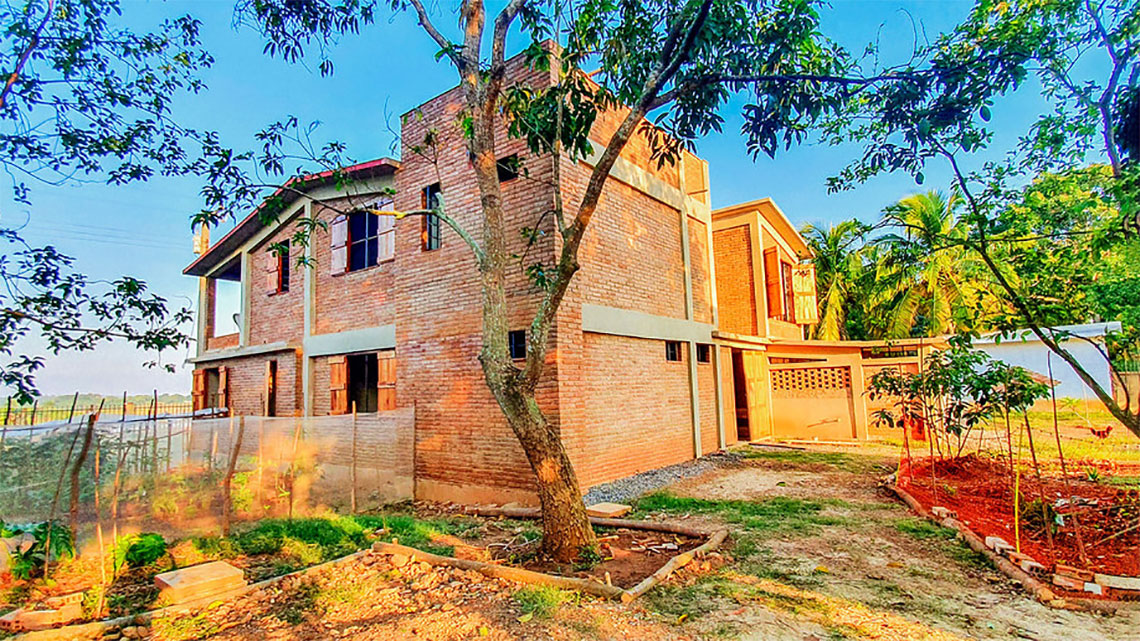 Guests can also organise visits with the local guide, also a herbologist, who can teach you all about organic drinks and natural medicines. Located in the deep Cuban countryside, the situation is perfect. At the top of a hill and next to a freshwater lake, the views are stunning.
Described as being a place of deep sensuality, it's the perfect accommodation for both families and "solo" travellers. Also, its close proximity to Vinales makes it easy for travellers to enjoy the experiences available in this region.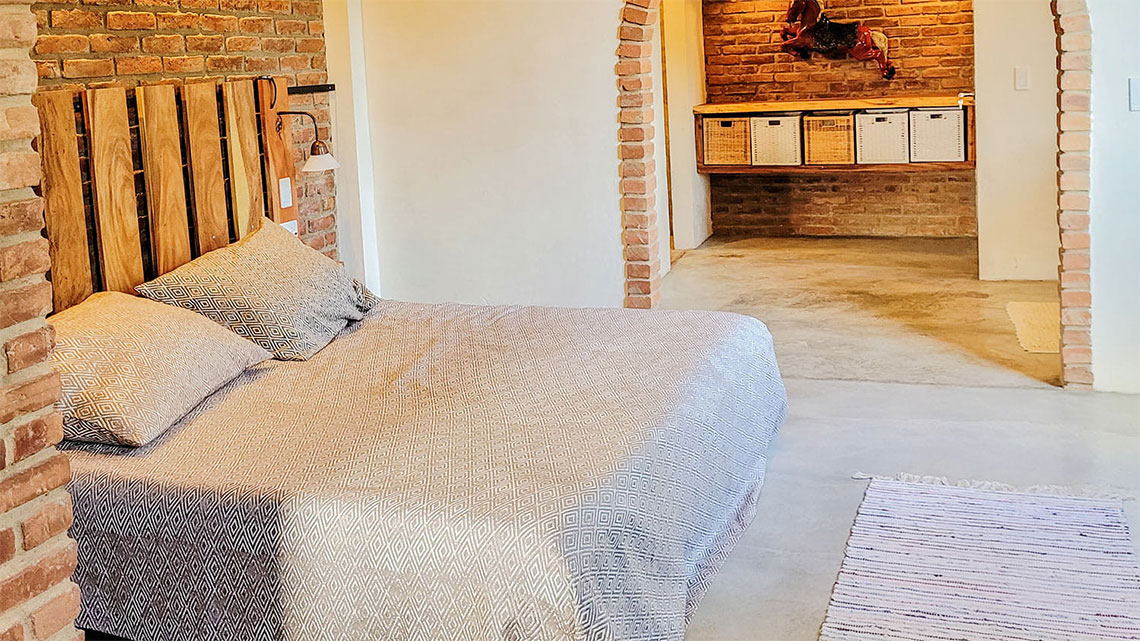 Telephone and internet connections are not always reliable, but the other side of that is that this holiday offers you a "digital detox" from the outside world, and is perfect for people who are looking to switch off from their busy schedules.
Another amazing accommodation option in Cuba
Places like this highlight just how unique Cuba is, and how visitors to the island really can opt for the holiday they want, all on one island.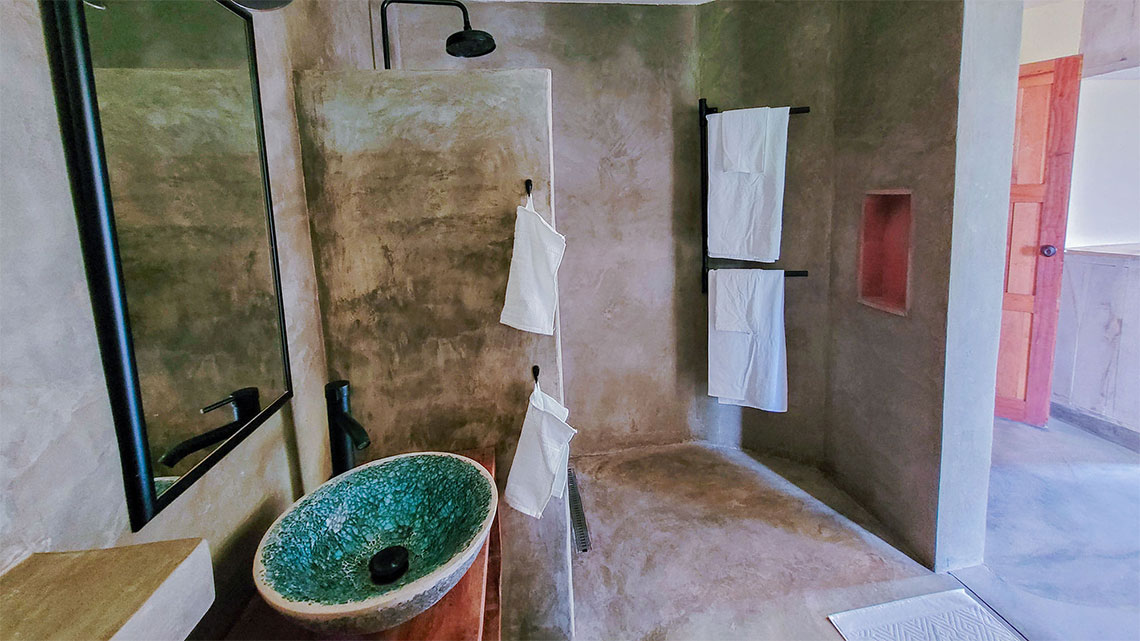 If you want 5-star luxury where everything is provided, Cuba has it. If you want chic boutique hotels in the style of a city break, where there are amenities and restaurants or clubs close at hand, Cuba has it.
But should you want to plump for something utterly different, where you can seemingly step back in time, get your hands a bit mucky, and live the simple life, Cuba also has it.
It would be hard to think of anywhere with quite so diverse a tourism industry anywhere else on the planet!