---
Melia Cuba Hotels and Resorts has just published a small article celebrating the fact that four of their hotels have been selected amongst the best in the Caribbean. The hotels were selected in TripAdvisor's prestigious Travellers' Choice Best of the Best 2022. Read on and find out more!
Melia Cuba flying the flag for Caribbean quality
According to travel portal TripAdvisor, four all-inclusive resorts managed by Melia Hotels International Cuba rank among the best in the Caribbean.
This won't come as too much of a surprise for anyone who has stayed at a Melia hotel in Cuba, as they pride themselves on an excellent reputation of quality, luxury, and best-in-class service, providing guests with an unforgettable holiday experience.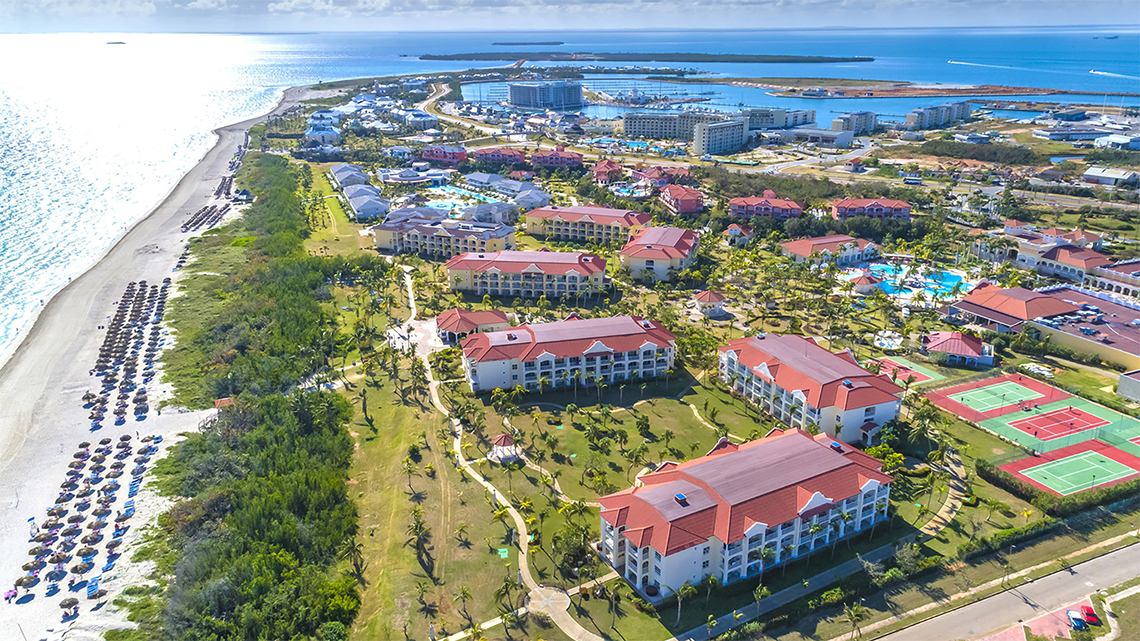 The four hotels were officially recognised with the prestigious Travellers' Choice Best of the Best 2022 award, based on all the positive opinions written by users and guests on the TripAdvisor website, a distinction that also included them in the list of "The 25 Best" of the area in different product categories.
Which Melia hotels scooped the award?
For 2022's awards, the Melia Cayo Coco, Paradisus Princesa del Mar, and Melia Las Dunas were recognised among the 25 most popular all-inclusive resorts in the Caribbean, coming in at positions 7, 14 and 17, respectively.
On the other hand, Paradisus Los Cayos ranked 24th among luxury hotels in this area.
Melia Cayo Coco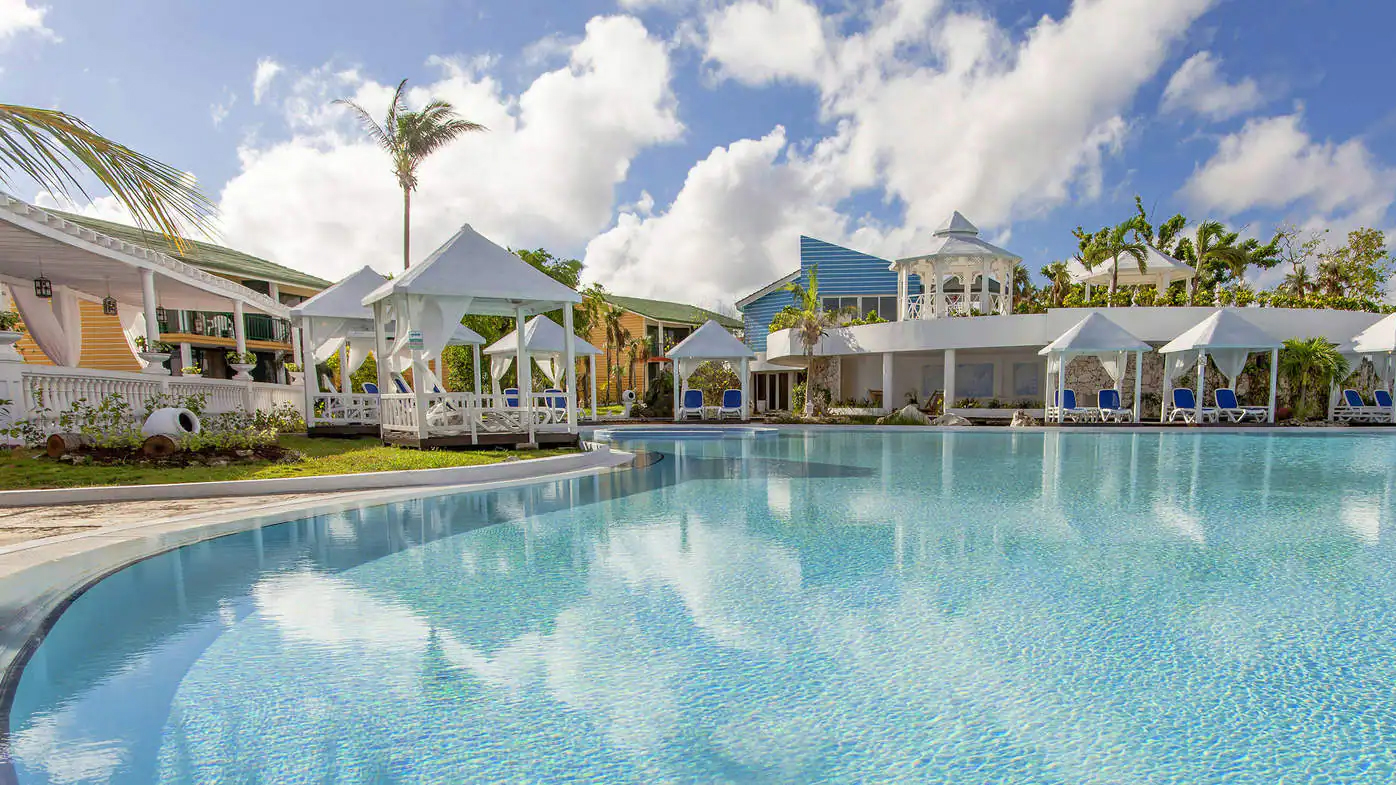 This all-inclusive 5-star beachfront resort has been designed exclusively for adults over the age of 18, where the bungalows are built on stilts over a natural saltwater lagoon.
Recommended for couples, weddings and honeymoons, guests can enjoy diving and fishing on the pristine beach and use the facilities at the resort gym, theatre, wellness centre, luxury swimming pool, and unrivalled dining experience at the four restaurants.
Paradisus Princesa del Mar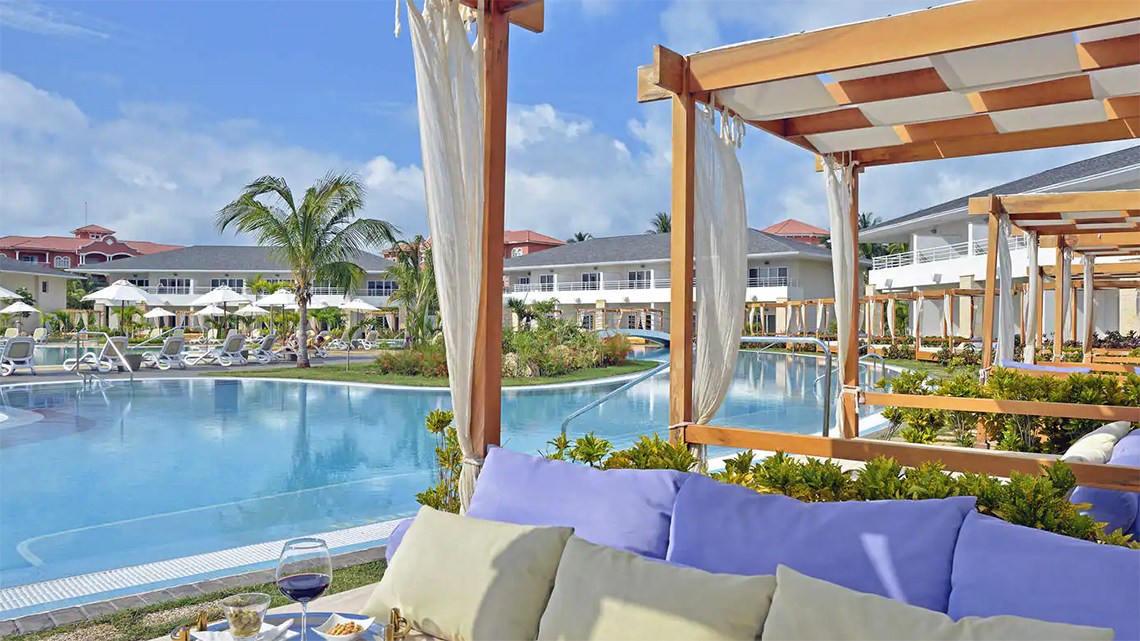 An "Ultra All-Inclusive 5-Star resort" for guests over the age of 18, situated in one of the most beautiful parts of Varadero Beach.
All 388 rooms are air-conditioned suites with stunning views, and guests can enjoy the three lagoon pools and five outdoor hydromassage pools.
Designed to have a romantic atmosphere, this hotel will provide the experience of a lifetime. Recommended for weddings, honeymoons, and wellness getaways.
Melia Las Dunas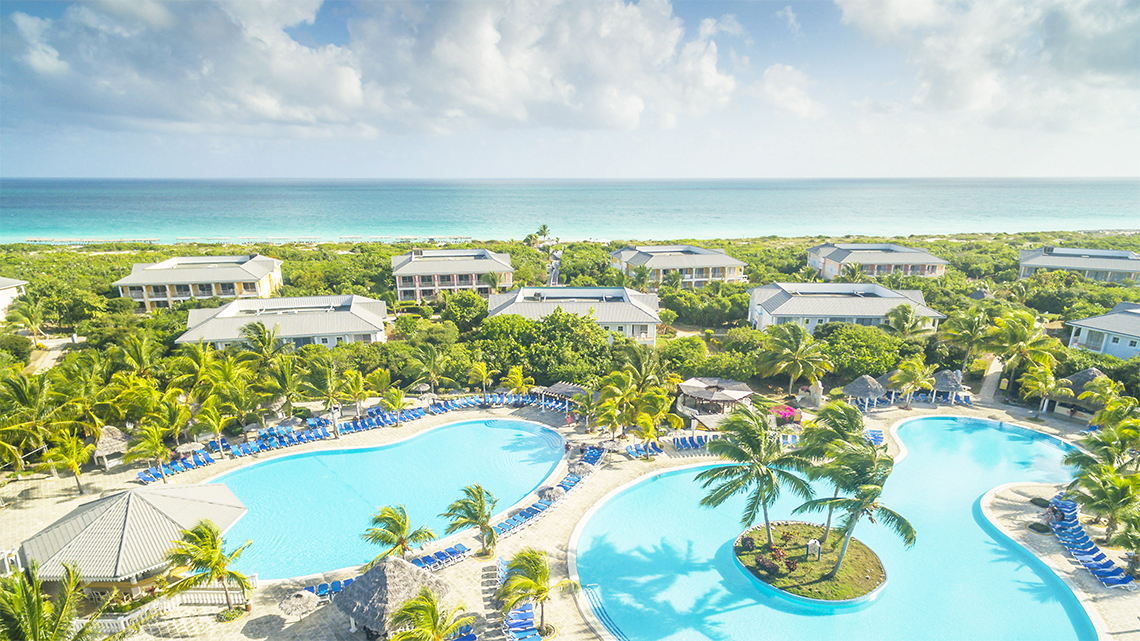 Located on the fabulous beach at Cayo Santa Maria, this 5-star all-inclusive resort provides superb facilities for families, groups or couples. Guests can enjoy the tourist village full of attractions, the "Cubamigos Club" for children's entertainment, as well as a more secluded or private ambience.
There are places designed especially for families with children, as well as a more tranquil, romantic part of the hotel for couples.
Paradisus Los Cayos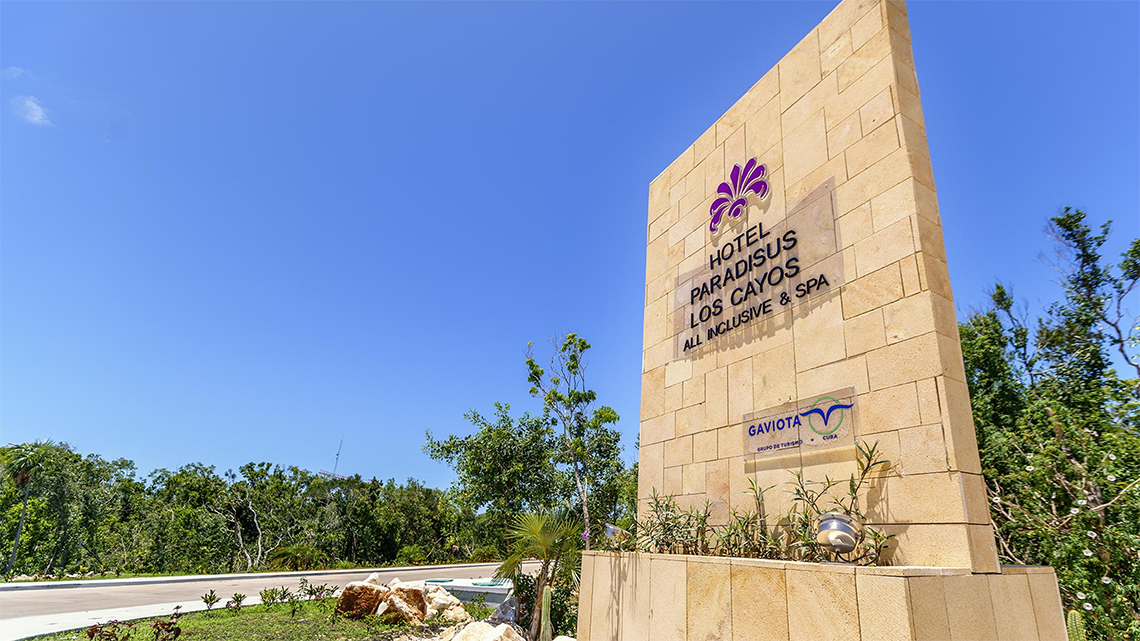 This modern and attractive 5-star all-inclusive eco-resort is situated in one of the most unspoiled beach areas of Cayo Santa Maria, boasting spacious rooms with stunning views of the most spectacular natural landscapes along the north coast of Cuba.
Specifically designed to blend in with the natural surroundings, the Royal Service at Paradisus Los Cayos is an adult-only area. However, the Reserve at Paradisus Los Cayos is a multigenerational space with family concierge service in a special area for families.
Why does an award from TripAdvisor mean so much?
A legitimate question would be, "so why do these awards from TripAdvisor mean so much?" If you're not too sure exactly how it works, TripAdvisor is a portal on which guests and holidaymakers can freely make all their comments, positive or negative, about a particular place they've visited.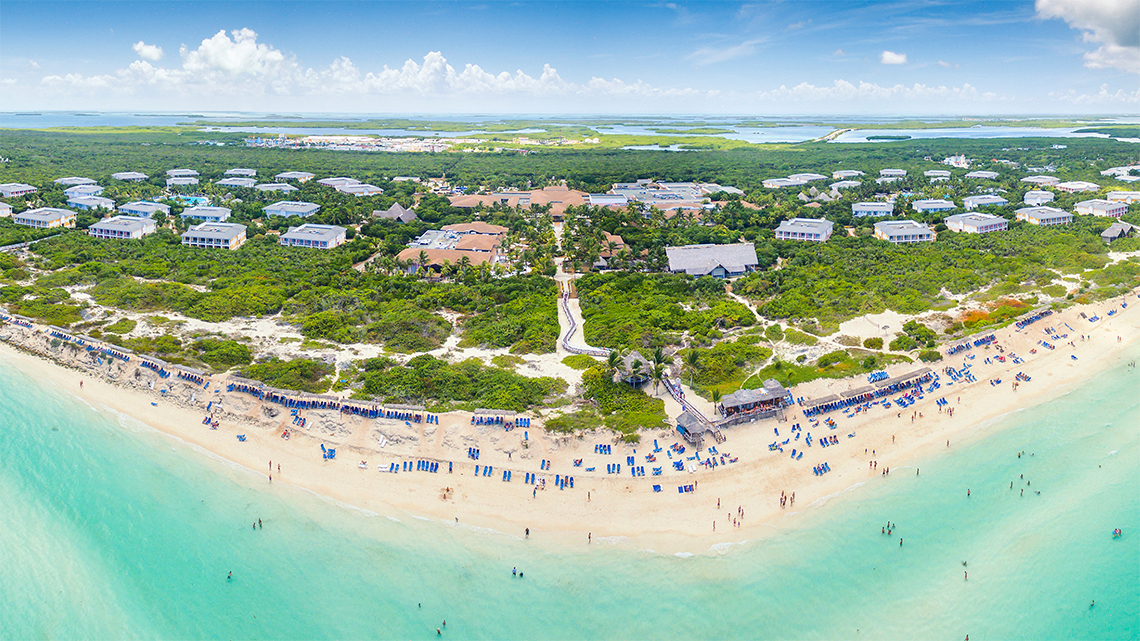 If you went to a hotel and the service was outstanding, the rooms clean, the food excellent, and the staff friendly, you may like to recognise that fact by putting up a positive review on the portal.
Conversely, if you stayed at a place where the rooms were dirty, the staff rude, or you generally had poor customer service, you would also write that on TripAdvisor, calling out the hotel for their inadequacies.
It's a great way of getting the genuine truth about a place before you opt to stay there, as it sifts through all the marketing and gets straight to the point.
If a place has more 1-star reviews than anything else, avoid it. If it's full of 5-star reviews, the likelihood is that it's going to be great.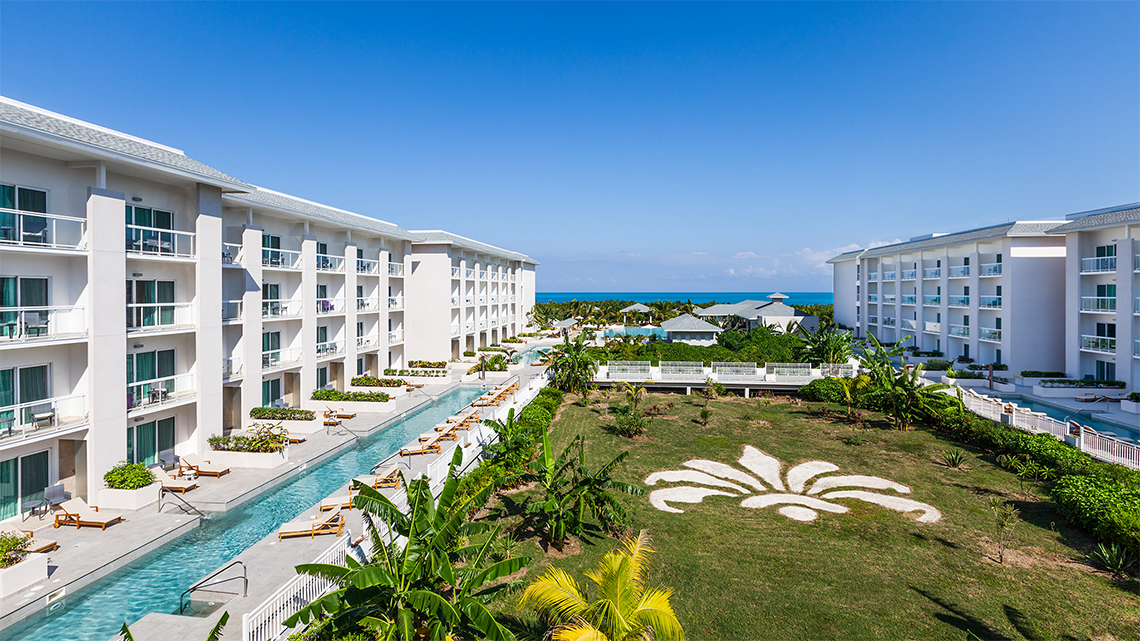 That brings us back to the original question. Why does these Travellers' Choice Best of the Best 2022 awards mean so much to Melia? Simply because they're written by genuine guests who have stayed at the hotels and had wonderful times there!
"Every year, TripAdvisor reveals their listings of travellers' favourite tourist attractions, taking into account the scores collected on this web. Facilities that have consistently demonstrated their good work in the field of hospitality are recognised. We are very proud of these awards as they represent a challenge and an inspiration to keep improving our services and achieving high levels of customers' satisfaction." - Melia Cuba Hotels statement
Making Melia in Cuba your choice this Summer
The excellent news for Melia doesn't just stop there, though. Other hotels operated by Melia Cuba obtained different TripAdvisor awards, thanks to the excellence of their services across the board.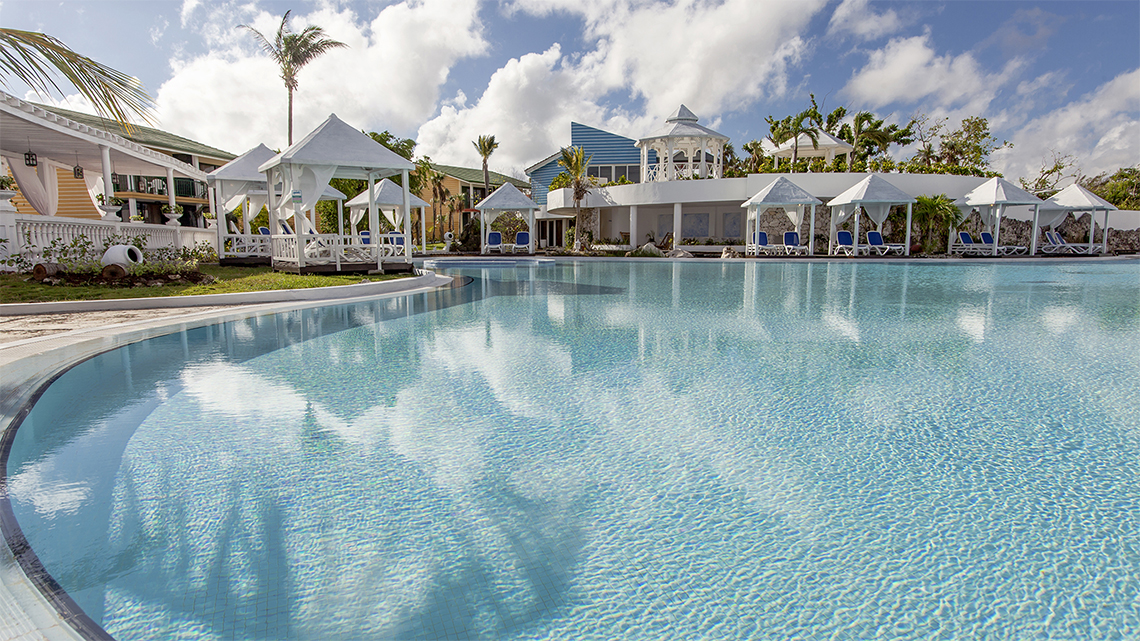 Specifically, Melia Habana, Paradisus Varadero, Melia Varadero, Melia Las Antillas and Paradisus Rio de Oro were all especially mentioned as having achieved the Travellers' Choice 2022 merit award.
It seems as though making Cuba your destination of choice this Summer may be a very good idea!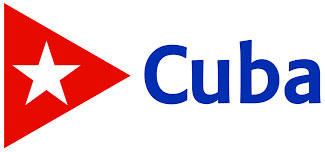 Produced in collaboration
with the Cuba Tourist Board.