---
The four-star, all-inclusive Hotel Brisas del Caribe, located right on Varadero beach, has re-opened following some refurbishment and is now receiving guests. Read on and find out more!
Brisas del Caribe, another all-inclusive resort reopening in Varadero, Cuba
There's a real accommodation boom happening in Cuba at the moment, and visitors to the island have never had such a wide choice of options for places to lay their heads.
Although many brand new hotels are springing up, happily, many more are simply re-opening their doors following the Covid-19 pandemic. This is a sure sign that the "Pearl of the Caribbean" is back up and open for business following two difficult years in 2020 and 2021.
One such hotel re-opening its doors is the Hotel Brisas del Caribe, located in the idyllic beach resort of Varadero.
More about Hotel Brisas del Caribe
Sitting right on the world-famous Varadero beach, the location is perfect for people looking for complete relaxation and tranquillity.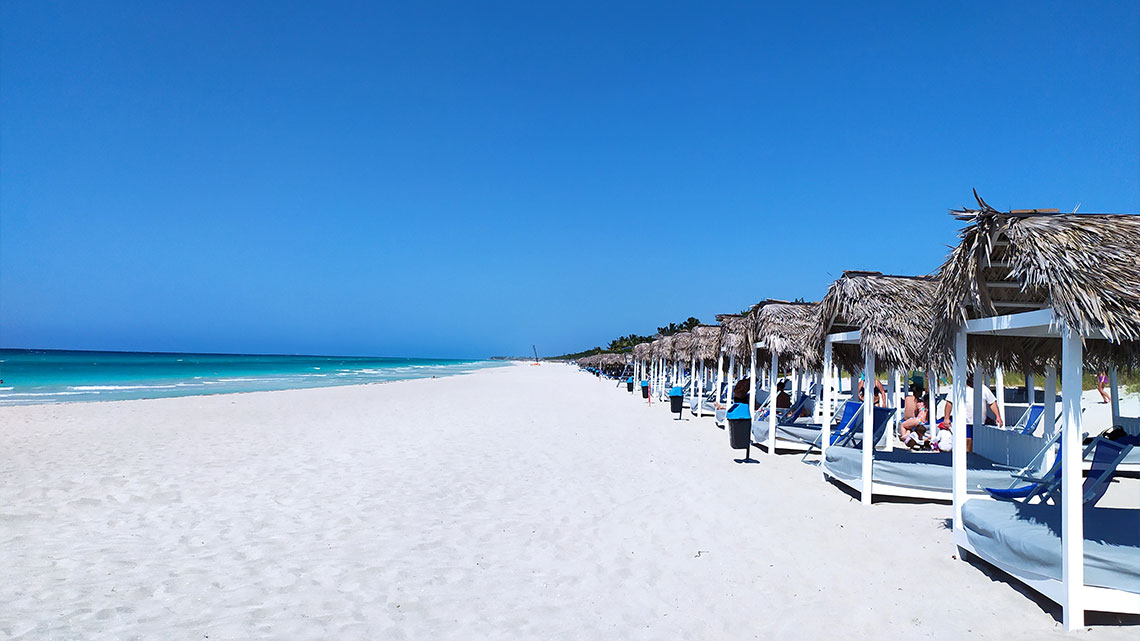 What's more, the all-inclusive hotel is ideal for families with children as it offers several entertainment programmes for kids between 5 and 12 years old. These programmes include access to the kids' club and specialised entertainment.
Because of the location of the hotel, and the facilities on offer that guests can enjoy, Hotel Brisas del Caribe understandably also specialises in weddings and honeymoons.
What amenities does it provide?
The hotel ticks most of the boxes that guests requiring a comfortable beach break will want! There's a buffet restaurant as well as four specialised restaurants, no fewer than eight bars, a beautiful beach ranch, and a coffee shop.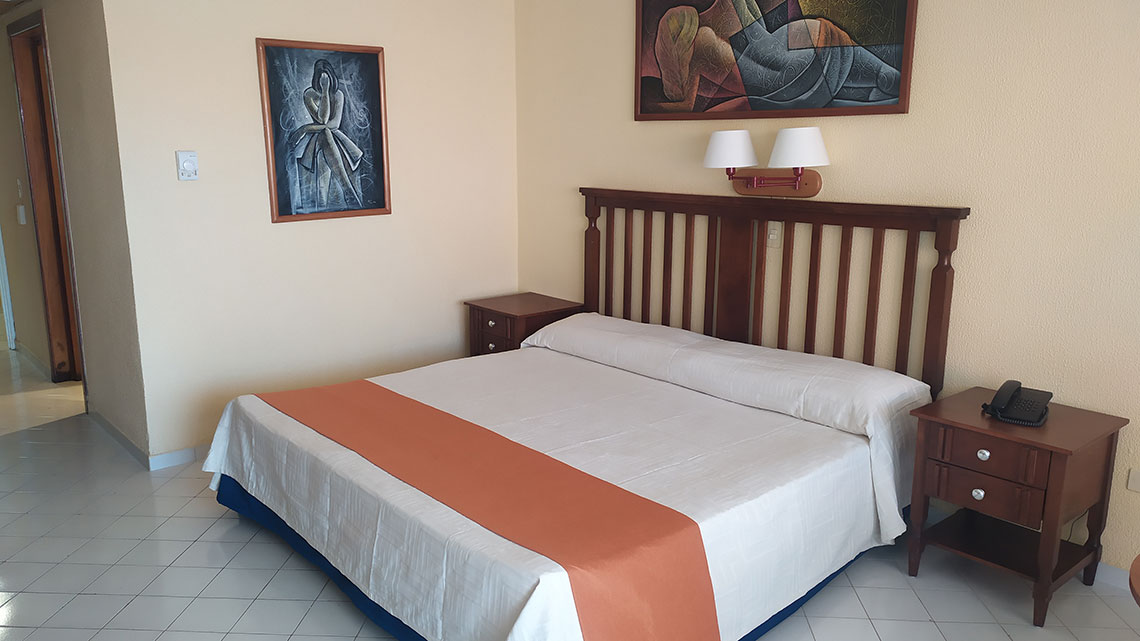 The hotel boasts 444 rooms, of which 437 are standard double rooms, but guests can also choose from four suites or three junior suites. All rooms come with air conditioning, a minibar, a safe, a phone and satellite TV.
Guests can relax by the adult swimming pool, or play with the kids in the children's pool, but if it's pampering you seek, look no further than watching the sun go down whilst relaxing in the jacuzzi!
What's been re-done?
When we say "important renovation work", you may be wondering exactly what's been done? Well, the refurbishments have been extensive!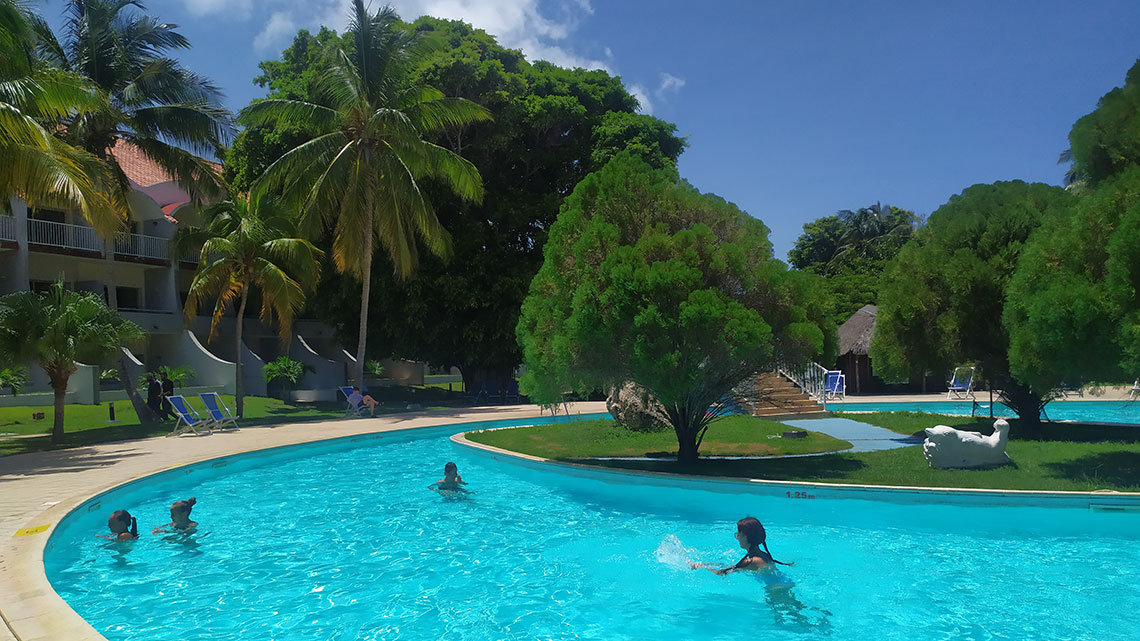 The hotel has received more than just a lick of paint here and there. All of the lighting has been upgraded in all the rooms as well as the lobby with energy-saving, eco-friendly LED bulbs, and state-of-the-art temperature control has been installed in the restaurants.
What's more, the plumbing has seen an upgrade and each room is now better equipped with hot and cold running water, clearly a basic requisite for a four-star hotel.
There have also been extensive repairs to the swimming pools, the access to the beach, and access to the kids' "Mini Club". What does all this mean? Well, it now means that Hotel Brisas del Caribe is now officially recognised as one of the safest and most hygienic hotels in Cuba, and has the certificate to prove it!
The Hotel Brisas del Caribe is yet another great option for visitors to the island, proving that Cuba really is the top tourist destination in the whole Caribbean.