---
The Guardian has published an article about how Cuba's artists, dancers, and musicians are learning new types of creativity during the Coronavirus pandemic just to put food on the table. Read on and find all the details.
Once creative always creative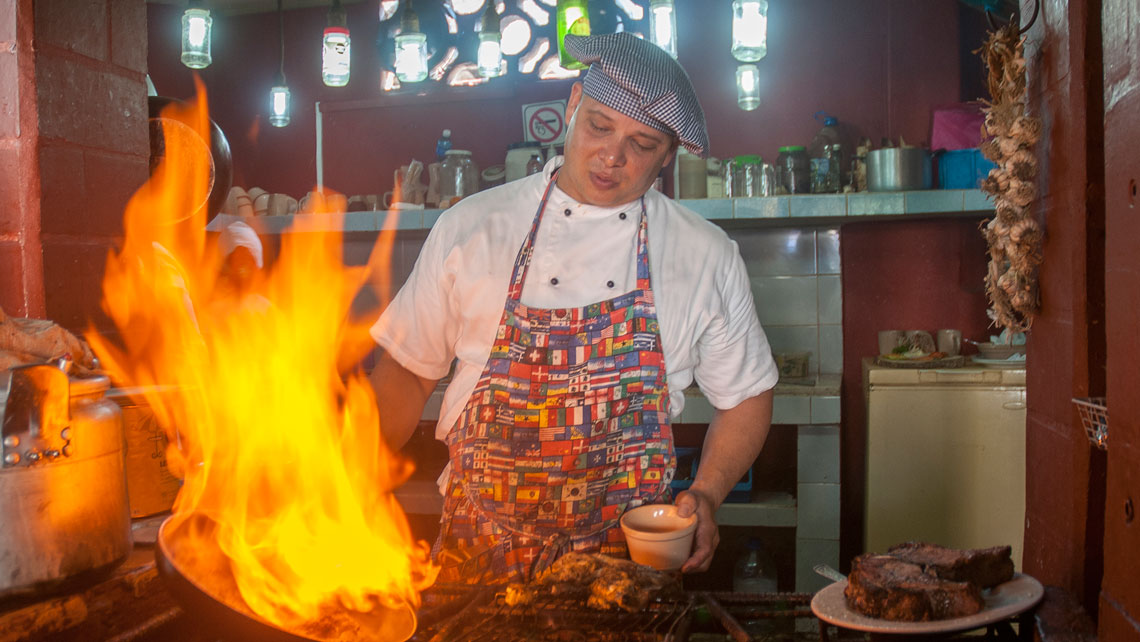 The COVID-19 pandemic hasn't made life easy for the arts in any country, but for Cuba, an island isolated not just geographically but politically too, it's brought about a whole load of new hardships to deal with.
The Guardian has published an article about this Caribbean island's photographers, writers, film-makers and musicians - creative people of any kind - who are affected by the pandemic and are experimenting with baking and cookery in order to make it through.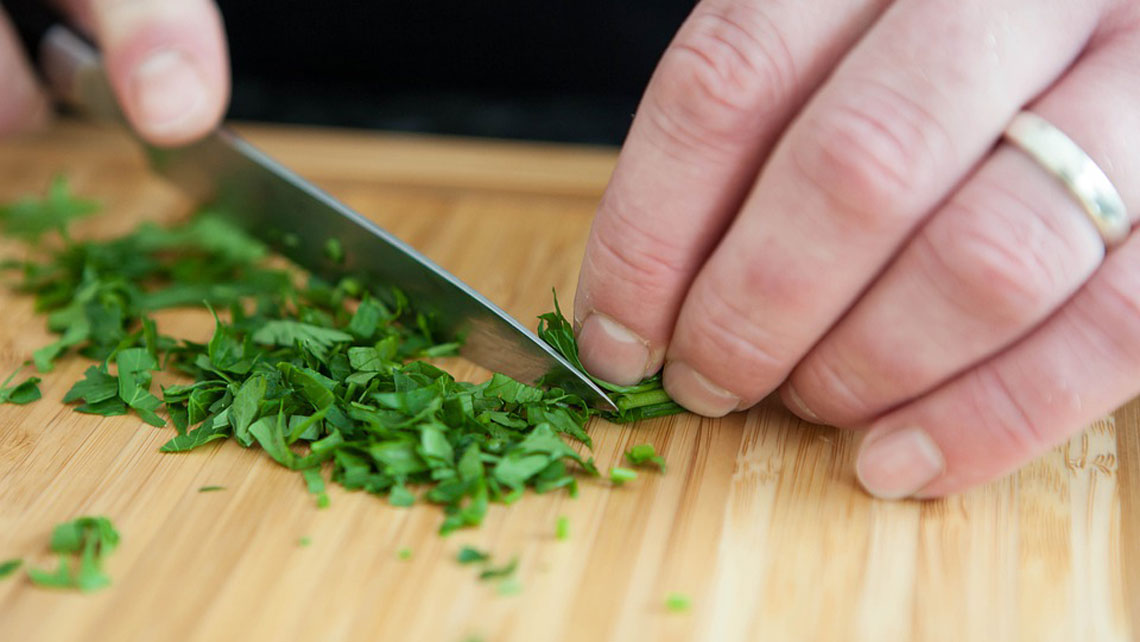 Julio Cesar Imperatori is just another creative person who has had to put his life on pause. As a photographer, he opened an exhibition in Havana in Spring 2020. Just when it looked as though it would prove to be a success, the whole city was locked down.
Never one to admit defeat, Julio has had to change tack. In true entrepreneurial style, he decided that the one thing people would continue to do during lockdown is eat. Now, The American Pie Company, using grandma's special recipe, provides sweet fruity happiness for the people of Havana, specialising in orange, mango, guava, crab, pork, chicken, or fish.
He's not the only artist to have temporarily ditched the camera for the kitchen though. Artists and musicians all over the city are being forced to do the same. As The Guardian article explains:
"Cuba's borders closed as the virus overwhelmed Florida, just as the Trump administration was tightening the 60-year-old blockade of the island and chasing down foreign companies who traded with its communist government. As the rest of the world cleared their supermarket shelves, Cubans gazed at their long empty ones. Huge queues formed as people looked for chicken, pork or cooking oil. Edgy characters who normally smuggled in goods on the commercial airlines, now took control of the queues, offering places for cash."
What's more, Cuban agriculture is struggling. Shunned by the U.S, Cuba can't feed itself. Before COVID-19, it was importing up to 70% of the food it consumes. Fuel shortages and lack of investment mean many farmers still plough with oxen and travel by horse.
If music be the food of love...
Bearing this in mind, the survival stories must go on. Sarah Sofía Gutiérrez was a 22-year-old cellist at Havana's school of arts, and despite her young age, a proficient musician over 17 years.
Although lockdown meant some welcome practice time for her, she soon realised that her world had changed.
"With COVID, everything is distorted. At first I was happy, I had so much time to practice, which is actually unusual in the life of a musician. But then, because I still had spare time, I started making cakes. I thought I would be making two cakes a week and suddenly I had orders for seven a day and I didn't have eggs any more. I started to freak out."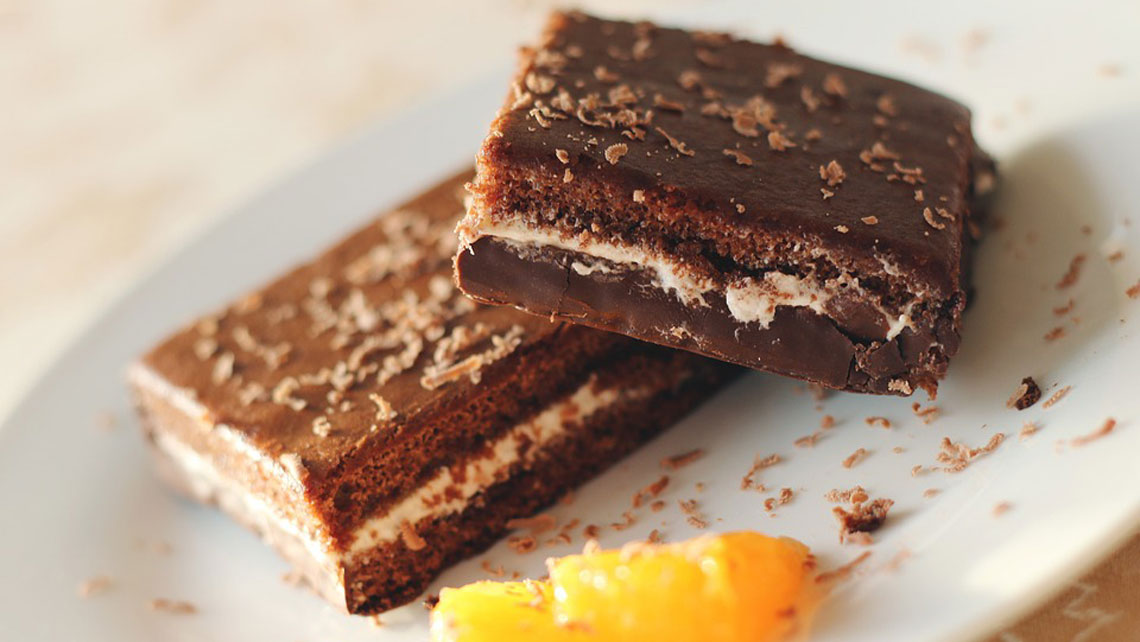 Now like a typical 22-year-old, Sarah uses Instagram to sell her vanilla, coffee, pineapple, or chocolate cakes, but in truth, the flavours are whatever she can get her hands on.
The articles goes on to mention numerous individuals or couples who have been forced to trade dance for dinnerware or jazz for jam-making.
Christa Verena Hernandez queues at midnight to try and get fruit for her preserves business, but often nothing is left when she gets there. She even states that the situation has regressed to the point where people are left to barter for what they can find.
However, as the articles mentions, perhaps the most extraordinary of the artists-turned-chefs is "Las Frescas", three film-makers in their mid-20s. Leysa Medina is an actor, Evelyn Batista is a graphic designer and Violena Ampudia is a documentary-maker.
Leysa makes "pesto and criolla", a salsa with ginger, garlic, salt, and olive oil. Violena makes tahini, hummus, lentil burgers and sesame milk.
Evelyn doesn't cook but creates the designs that "Las Frescas" uses on social media. Some may say it's savvy marketing, but it was her drawings of the three of them, naked, holding vegetables, that initially brought in the crowds. You only have to google the translation to "Las Frescas"...
While home-baking may not sound revolutionary, they're starting a food revolution. The irony is that whilst they focus on vegetarian food, none of them is vegetarian.
What does the future hold?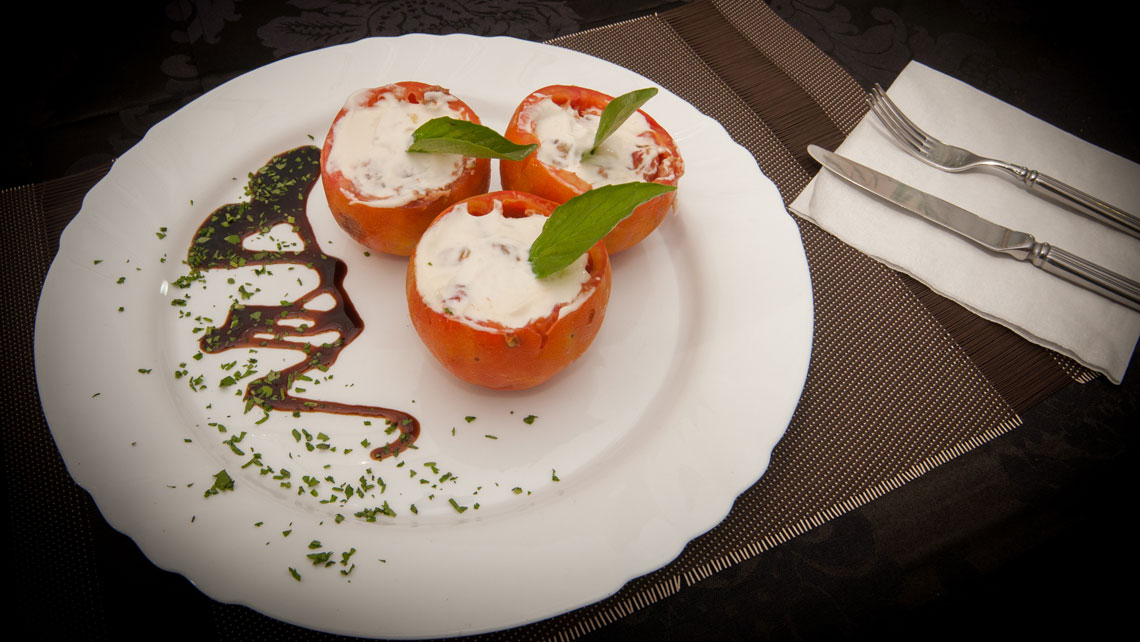 The Guardian article finishes by suggesting that these artists may actually continue to bake and cook after the pandemic subsides. For certain, Sarah the cellist is certain she will continue to bake.
"I love it. As with music, you have to have devotion and patience, you have to be delicate and creative. Music and cooking are both activities I can live on anywhere."
Over the past five decades, Cubans have been through a lot. They're a stoic bunch, and the COVID-19 pandemic is bringing out levels of creativity the island's most creative people didn't know they had.
In the early 1990s, the Cuban economy collapsed following the breakup of the Soviet Union, and the country suffered huge hardships. It was what Fidel Castro called the "special period in the time of peace". This is certainly the "special period in the time of COVID", and they've donned aprons to cope with it.