---
Melia Cuba's 5-star all-inclusive eco-resort Paradisus Varadero has been renovated and is now completely ready to receive guests looking to enjoy the luxurious charms of Cuba's most famous beach. Read on and find out more about what's been going on in paradise!
Paradisus Varadero, setting the bar for excellence
Sometimes, when you're catching the tube home on a drizzly January evening or stuck on the M6 on a grey day, it's tempting to dream of sunnier climes. Maybe a place where there are azure blue waters lapping gently against the soft white sand. Maybe your thoughts drift to sipping cocktails by a paradisiacal seafront, with palm trees lining a promenade, and soft local music lulling you slowly to sleep in the mid-afternoon.
Your thoughts have taken you to Varadero Beach. There are very few places like it on the planet. Consistently voted in TripAdvisor's Travellers' Choice among the top beaches of the World, it's a paradise on earth, where turquoises, blues, whites and golds flood the visionary senses and, incidentally, where your laptop screensavers tend to prod your dreams when you're idle too long.
One of the hotels that can be found in such a place is the Paradisus Varadero 5-star all-inclusive eco-resort on the Hicacos Peninsula in the province of Matanzas, Cuba.
Bettering perfection
The Paradisus Varadero is a resort where guests want for nothing. What's more, Melia Cuba has just released a statement that extensive renovations have taken place and that it has been improved further, ready to receive the guests that will no doubt choose to come.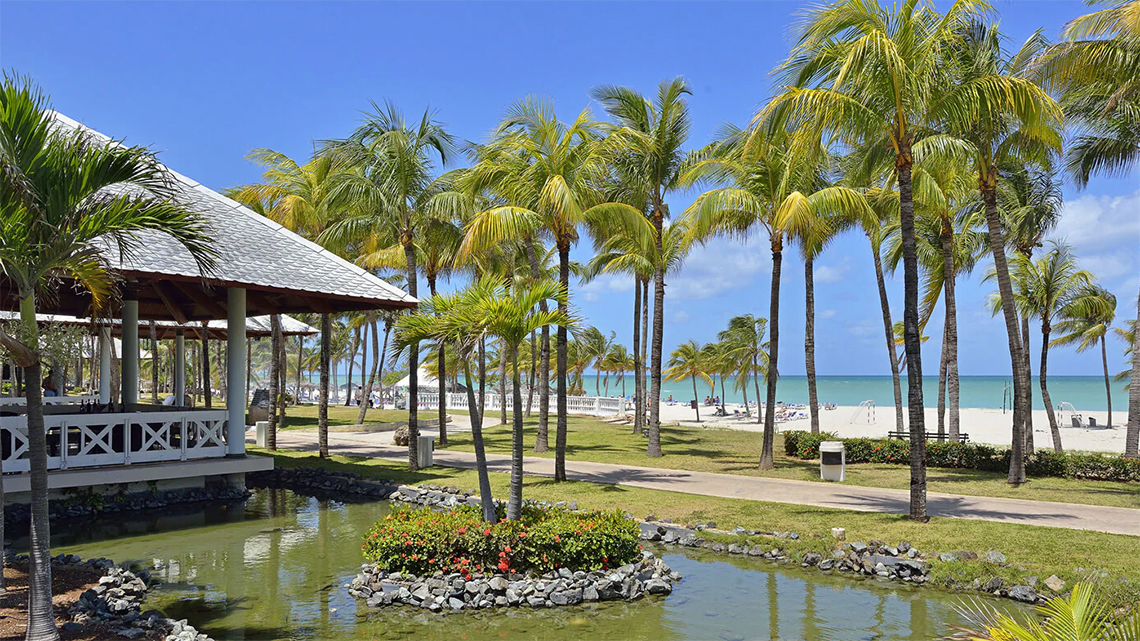 The all-inclusive 5-star beach resort has undergone a comprehensive remodelling of the guest rooms, including redoing the bathrooms and replacing the flooring, as well as updating the furniture and lighting in order to achieve an environment of unrivalled comfort and modernity.
Likewise, the reception, lobby and lobby bar have also been renovated with new furniture, lighting systems and decorative elements that will take your breath away upon entering.
What else has changed at the Paradisus Varadero?
The swimming pool has also benefited from a spruce up that will no doubt make relaxing in its vicinity even easier. In the shape of a lake, it covers an area of 2,400 square metres and offers guests specific areas for relaxation as well as a "splash zone".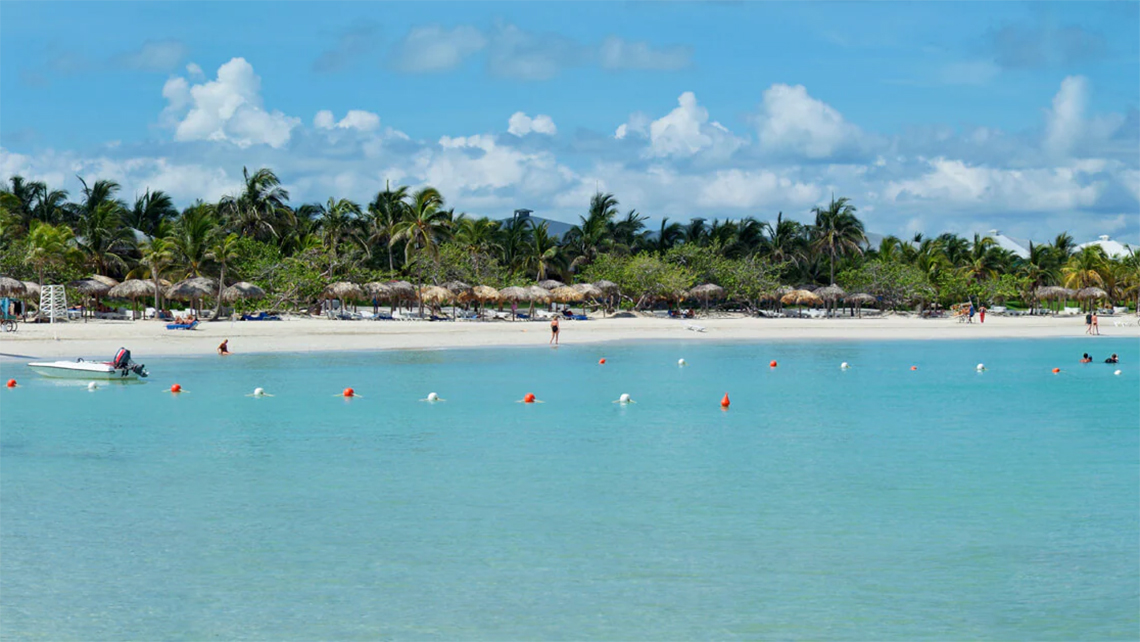 There's also a section specially designed for little ones, keeping parents contented that their children are safe as well as happy.
What's more, the resort offers renewed gastronomic excellence, with the best national and international options for guests to choose from. Now, there is also the "Native Project", which celebrates local Cuban gastronomy, giving you the chance to sample the wonderful cuisine that makes the island so famous.
The "ranchon" should also be mentioned, as it has had a new grill installed, and has been totally redecorated giving it a fresher and brighter aspect.
Why you should choose Paradisus Varadero
Located on the beachfront, Paradisus Varadero is the ideal holiday resort for couples, groups or families, as well as weddings, honeymoons, meetings, or events of any kind.
In addition to its main section, Paradisus Varadero also offers the sophisticated Royal Service and The Reserve areas, the latter focused on the family segment, with highly personalised services and unique facilities.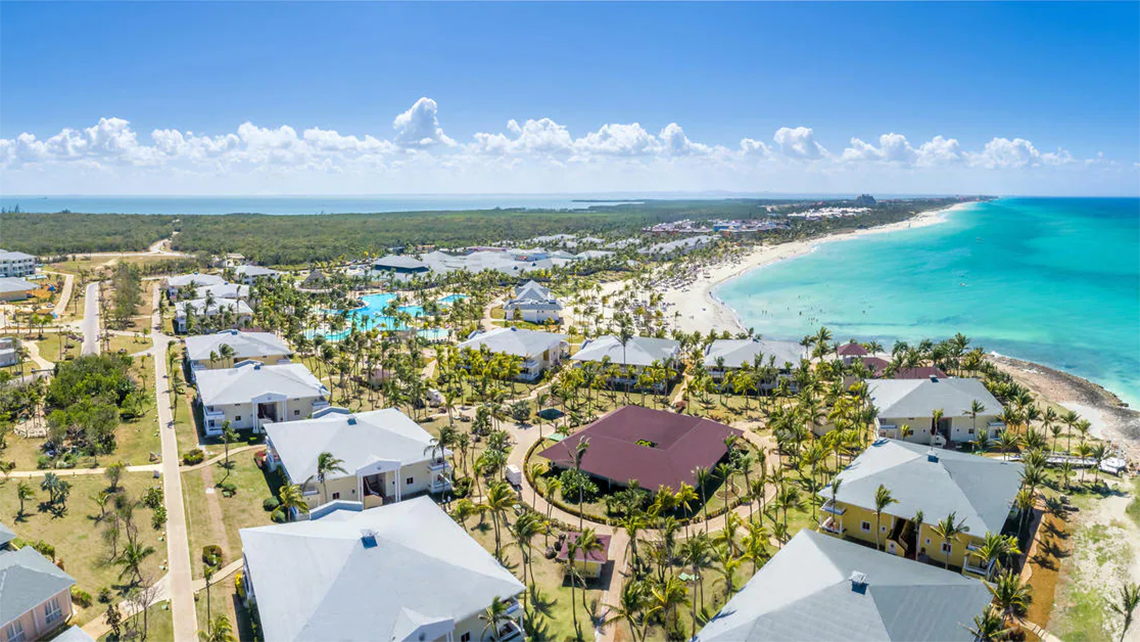 With its varied and sumptuous gastronomy, the wellness and spa facilities, the dynamic and original entertainment programme based on authentic Cuban culture, and the fact that you get to stay in one of the most beautiful places on the planet, really do distinguish this luxury hotel, making it one of the most famous tourist destinations in Cuba, if not the world.