---
A report from Prensa Latina has published that from Winter 2020, all Melia Hotels in Cuba will provide free Wi-Fi for guests as part of the hotel chain's ongoing commitment to development and investment in the island's infrastructure. Read on and get the details.
This welcome news provides a very important new service that Melia Cuba Hotels will offer its guests. This addition of free Wi-Fi in resort areas is a nice touch that will place Melia Hotels a cut above their competitors and will likely make them a clear favourite with UK holidaymakers and young people alike. But why is this?
Internet access in Cuba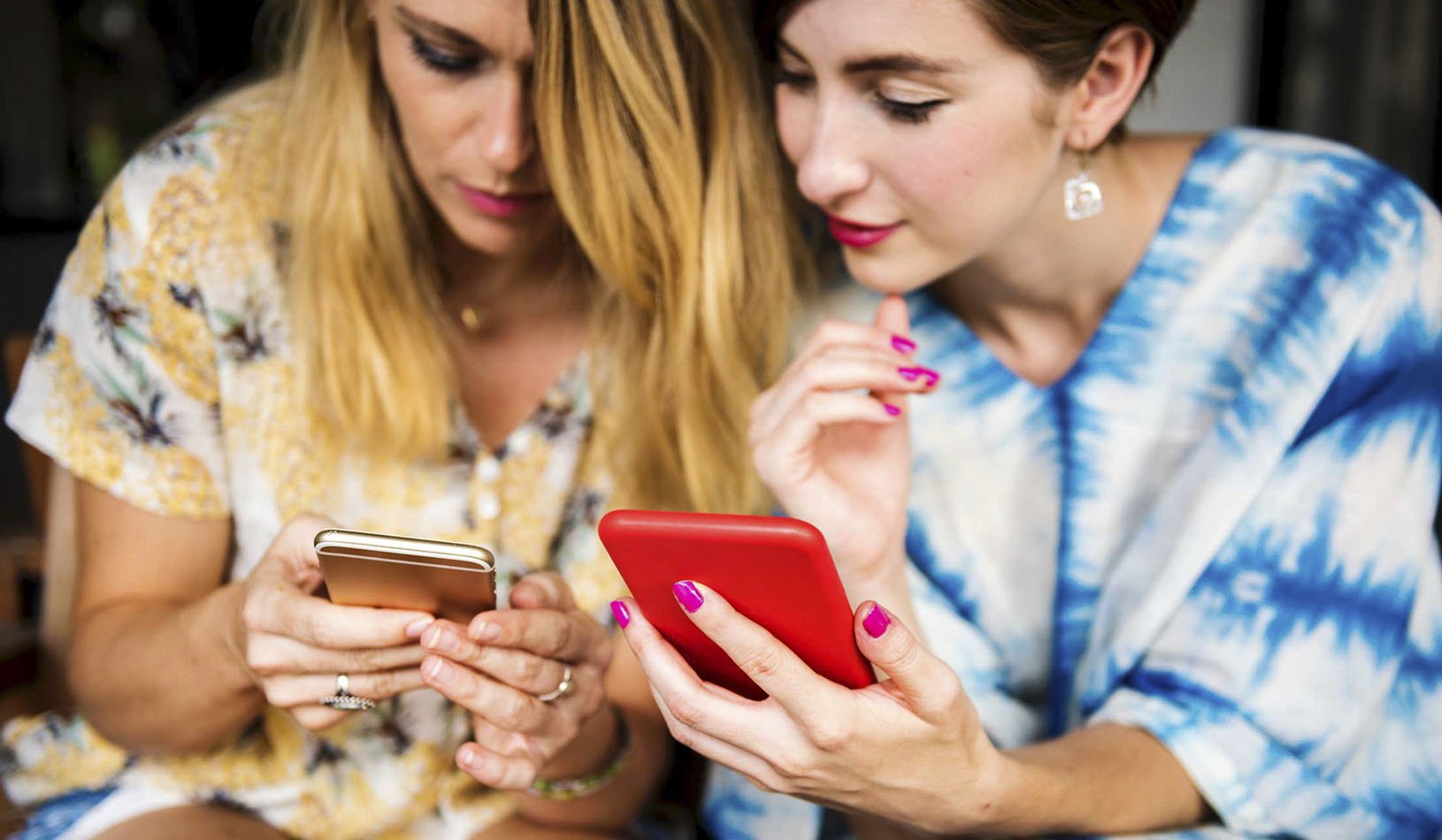 Although it seems incredible in the 21st Century, as of Spring 2020, there were just over 1,000 Wi-Fi hotspots on the Caribbean island of Cuba. Although it's true that the addition of 3G and 4G mobile internet has greatly improved connectivity in Cuba, it is still cumbersome and expensive to use and roaming is rarely included in international operators' packages.
Historically, Cuba has fiercely protected its own identity from the outside world, and connectivity, something we take for granted in the West, was slow, arduous, and pricey.
The news that the Melia Cuba Hotels will provide free Wi-Fi connection in all its properties will be welcome news to anyone considering visiting the island this Winter.
The decision has been reached as a continuing roll-out of the chain's digitisation of its processes and services, something which has become a top priority this year due to the health context we find ourselves in.
Going online in Cuba previously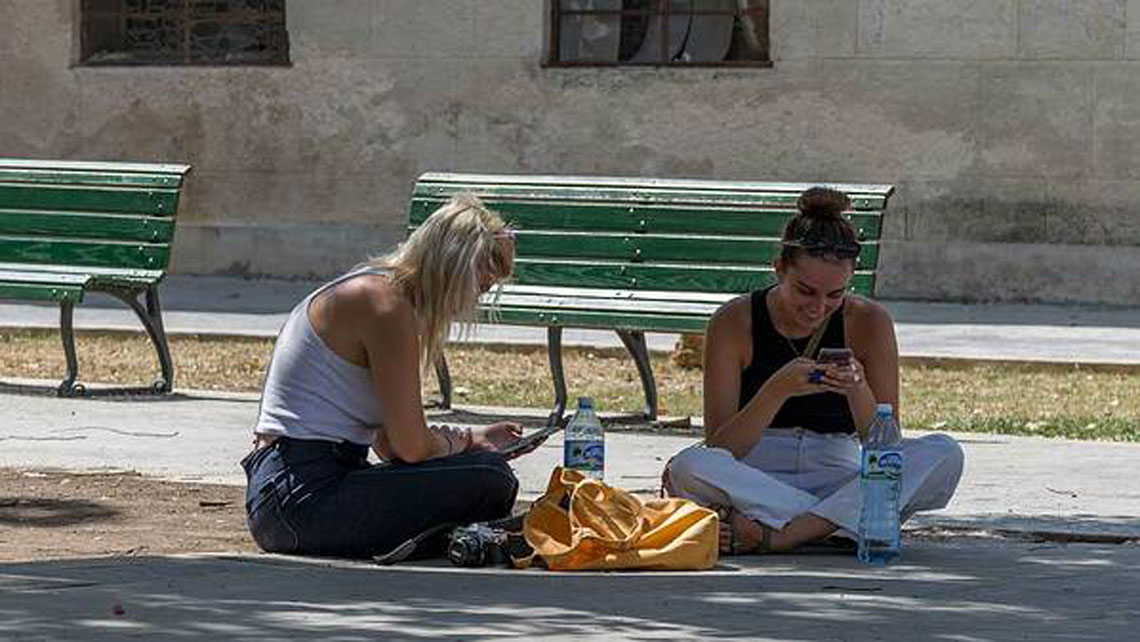 Unlike most countries that travellers will have visited, it's not as simple as just connecting to an open network and entering the Wi-Fi password.
It was previously necessary to buy a NAUTA Internet scratch card, thus enabling you to connect to the ETECSA network. ETECSA is Cuba's telecommunications company. Once logged on to ETECSA, a screen would pop up asking you for the username and password found on the back of the scratch card.
There was little guarantee that the connection would work, and internet hot-spots were almost always outside in parks and town squares, never in cafes or accommodation.
Now, complimentary Wi-Fi has been installed at Paradisus resorts, as well as a Melia Buenavista, Melia International Varadero, Melia Habana and Melia Cohiba. The plan is to roll out the incentive across all Melia resorts by 2021.
About Melia Cuba Hotels International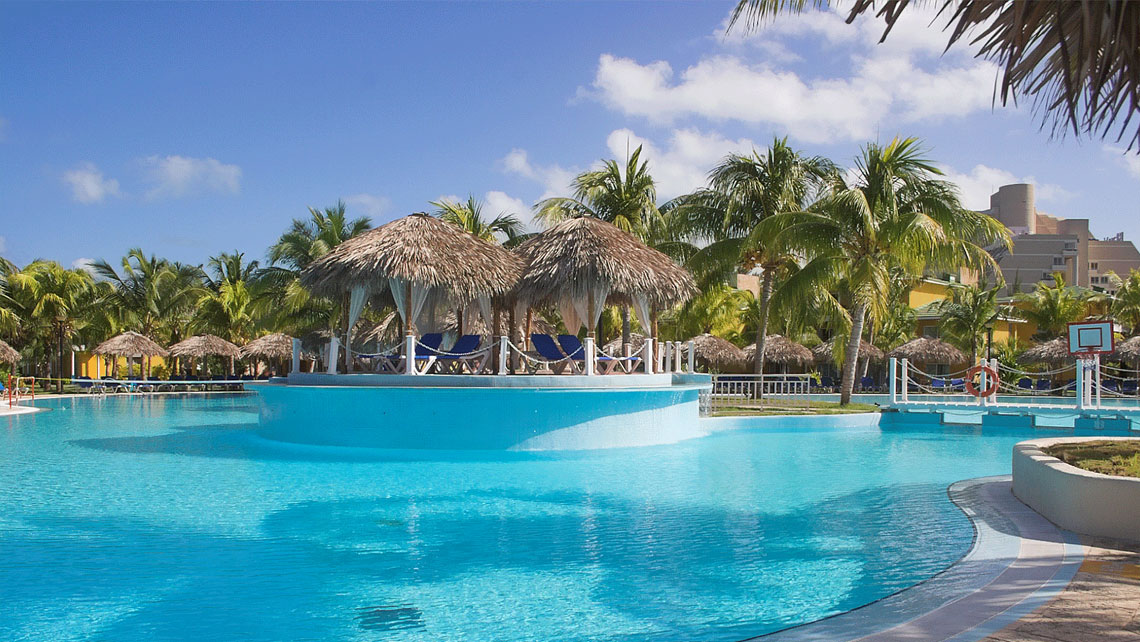 Melia Hotels International, a leading hotel company in Spain, Latin America and the Caribbean, is the third-largest hotel company in Europe and tenth in the world.
The company provides more than 350 hotels in 30 countries under its Melia Hotels, TRYP Hotels, Sol Hotels, Paradisus Resorts, Hard Rock and Sol Melia Vacations Club brands, employing a global workforce in excess of 35,000 people.
In 2008, Melia Hotels International began its new Strategic Plan, outlining five key strategic areas that the business intends to focus on. These were Brand Equity; Customer Knowledge and Contact; Development of Asset Management; Talent Management and the Promotion of Responsibility; and Sustainability.
Labelled as a "solid step and an incentive for the brand's new modalities", it is certainly a step in the right direction towards placing Cuba as this Winter's "go-to" destination, and the rising star of the Caribbean in 2021.