---
Canada's Blue Diamond Resorts is opening a new ten-room luxury resort in Cuba's highly popular beach destination of Varadero. Read on and see if you could be tempted to experience the stunning island of Cuba without a babysitter in sight!
No kids' clubs, no stress, a romantic escape in Varadero
Nestled serenely on a pristine stretch of sandy beach near the heart of Varadero, one of the most beautiful towns in all the Caribbean, the Mystique Casa Perla boutique hotel combines the timeless architecture of Belle Epoque Cuba with one of the most iconic beaches in the world.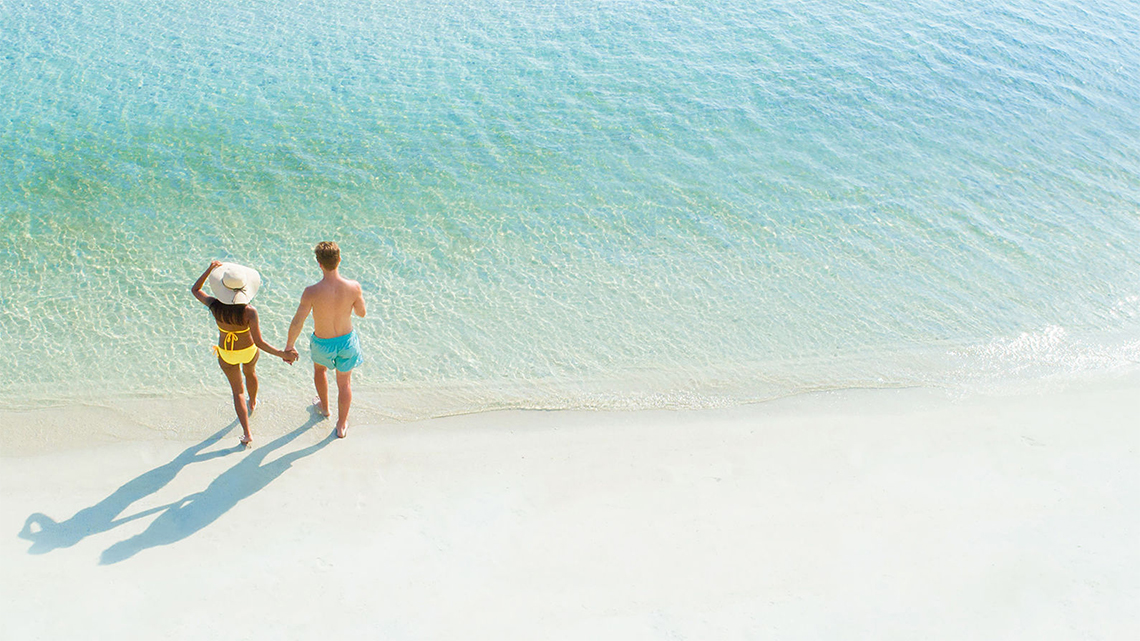 The all-inclusive, adults-only boutique hotel specifically stipulates that visitors must be over sixteen years of age, and serves as a place where people can get away from the often time-consuming duty of looking after and entertaining children. This new hotel will certainly be a top option for discerning couples looking for a romantic escape in full comfort on one of Cuba's best beaches.
Clearly, we all love our children dearly and bringing them on holiday to enjoy the pleasures an island like Cuba can provide is a wonderful and unforgettable experience for all the family.
What's more, there are many hotels and resorts in Cuba with marvellous kids' clubs where parents can switch off and relax, safe in the knowledge that their youngsters are in good care, being entertained, and having fun.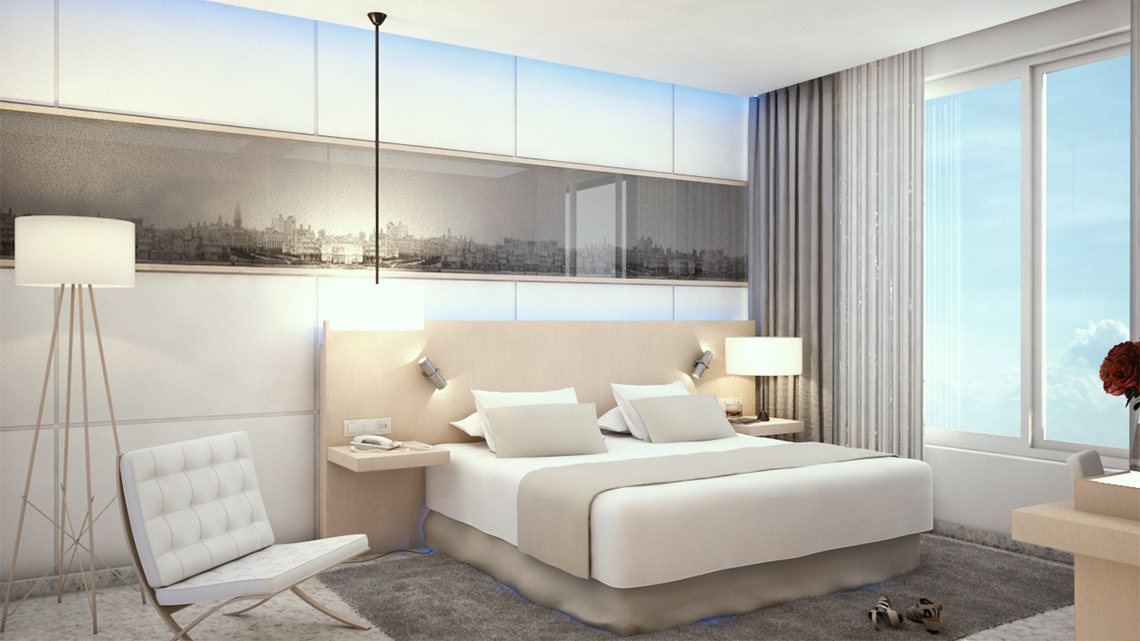 However, for some holidaymakers who choose Cuba, the chance to simply get away from it all is too tempting, and there are few better places on the planet to disconnect than Varadero.
Although most adults-only resorts have different characteristics, some being generally livelier, the Mystique Casa Perla offers pure tranquillity, relaxation, and romance. And who doesn't love a bit of all three?
What does the Mystique Casa Perla offer?
The new Mystique Casa Perla by Royalton is set to open on 15th November, which actually coincides with the Cuban Ministry of Tourism's (MINTUR) news that the island is re-opening its borders to tourism on the same date, following encouraging signs across the island that COVID-19 cases are decreasing.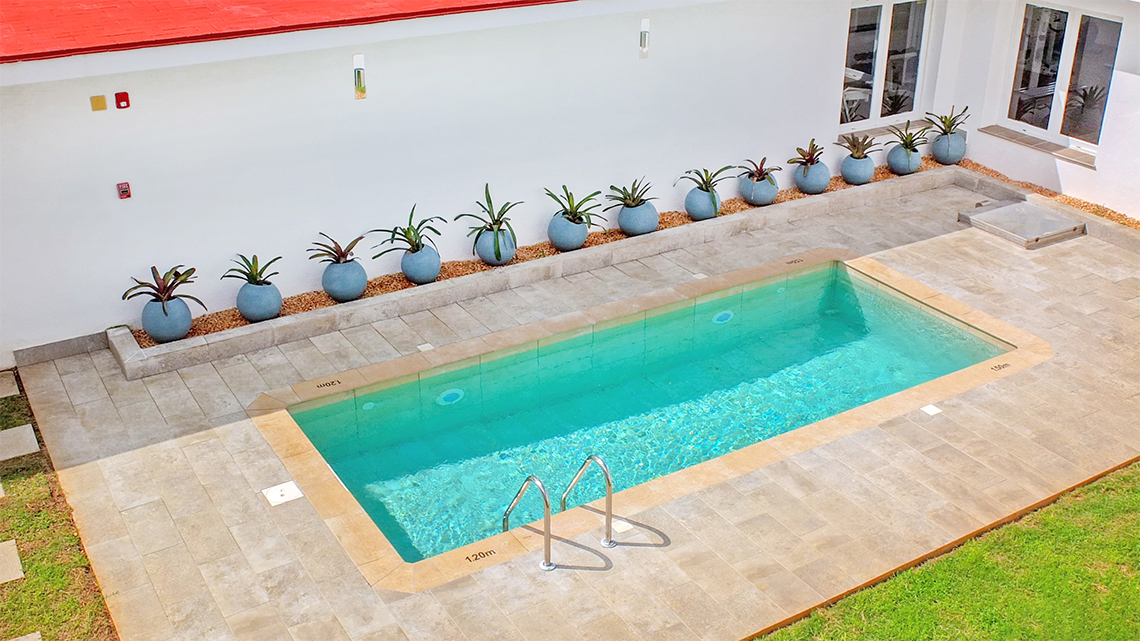 What's more, the Cuban government hopes to have 100% of the island's population fully vaccinated by the end of 2021, a campaign that is progressing very effectively and that will go a long way to restoring normality for the tourism sector which suffered a great deal throughout the pandemic.
The Mystique Casa Perla is reportedly a homage to the wonderful 1940s and 1950s "Epoca de Oro" (Golden Age) that Cuba enjoyed with its art, music, and architecture, and the amenities on offer for the guests include a pool and beach lounge, nature escapes, personalised butler service, and top quality gastronomy from a restaurant called Fresco Artful Cuisine.
With how unique the boutique hotel is, as well as Cuba's renowned hospitality, Mystique Casa Perla is the perfect choice for those travellers looking to experience the best that Varadero has to offer, for a romantic escape that is anything but ordinary.