---
Reputed British broadsheet The Telegraph has published an article stating that Cuba is likely to be the next big cruise holiday destination. Penned by travel expert Sara Macefield, the report sheds plenty of light on this exciting topic. Read on and find out the reasons why!
Cuba, the forbidden fruit of the Caribbean
Award-winning website The Telegraph has recently published an article stating that Cuba could be the next big cruise holiday destination. With Coronavirus travel restrictions easing and cruise-holiday companies hoping to return from their hiatus, senior officials within the travel industry are casting eyes towards the island known as "the pearl of the Caribbean".
For nearly sixty years, this communist outpost has been seen by Westerners as forbidden fruit due to punitive sanctions imposed by John F. Kennedy's presidency in the early 1960s.
What's more, being so close to Florida, 90 miles to be precise, it has always been tantalising for cruise companies to include Cuba in their Caribbean itineraries.
Differing opinions from three successive presidents
Following the sanctions and the embargoes imposed by JFK and kept up over the course of 50 years, some thought the USA may have turned a corner when President Obama eased the embargo to allow "people-to-people" educational trips.
"When restrictions were relaxed, demand rocketed among curious passengers who couldn't get enough of Cuba's heady mix of rum, revolution, and Spanish colonial roots gripped in the iron fist of Communism. By 2018, cruise arrivals reached nearly 900,000 in a single year, cementing Cuba's position as the rising star of the Caribbean cruise scene." - The Telegraph
However, success and opportunity were short-lived as President Trump abruptly reversed the shift in policy overnight in June 2019.
"His action was so swift and unexpected that cruise companies were forced to react instantly, axing itineraries and re-routing ships - moves that reportedly left them millions of dollars out of pocket. There were even accounts of vessels en-route to the country having to turn around mid-voyage." - Sara Macefield
Once again, however, newly-elected President Biden, in an effort to reverse some of Trumps more polemic policies, has vowed to review and reverse the Cuban policy. Whether that remains a priority or some electoral ammunition remains to be seen.
Cuba, an undiscovered Caribbean destination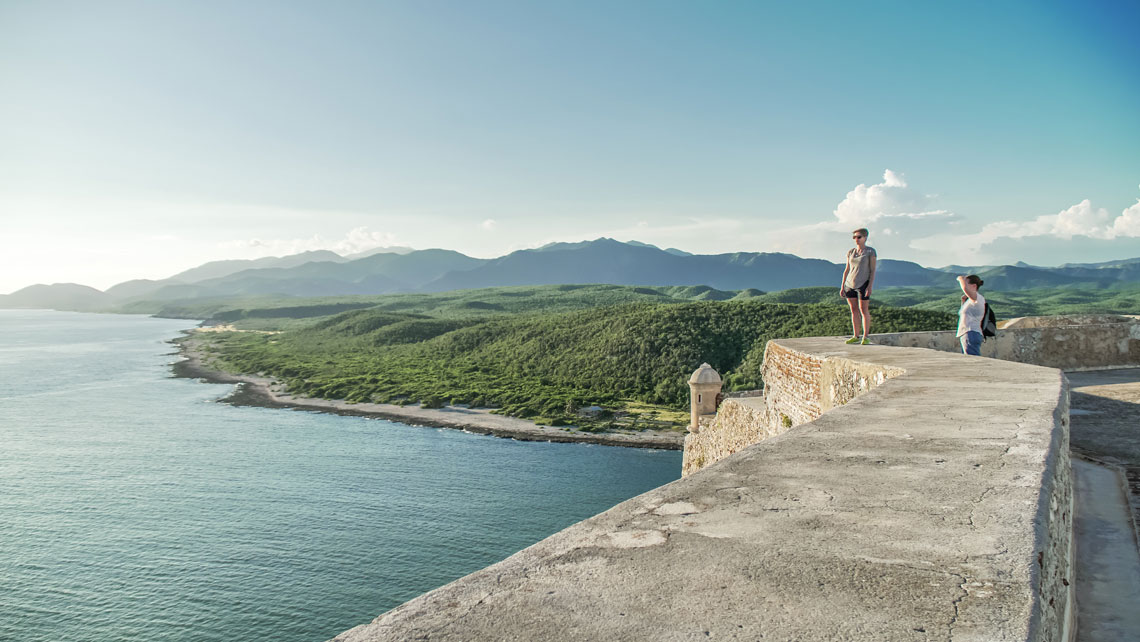 Because of the closed-door policies Cuba has operated, or which have been enforced upon it over the decades, much of the island remains undiscovered by Westerners. Where large swathes of the Caribbean have been built up and homogenised, Cuba really is unique regarding its endemic flora, fauna, architecture, mentality, and music.
As a result, should President Biden facilitate Cuba's return to the international fold, it would be welcomed whole-heartedly by cruise companies keen to fill the obvious gap in itineraries left by its disappearance.
As The Telegraph article reports:
"Additionally, question marks over long-standing cruise stops Key West and Grand Cayman, which during the pandemic made clear their intentions to reduce future cruise ship calls, make the potential return of Cuba even more crucial." - The Telegraph
What do the cruise companies say about Cuba?
A number of cruise executives have publicly stated that they are enthusiastic supporters of reinstating sailings to the island. People such as Frank del Rio, president and chief executive of Norwegian Cruise Line parent company NCL Holdings as well as Virgin Voyages president and chief executive Tom McAlpin have both expressed frustration at the current situation and called for change.
What's more, Arnold Donald, chief executive of Carnival Corporation which owns leading brands such as Princess, P&O, Carnival Cruises and Holland America Line, also confirmed this year that they would all be ready to return whenever the situation allows.
"We'll be well prepared to operate in whatever guidelines and rules there are. We were the first cruise company to visit Cuba in more than 40 years and were in the process of expanding our sailings there when cruises were halted." - Arnold Donald, Chief Executive of Carnival Corporation
It seems as though the forbidden fruit of the Caribbean is tantalisingly close to being picked. With its white sandy beaches, azure seas, stunning architecture, tropical forests, globally renowned wildlife, and unrivalled culture of music and dance, there won't be a shortage of people trying to embark on the cruise liners and calling in to Havana. Where there's a will, there's usually a way.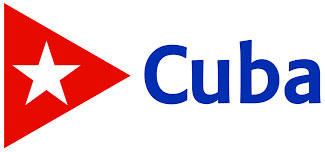 Produced in collaboration
with the Cuba Tourist Board.