---
The stunning UNESCO World Heritage town of Trinidad, dating back to the Spanish colonial era, now has a luxury family-friendly hotel, The Iberostar Heritage Grand Trinidad, re-opening on 22nd December 2021. Read on and find out more about this great news!
Stepping back in time on Cuba's south coast
For many tourists visiting Cuba, Havana acts as both a base to stay and a place to play. After all, Cuba's capital city is one of the world's most exciting places to eat, drink, dance, and view the amazing architecture that makes Cuba unique.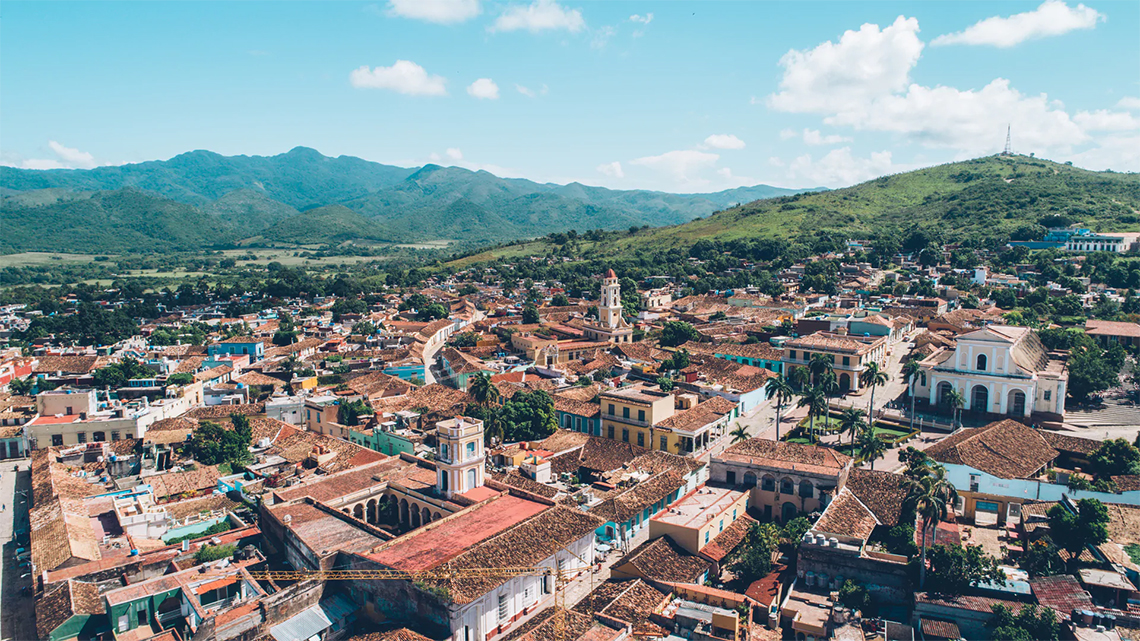 Other holidaymakers seeking total relaxation will fly into Varadero and spend a week or two on the golden sands or paddling in the azure seas most of us only imagine on screensavers.
However, although both Havana and Varadero are superb holiday destinations where all your possible needs are catered for, you'd still be missing out on some of Cuba's more hidden gems. These include Vinales, Baracoa, Cienfuegos, Santiago de Cuba, and of course, Trinidad.
This charming town has been a UNESCO World Heritage site since 1988, because of its historical importance as a centre of the sugar trade in the 18th and 19th centuries, and easily remains one of the best-preserved colonial towns in the whole Caribbean.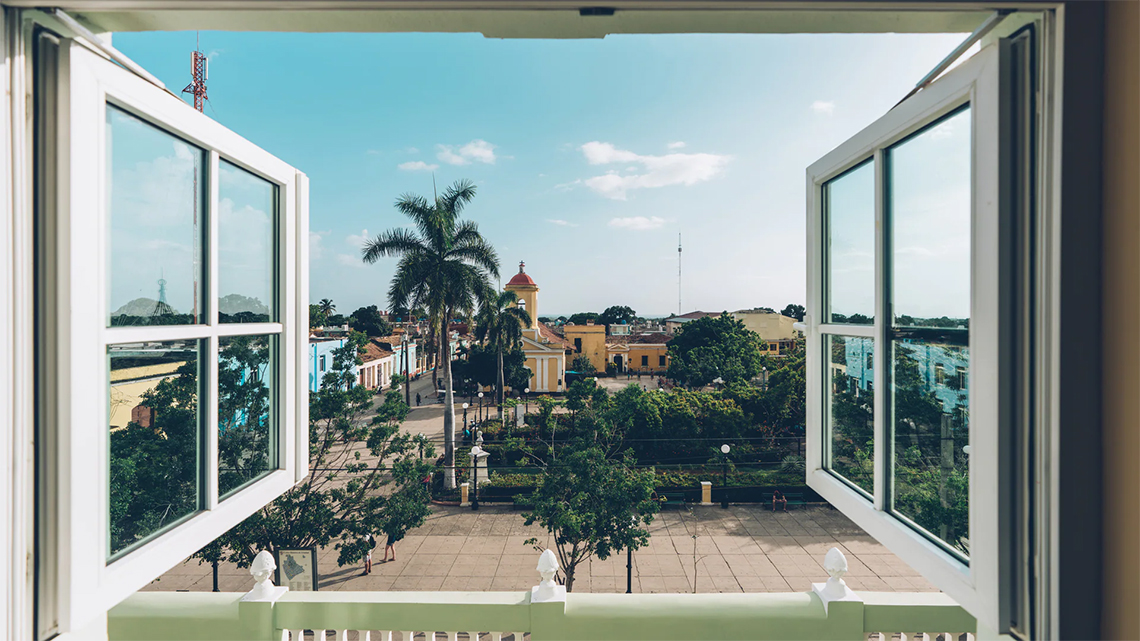 Founded in 1514 and unspoilt since, it attracts many people to its quintessentially Cuban colonial old town and winding cobblestone streets. Its neo-baroque main square, Plaza Mayor, is a "must see" if you visit Cuba, and everywhere you look, you're surrounded by breath-takingly grand colonial buildings where the colours and the architecture amaze and delight in equal measure.
Iberostar Heritage Grand Trinidad
Scheduled to re-open on 22nd December this year, the Iberostar Heritage Grand Trinidad has been re-designed to accommodate families with young children, opening up the beautiful town of Trinidad to tourists of all ages.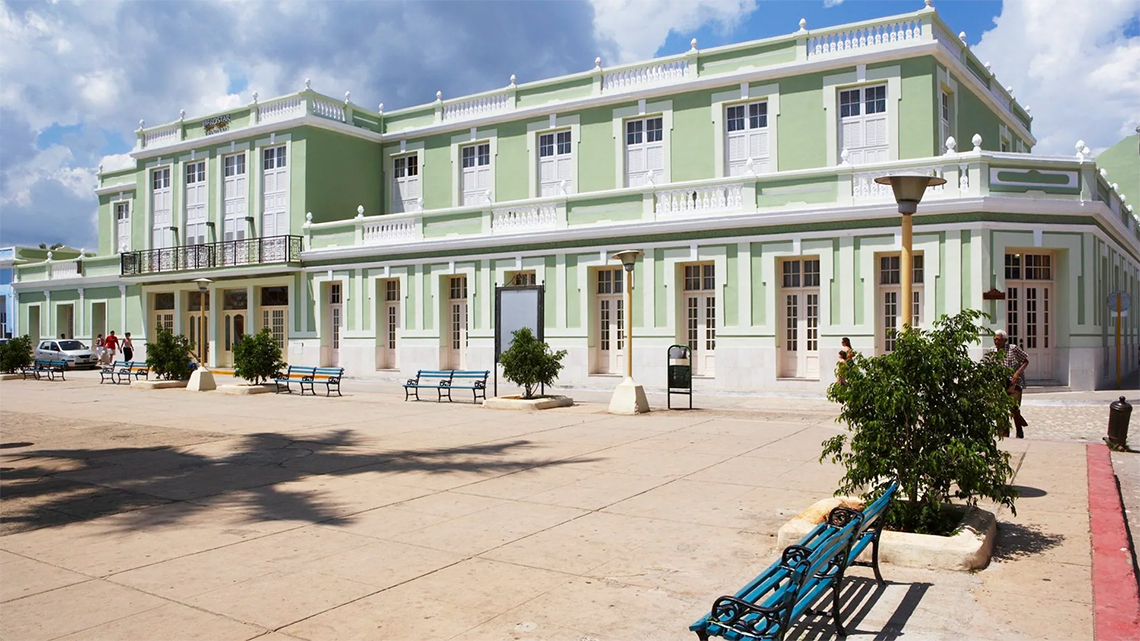 Aside from exploring the town, with its bars, museums, churches, squares, and narrow streets, the famous Playa Ancon is only 14km from the hotel, and walkers will love the surrounding nature trails set in the unrivalled Cuban countryside.
The hotel itself, set in the heart of the old town, is an elegant, renovated 16th century world heritage colonial building offering guests spacious bedrooms and personalised services, and with Trinidad's central location geographically, it is also a perfect base to explore the whole island if you're looking for a different perspective from what Havana offers.
What's more, the Iberostar Heritage Grand Trinidad is the town's only 5-star hotel with a restaurant categorised as a "Five Forks" restaurant.
All the trimmings of a family hotel
The Iberostar Heritage Grand Trinidad's re-opening is all about re-modelling the idea of what a family hotel is. Two room categories, Vista Terraza and Vista Parque, have been redesigned to accommodate families with kids making this hotel the best bet for families interested in exploring this historic town in Central Cuba.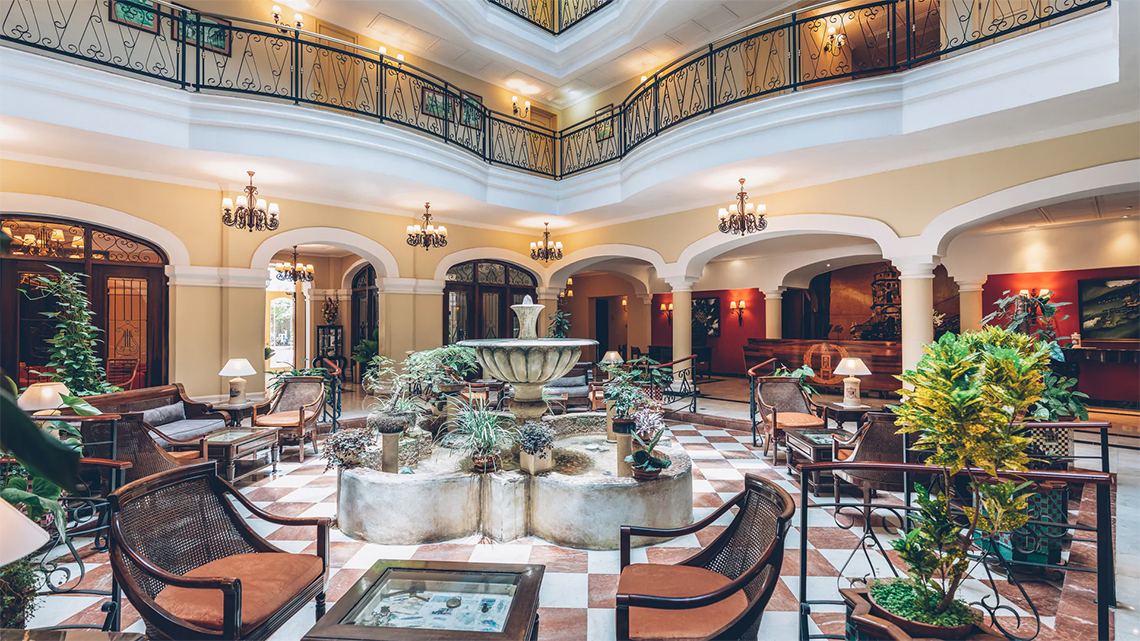 That's why there's free Wi-Fi, butler service, room service, a games room for the kids, and a gourmet restaurant and bar.
Holidaymakers with young children can experience a whole new level of tranquillity here in Trinidad and delve deep into the famous Cuban soul as Trinidad comes alive with music and dancing at night!