---
Respected British broadsheet The Telegraph has published an article stating that there's a good chance that Cuba will be listed as a "green" destination on the UK's new holiday traffic light system. Read on and find out more!
Travelling abroad this Summer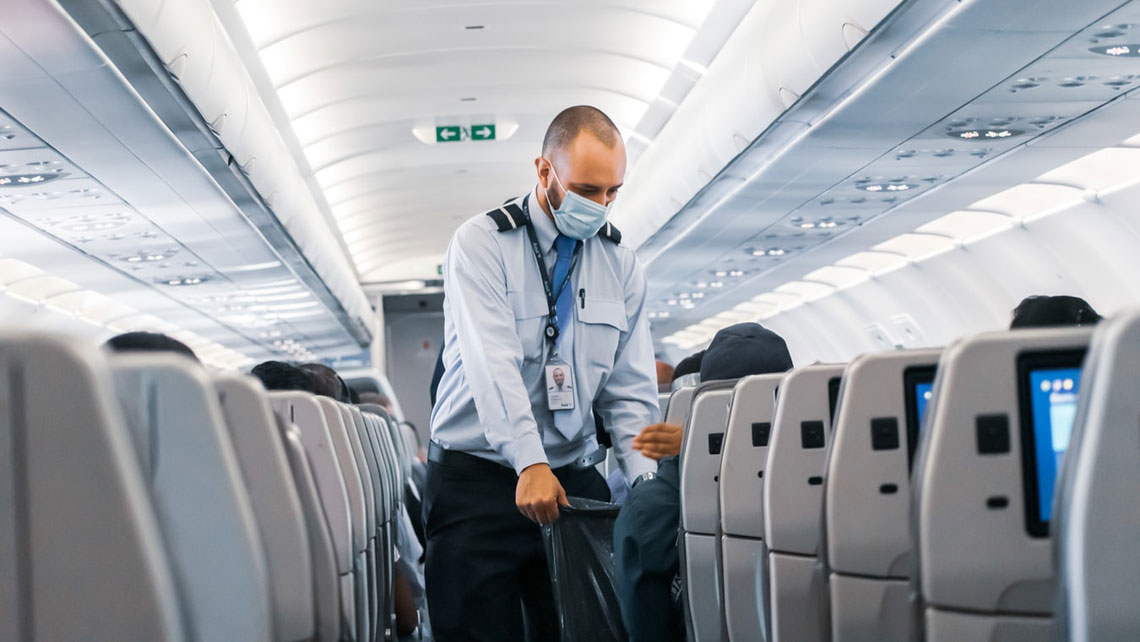 For most people in the UK, seeking clarity about travelling abroad this Summer is possibly one of the most searched for topics in online search engines. Successive lockdowns combined with a successful vaccine rollout have left Britons with the appetite to travel, but none the wiser where they can go, or what the rules will be when they get there.
At the moment, the rules are simple. It is not permitted to travel overseas for non-essential reasons. Those who do travel have to take a test before returning home, and either enter a ten-day quarantine at home (with two tests, on days two and eight, costing £210) or a mandatory stay at a government-approved hotel (costing £1750) if travelling in from a red-listed country.
With Summer approaching and a review of the current climate needed, The Telegraph has published an article attempting to clarify the new traffic light system which is to be announced by the government over the coming days.
What new system is being announced?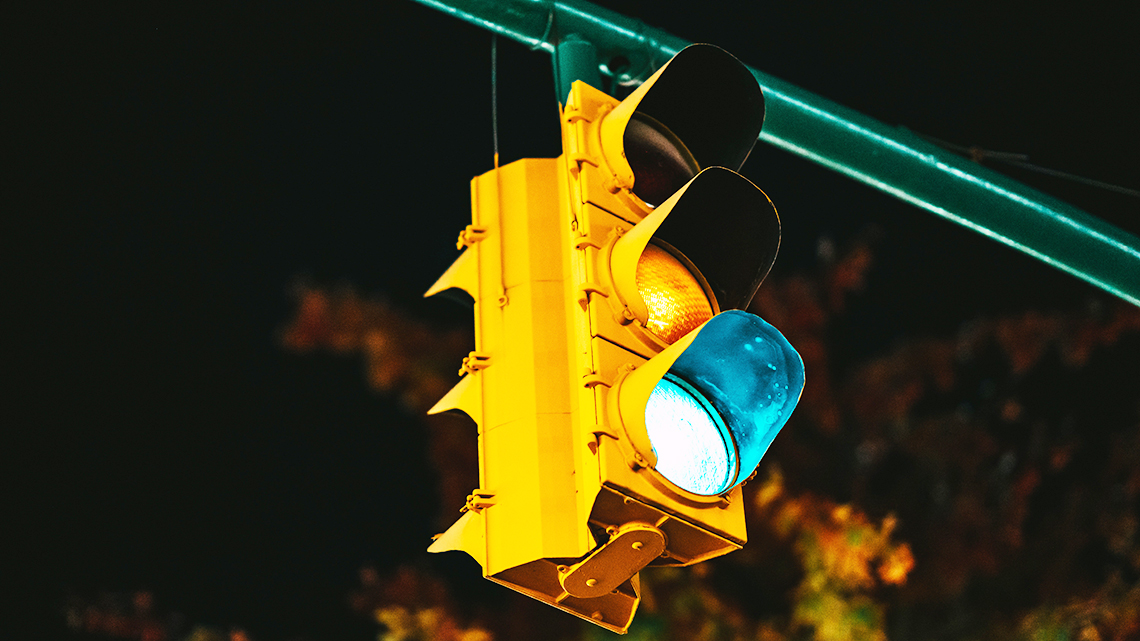 We know that the earliest possible date to travel has been listed as 17th May. However, with the ever-shifting situation regarding COVID-19 waves and stalling vaccine schemes in many countries Britons usually visit in the Summer months, there's been an increasing call for a review.
Now, a newly formed Global Travel Taskforce will analyse whether 17th May is a realistic date, or whether there needs to be a rethink.
"We now know that the taskforce is considering a 'traffic light system', labelling countries as green (no restrictions), amber (open, but with quarantine and test requirements) and red (banned entirely, or hotel quarantine upon return)."
The Telegraph article has provided a run-down of which countries may be listed as green, amber, and red, and the good news is that Cuba looks as though it may be reviewed favourably.
How do we know Cuba may be listed as "green"?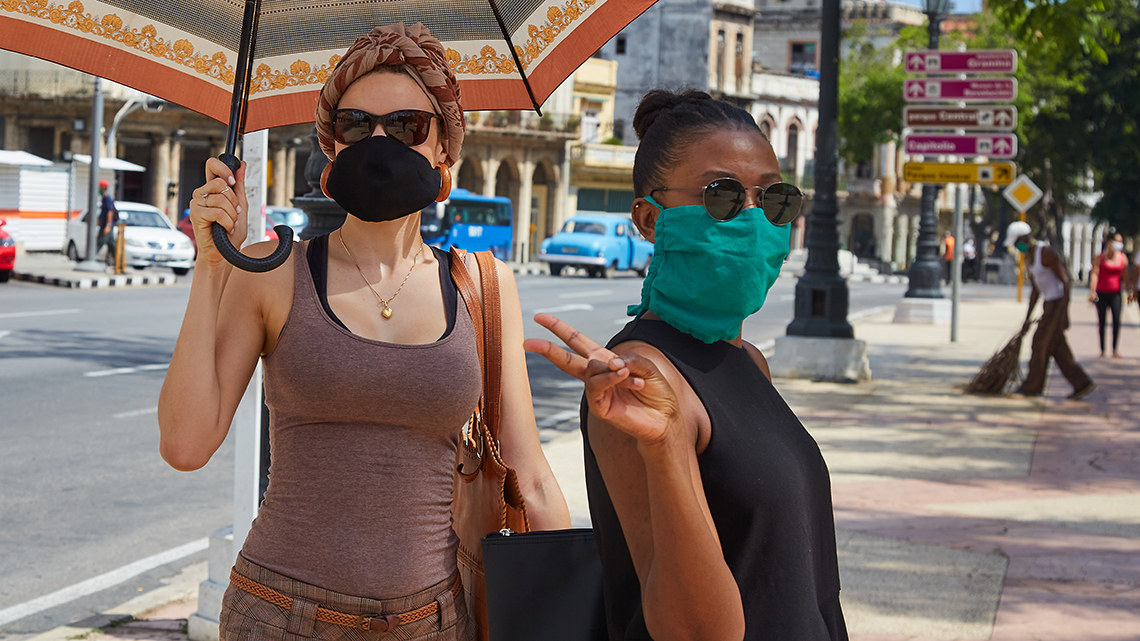 The articles go on to explain that by considering the following points, we have a good idea of how different countries around the world will rank on the taskforce's new system:
How is the vaccination drive going?

Did it reopen to UK arrivals in 2020, without quarantine?

Is the government in support of vaccine certification to waive quarantine for arrivals?

What are the current case numbers?

Does it have hotel quarantine or other prohibitive border policies in place?
As a result, when considering the above points, it could mean positive news for Cuba and the rest of the Caribbean for a number of reasons.
How has Cuba and the Caribbean dealt with Covid-19?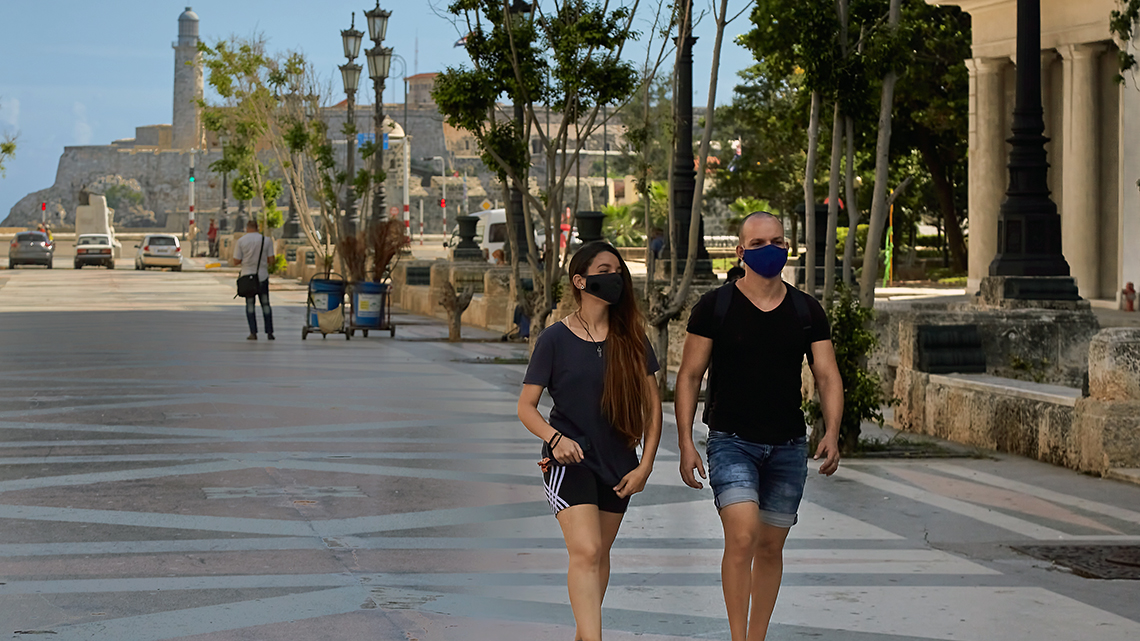 "Since the pandemic began, the Caribbean has been the most reliable corner of the world when it comes to holiday options for Britons. Prior to the British Government scrapping all travel corridors in January 2021, there were eight Caribbean islands welcoming British travellers."
Importantly, one of these eight islands was Cuba. What's more, given the strict approach with which Cuba has dealt with the pandemic, plus the development of its own vaccine and relatively low mortality rate, it's likely a deal between Cuba and the UK can be struck.
"Given its willingness to introduce new protocols and its heavy reliance on tourism, it is quite possible the island will start accepting some kind of vaccination certificate as an alternative to a negative test."
Only time will tell what plans the government implement, but British travellers will continue to wait for this new traffic light system with bated breath for the much-needed clarity they need.