---
The Wall Street Journal has published an article to help recreate that holiday vibe that travellers the world over will be missing with travel restrictions in place. The article focusses on the Caribbean island of Cuba, and ways you can discover the plethora of charms it has to offer, all without being there.
Cuba, an island of juxtapositions
The Wall Street Journal has published an article to try to hit back at those travel blues you may be suffering. It's about recreating being in Cuba without actually being there. Confused? Read on and we'll explain.
Cuba is the ultimate paradox - the Prince in pauper's clothes. As the Wall Street Journal states:
"Many travellers find pop culture's romantic image of Havana so vivid they feel they know the city long before arriving. Watching the waves crash across the seafront boulevard; driving a canary-yellow 1950s Chevy convertible; sipping an iced daiquiri in a bar where Hemingway once brawled… But visitors were often jarred by aspects of the reality: the city's decrepit back streets and the grim Soviet-era structures."
Throw into the mix a global pandemic and what has always been an isolationist nation just became magnified. After six decades of embargoes and blockades, Westerners have once again found Cuba's doors shut, albeit against their will.
"COVID-19 has cruelly re-created the travel ban that began in the early 1960s and only eased in 2015."
Recreating Cuba from afar
The Wall Street Journal articles offer various means of recreating the unique charm of the island by reading books, watching films, preparing meals, and singing songs, all of which have been recommended by renowned "Habaneros" and experts on Cuba.
Some of these mean that the article mentions are the wonderful books "Cuba Hot & Cold" by Tom Miller, and Lee Lockwood's "Castro's Cuba", which contains insider knowledge about the iconic public figure from the author who knew him.
In addition to reading, few places on earth do music like Cuba and recreating this huge part of the island's culture can be done by downloading seminal works such as "Mambo Influenciado" by Chucho Valdes, or quintessentially Cuban pieces from Dayme Arocena and Cimafunk, aka the Cuban James Brown.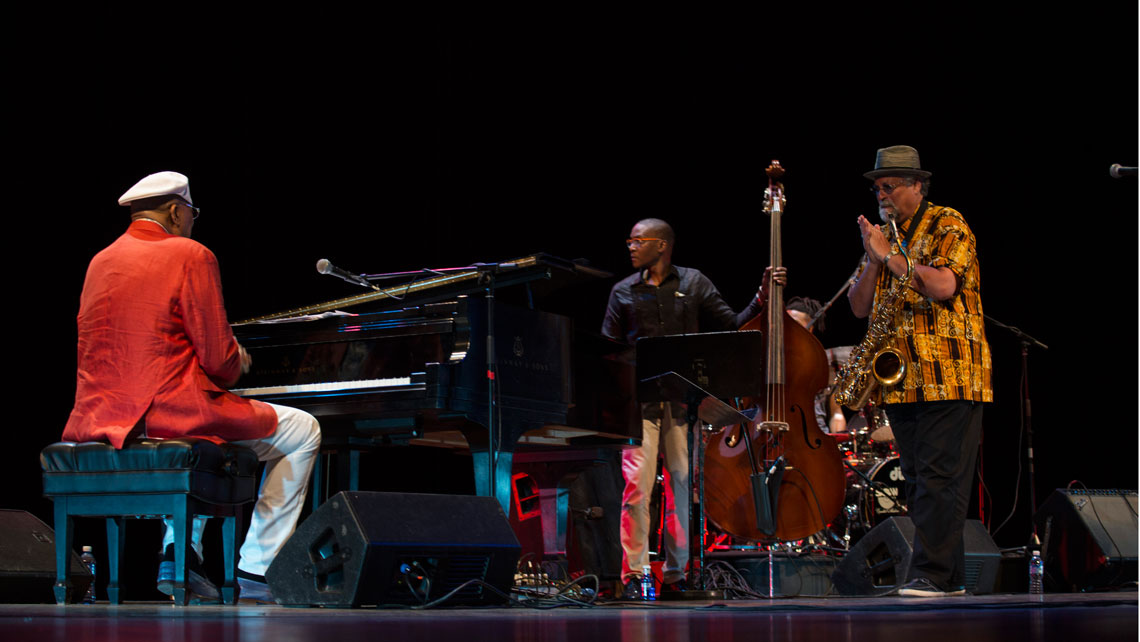 "Valdes is an essential doorway into Cuban jazz, showing the true complexity of the music and the essential connection between an artist and his instrument."
What's more, if you fancy cooking like a Cuban, the article provides a number of dishes you can try from your kitchen. Attempt a little slice of the Caribbean with the staple dish "ropa vieja" (beef slow-cooked in tomato and garlic) or Marlin Tacos with Sweet Potato. There's so much more to Cuban gastronomy than rice, roasted pork and beans.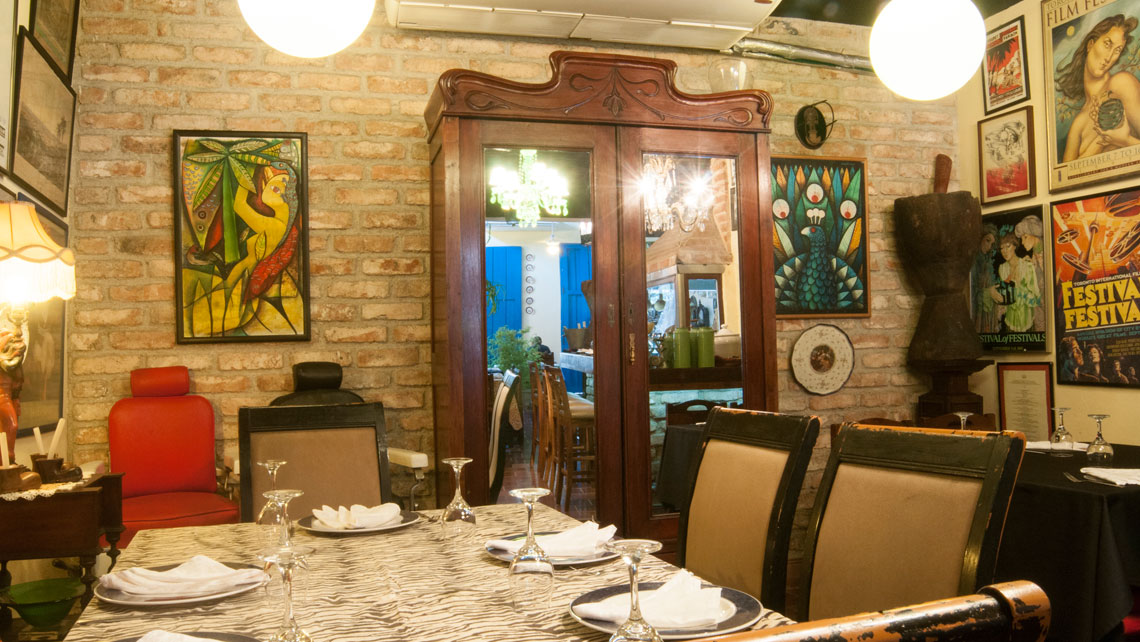 "Small chunks of Marlin are marinated for 24 hours in Cuban rum, soy sauce, bay leaves, onions and pepper, then sauteed and wrapped in handmade taco shells made of sweet potato."
Finally, what could be better than settling down to watch a classic Cuban film with a cocktail? This article covers that in abundance.
Learn how to mix up a "Cuba Libre" or try your hand at making a "Mojito" before settling down to watch classic Cuban films like "Our Man in Havana" or "I am Cuba". If you're looking for something more contemporary, "Viva" from 2015 is a beautiful depiction of the Habanero lifestyle.
Dream away and get ready for Cuba
So there it is - an article published to whisk you off across the sea to Cuba with nothing more than a bottle of white rum, a trip to the supermarket, a few clicks on Amazon and some imagination. It's hoped that post-COVID, travel restrictions will lift medically and politically, President Biden has indicated they will, but until then, this will do nicely!