---
Online news source Time Out has recently published an article referencing the 12 best places to travel alone, and Cuba makes an appearance! Read on and find out more!
Cuba on your own terms
Sometimes, spending a little "you time" is just the medicine. This even includes travelling, and more and more people find it increasingly appealing to zip up the backpack, slap on the sun cream, and cross their travel destinations off the bucket list on their own.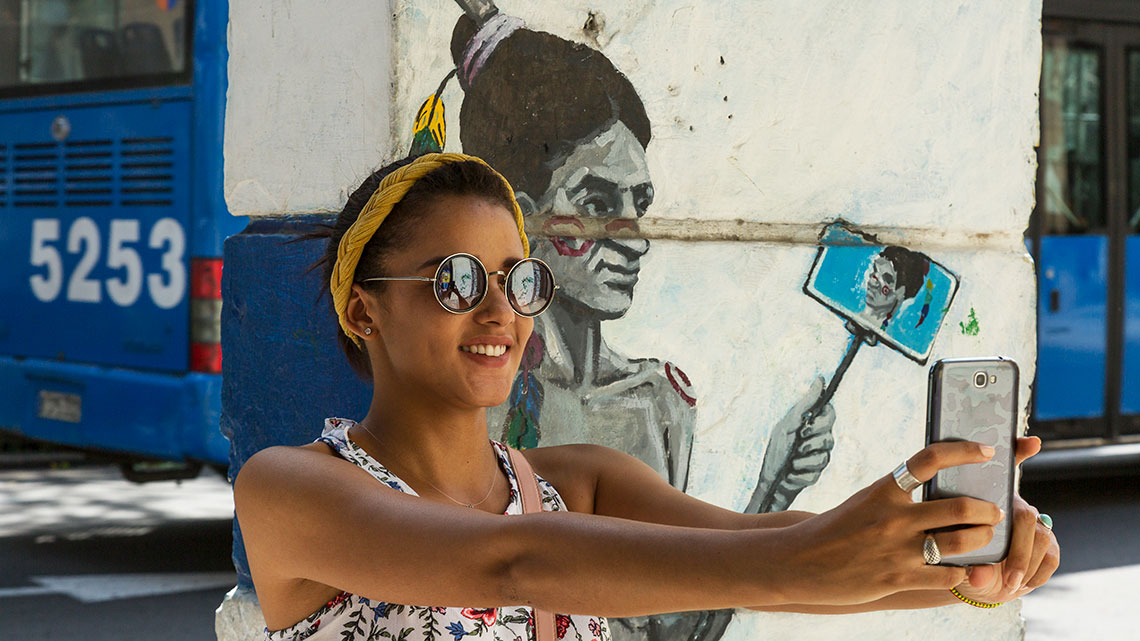 And you can see why. You get to go wherever you want, whenever you want! It's all on your own terms. No more trooping around Victorian locomotive museums or taking in garish musicals - if it isn't on your list, simply don't do it.
People are increasingly confident travelling without friends or partners these days, and with social media and technology helping you to stay in touch if needs be, running into these solo travellers isn't uncommon.
But why is Cuba such a good place to travel alone?
Interestingly, Cuba is one of the safest places on the planet for solo female travellers. This may catch you by surprise, but it's genuinely true and by following some simple recommendations you will have a delightful time.
The locals are friendly, full of life, and eager to assist, but they'll not make things edgy for you. Statistically speaking, Cuba is an extraordinarily safe country and the risk of being physically attacked is extremely low. There is virtually no violent crime, and the most serious affront to a woman's personal space is likely to be a "piropo", translated as "flirtatious compliment".
But women's safety aside, Cuba is a delightful place just to explore on your own. There is so much history in Cuba, and the landscapes change vastly right across the island. The towns and cities are full of stunning architecture, and there's a romance in the atmosphere.
"There are layers to this place, from the thoughtful energy of the people to the manic excitement of the nightlife, and what initially feels overwhelming soon becomes thrilling. Havana is the obvious place to start, but be sure to head to the island's most secluded spots once the training wheels are off. If you don't fall in love with the culture of Cuba, that's on you." - Time Out
Make Cuba your choice this Spring!
Choosing to visit Cuba this Spring or Summer is a great way to mix together many different experiences into a single holiday. After all, Cuba has it all.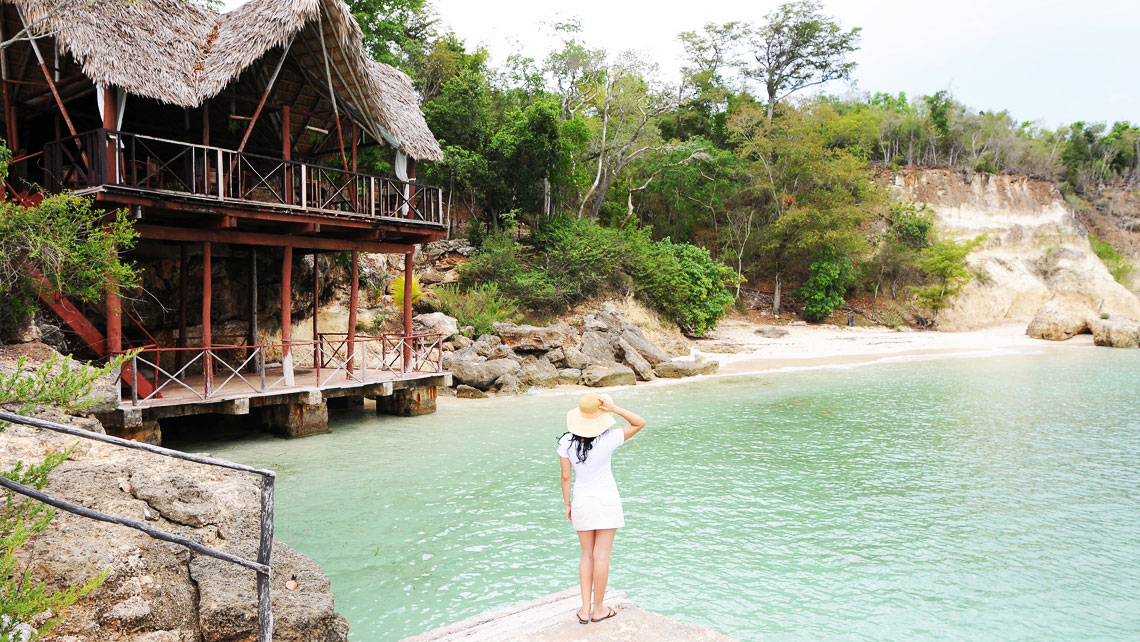 You can have a beach holiday in an all-inclusive resort, a city break in Havana, a sporty adventure holiday, an eco-trip, or a gastro-break - all rolled into one! That's simply because the island is so diverse!
Whether you're with the one you most love, the whole family, or by yourself, Cuba is the best place to be!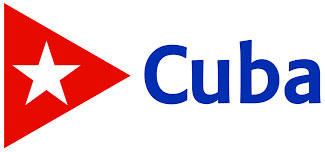 Produced in collaboration
with the Cuba Tourist Board.