---
TimeOut has published an article listing the 30 coolest streets in the world, and San Isidro in Havana appears amongst them. Read on and find out why San Isidro is such a fascinating place!
What makes a cool street?
TimeOut recently published a great article where 27,000 city-dwellers and local experts were asked to rank the top streets in the world, and San Isidro in Havana was listed in the top thirty!
But what makes a "great street"? Is it the lack of litter? No frustrating parking restrictions? Loads of well looked after independent shops, pubs, and cafes?
According to TimeOut, the interviewees were asked to consider specifically food, fun, culture, and community – four things that are not hard to find in Havana!
"Every year we poll thousands of people around the globe to discover the coolest places to live, work and play. But in this year's TimeOut Index, we decided to go even more local, asking 27,000 city-dwellers which specific streets they think are the coolest. Once again, we consulted our global network of TimeOut editors and experts to weigh up the candidates and make the call on their city's number one hotspot."
Great streets are made up of great communities
All interesting streets have captivating stories to tell. Maybe the stories are historic and involve macabre tales of what our ancestors did to each other. Maybe the stories are comical and involve special people.
What's nearly always true is that cool streets are made up of great little communities, and these communities learn to live, eat, drink, and celebrate together in harmony.
"Great streets are microcosms of everything we love about cities. Whether it's the dining, the vibrant local culture, tons of history… In a year when travel dreams were dashed and we had to stay closer to home, they helped us feel like we were a part of something bigger as well."
Wherever these communities are, they allow us to sample food and drink from all over the world, they give us an array of all the art and culture we need, and above all, they were places where people and businesses helped each other through tough times. Overall, they represent the soul of the city.
What's going on at San Isidro street?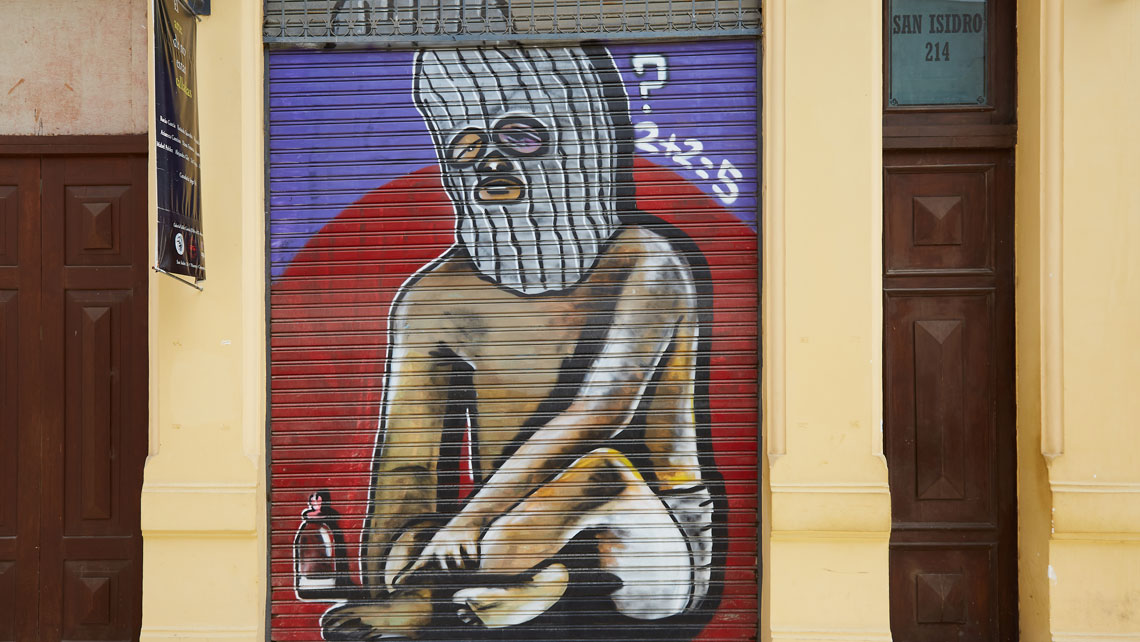 A "cool street" should have an atmosphere, energy, subversiveness, heritage, and things to do. San Isidro street in Havana ticks all these boxes effortlessly.
"Deep in the lanes of southern Old Havana, where trailing plants and drying clothes drape from wrought-iron balconies, and wooden jalousies repel the intense Cuban heat, the ancient colonial quarter twinkles with a modern makeover. San Isidro is an alfresco art canvas: shutters, walls and abandoned yards are spray-painted and brushed with a changing display of dazzling birds, beasts and coded expression."
There's loads of spectacular street art which you can spend hours admiring, and street performers entertain the tourists and locals alike as they wander up and down taking it all in.
If you're looking for a place to eat, alfresco bar and restaurant Yarini Habana serves up zingy Cuban dishes and killer cocktails on its fabulous leafy roof terrace, but there are street cafes and terraces in abundance.
It's a very cool street in a very cool city!