---
Canadian travel expert Rhonda Krause has written a helpful article about what you can expect from visiting Cuba for the first time. After all, it is a country of paradoxes where time seems to have stood still! Read on and find out more about its unique charm.
Cuba - a world unto itself
If you're planning to visit Cuba, it's likely you've fallen for its beautiful colonial architecture, its miles of white, sandy beaches, or the unrivalled endemic flora and fauna, and you want to see it for yourself.
However, if it's your first time in Cuba, there are maybe some aspects you didn't know about. All of these specifics add to Cuba's appeal, but it's worth knowing a bit before you land, as Rhonda Krause explains!
Visas and passports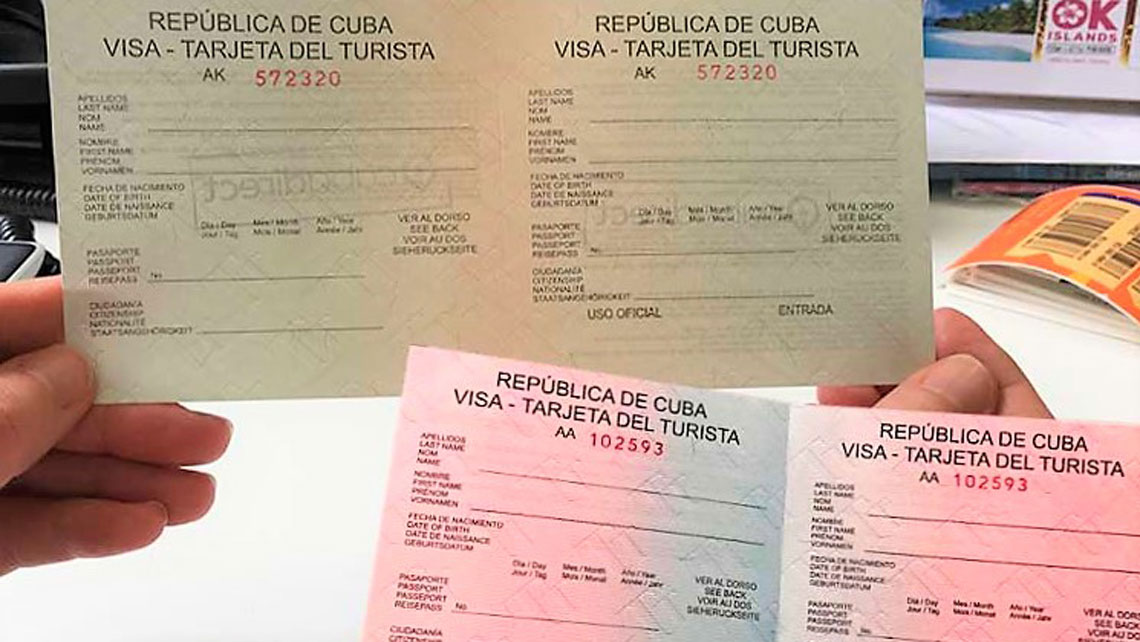 Firstly, to enter Cuba, aside from a valid passport, the article explains that you must have valid health insurance and a return ticket. You'll also need a tourist card or visa. These can be obtained from the airline or travel agency from where you bought your trip or a Cuban embassy.
Arriving at the airport
At the customs desk, Rhonda writes that you shouldn't be entirely surprised if you have your photo taken. What's more, you will have to declare the value of goods you are bringing into the country. This includes things like camera equipment, laptops, and other electronics.
Currency and banking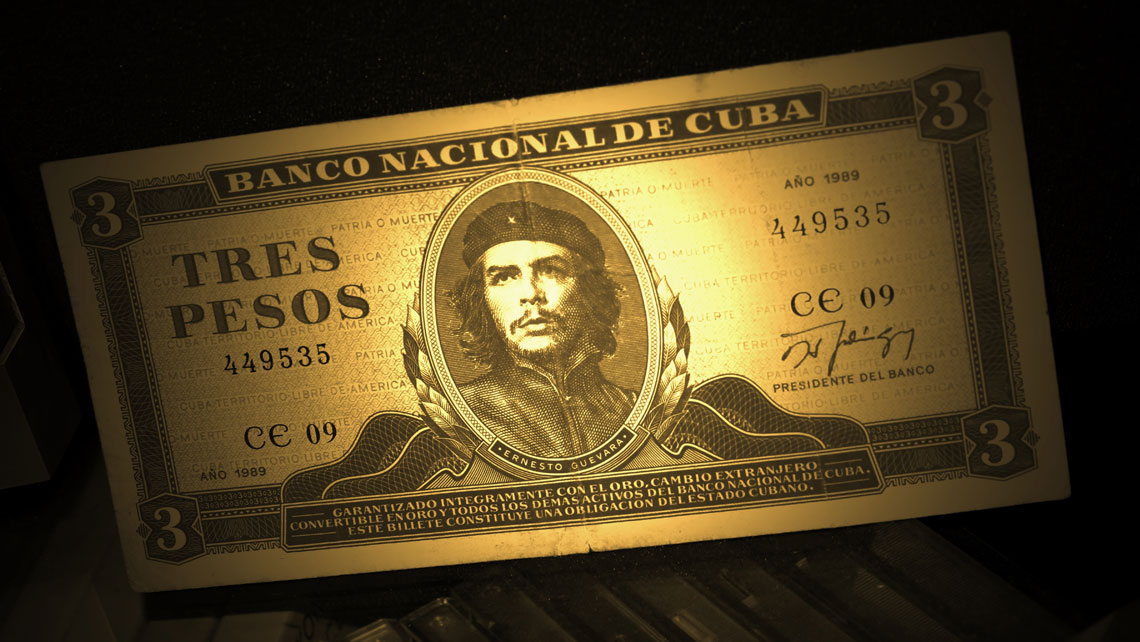 Cuba used to operate on a dual currency system, but since January 2021, the convertible peso (CUC) has been discontinued. The official currency is now the "peso Cubano" (CUP). You will have to convert your money upon arrival as Cuba's currency is not internationally traded, but most hotels will be able to do this at the front desk.
Although Visa & MasterCard are accepted by the majority of hotels and some restaurants, it's important to remember that if you go out into more rural areas, cash will be needed. Remember that credit cards must be issued by non-US banks for them to be accepted.
Internet
Most hotels have computers you can access the internet on, but it can be expensive and fairly unreliable. Bear in mind that public Wi-Fi spots are few and far between, so don't expect to catch up on your emails whilst having a coffee in the street. Apart from that 4G is widely available and many mobile providers offer roaming packages.
Transportation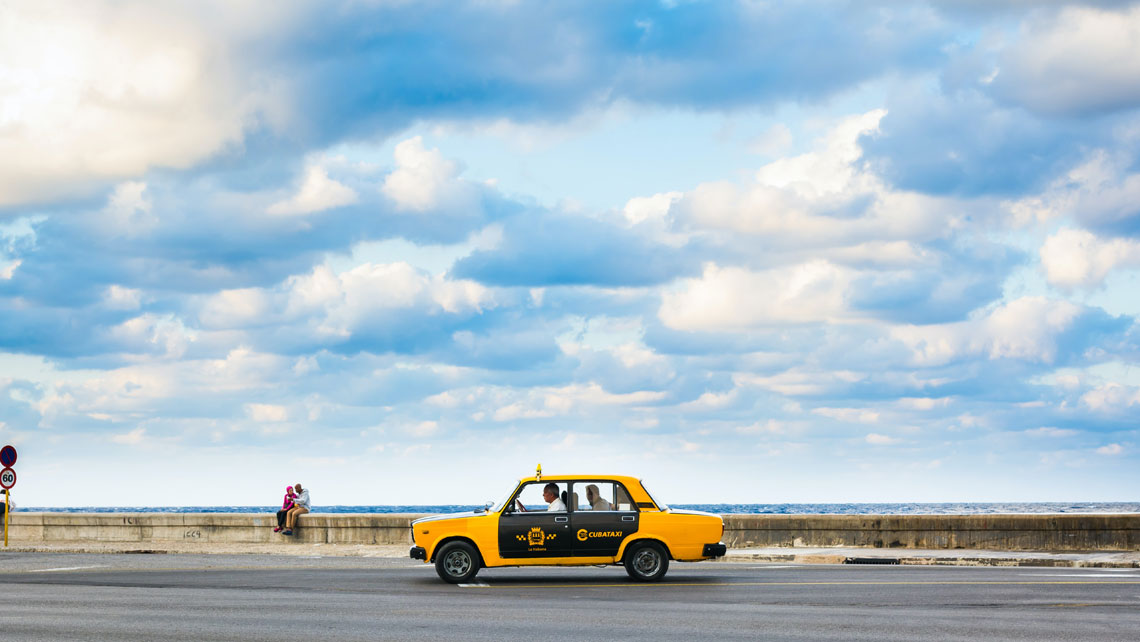 The article goes on to explain that the best way to get around Havana is by taxi as the city's districts are bigger than most people imagine. The official taxi company is called Cubataxi.
However, Rhonda Krause also states that once you're outside Havana and getting across the island, there are modern coach buses that tourists can use.
"Viazul is the national bus company designed for this purpose. They connect Havana with Santiago and provide transportation to the main cities, towns, and resorts in Cuba."
Also, it is not uncommon to see hitchhiking in the more rural areas as this is how the locals get to work, run their errands and travel between towns.
"It is common for Cubans to pick up local hitchhikers, but if they offer tourists a ride, they need to have a permit or they can be fined by police. If you rented a car in Cuba, I'd refrain from picking up any hitchhikers."
Public Washrooms
Public washrooms are hard to find and often without running water and it's definitely worth carrying a small bottle of hand sanitiser.
Bear in mind that loo paper is limited too. When in rural Cuba, it is worth carrying a roll just to avoid having to pay for substandard rolls in villages.
Safety and Scams
Possible most importantly, Rhonda's articles address whether Cuba is safe and how it compares regarding scams.
Although incidents of petty crime do occur, Cuba is, in general, a very safe place to visit. It's common sense not to leave your expensive camera out for too long unattended, but this goes for any country on Earth.
Are you ready to visit Cuba?
In short, the article explains that tourists should avoid street hustlers who may try to befriend you before taking you to places where they receive a commission. They're not dangerous, they're just looking for some easy money.
"Cuba is a fascinating and unique country, with enough diversity to please all types of travellers. Nature lovers will enjoy hiking among the jungle-covered mountains and lush valleys. If all you want is a little R&R, then Cuba's sandy beaches and azure waters are the perfect place to spend your days. Cuba is a beautiful, intriguing, and spirited country, unlike anywhere I've been before. Visit with an open mind and open heart and you will surely have a great time on your first trip to Cuba!"