---
Renowned UK broadsheet The Telegraph has recommended Cuba as the perfect holiday destination post-lockdown. The island's airports are now open again for international tourism, and the Caribbean island has comprehensive plans in place to ensure safe holidays for all.
Why Christmas in Cuba is a very real option
In its travel section, The Telegraph has suggested that Cuba opening the doors of its airports to international tourism could be the fillip that people need post-lockdown. With governmental lockdown set to finish in England on 2nd December, there is plenty of time to book a Christmas getaway to the Caribbean.
This will come as great news for British holidaymakers who will desperately be searching for travel destinations that haven't been overwhelmed by the COVID-19 pandemic, as well as a bit of Winter sunshine.
How has Cuba coped with COVID-19?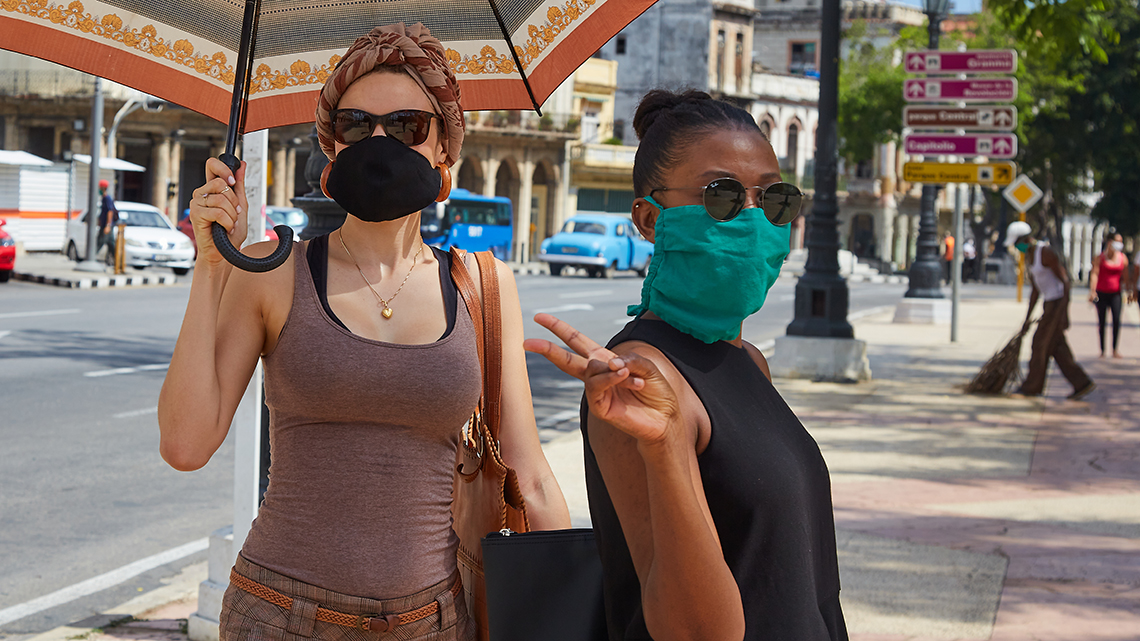 There are very few destinations left this Winter that have coped with Coronavirus so well.
In a population of 11.2 million, to date, 132 have died with COVID-19 and the number of confirmed cases is just 7,846. The Cuban government has been proactive in dealing with the pandemic and as a result, the outlook is encouraging.
It's worth bearing in mind that Cuba is on the UK's travel corridor list and therefore does not demand a pre-flight PCR test. Passengers arriving in Cuba must fill out a health form, then undergo a free PCR test and temperature check. Travellers must then wait at their hotel or B&B for 24 to 48 hours for the results, but crucially, quarantine is not required.
Cuba's capital city Havana has subsequently opened its airport, and most of the hotels, and all-inclusive beach resorts, as well as the "casas particulares" (traditional B&Bs), are welcoming visitors back after almost eight months of travel restrictions.
Havana, a beach resort or extreme sports hotspot? A bit of all!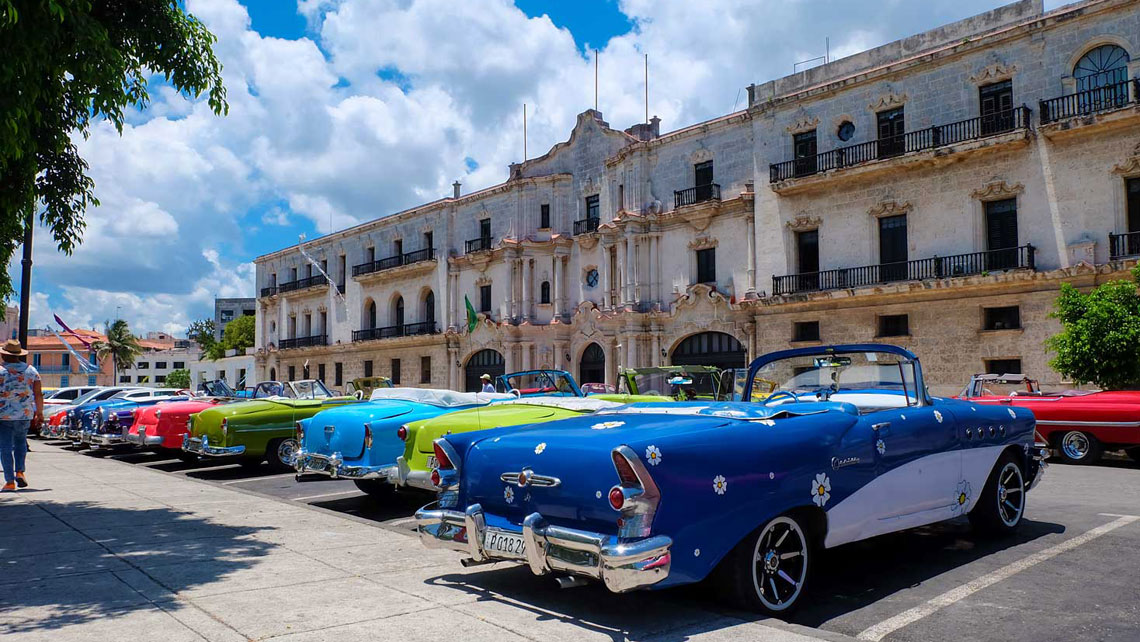 Miguel Gibson, of holiday firm Cuba Direct, was reported to have told Telegraph Travel that Cuba is the place to visit now. There are lots of fantastic deals and very few places left to visit this Winter.
Anyone who's visited Cuba previously will know that there's a slice of something for everyone.
The Telegraph mentions that not only are there palm-fringed beaches and Spanish colonial architecture but across the whole island, there are also UNESCO world heritage sites and natural wonders to see.
As a result, numerous travel companies are putting together packages for different types of traveller, ranging from all-inclusive deals at luxury beach resorts, nature retreats at eco-haven Las Terrazas and even endurance cycling tours across the island.
What's more, the burgeoning gastronomy scene in Cuba has soared in recent years, and foodies flock from far and wide to sample the Cuban cuisine.
Christmas in Cuba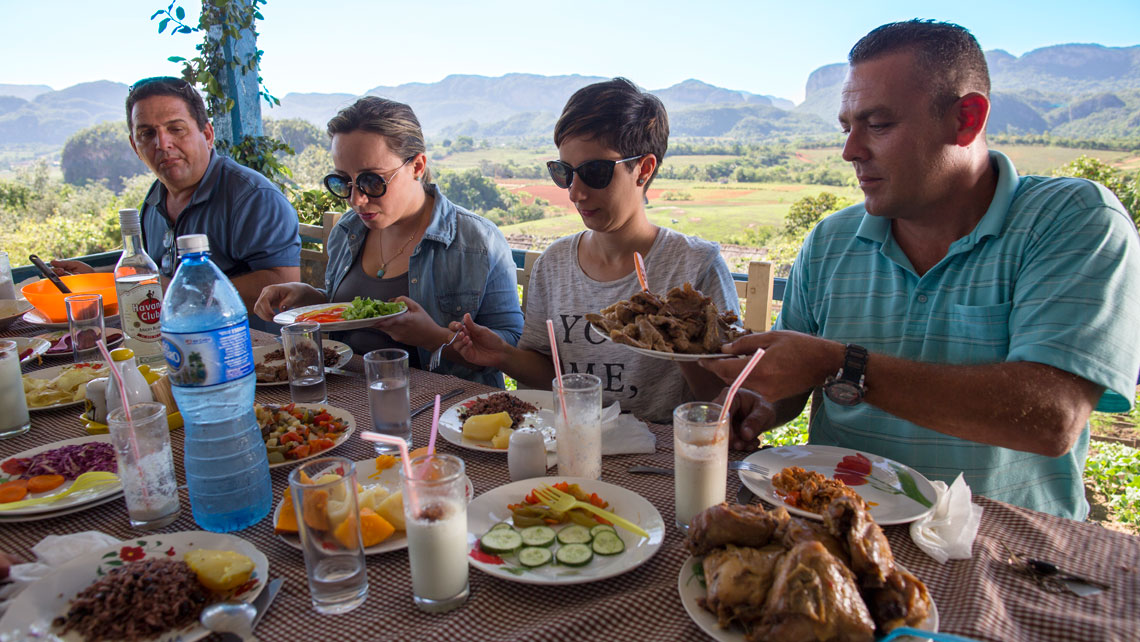 Cuba is one of those places that summons up a mental image, even if you've never been there. Most people imagine American Cadillacs from the 1950s, cigars, "mojitos" and dancing salsa music long into the Caribbean nights.
If you're unsure about getting any Winter Sun, December in Havana is still a warm month. Average temperatures range between 19.5°C (67.1°F) and 26.5°C (79.7°F).
Word is getting out that Cuba could just be this year's Winter hotspot and travel expert Claire Boobbyer ranks it as the Number 1 place to go post-lockdown.
As a result, if you're looking for a sunny but safe destination, it may just be worth giving our experts a call and request a free quote.