---
Spanish online newspaper El Pais has published an online article stating that with two vaccine programmes currently underway, the Caribbean island of Cuba is re-opening a number of all-inclusive luxury resorts in the stunning town of Varadero in order to kickstart international tourism.
Varadero re-opening post COViD-19
Spanish online newspaper El Pais has published an online article stating that with two Cuban vaccine programmes currently underway, the beautiful coastal town of Varadero on Cuba's northern Hicacos peninsular is opening up to international tourism on a large scale.
The 20 miles of pristine, white sandy beaches have long been one of the many jewels in Cuba's impressive tourism crown, but due to the Coronavirus pandemic, the vast majority of foreign tourists haven't been able to enjoy this Caribbean paradise.
As a result, over the last twelve months, close to 85% of Cuba's hotels have been closed. However, with this enforced year off, beaches have recovered from the effects of tourism to the extent that Varadero is more beautiful than ever.
What's more, some of the most emblematic hotels in the area have made the most of this travel hiatus to carry out significant refurbishments in their resorts.
Melia Cuba, Blue Diamond, and Iberostar Cuba have all recently re-opened a number of wonderful, luxury all-inclusive resorts and guests lucky enough to visit Cuba again this Summer will find that this paradisiacal part of the world looks better than it ever has done.
Cuba has always harnessed its own natural beauty better than any other Caribbean island, resulting in a country where plant and animal life, simply not found elsewhere on the planet, can thrive.
"Several years ago, the island embarked on a campaign to diversify its tourism sector in favour of promoting its heritage cities. As well as its hundreds of kilometres of pristine beaches and keys, Cuba has the highest number of historic centres, ancient fortresses and landscapes included on UNESCO's World Heritage list of any country in the Caribbean region. Havana, Trinidad, Camagüey, Cienfuegos and Santiago de Cuba are among the cities with the richest cultural heritage found anywhere." - El Pais
Coping with COViD-19 in Cuba this Summer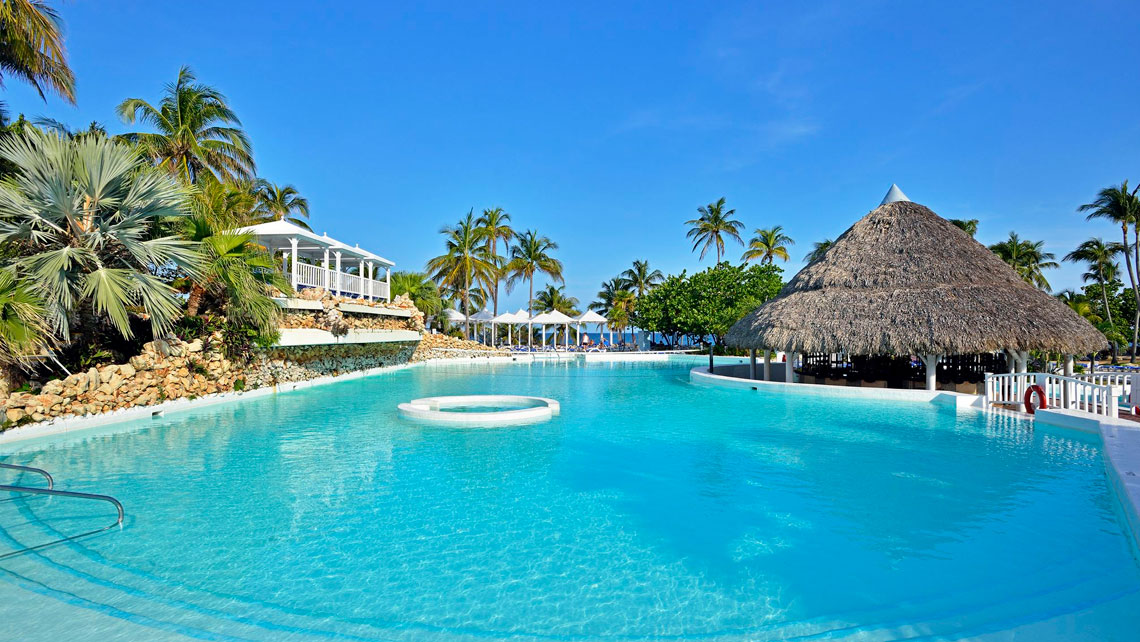 As the article tells us, Melia Hotels International, the biggest hotel chain operating in Cuba, is the best example of the direction hotel companies are going. Melia has over 30 hotels in Cuba, of which only seven are currently open.
Now though, Melia, Iberostar, and the other major hotel chains like Blue Diamond are putting their faith in the stunning town of Varadero on the Hicacos peninsular to kick-start the tourism industry.
Why Varadero? Well, its 20 miles of coastline make for one of the most famous stretches of sand in the Caribbean, if not the whole world. For several years, it has been listed by travel company TripAdvisor as among the best beaches in the world and before the pandemic, Varadero hosted almost a million tourists per year.
Now, as Coronavirus looks to be on a downward trend, the beaches are in better shape than ever and the aforementioned hotel companies have been able to make huge improvements to their resorts.
What's more, in order to comply with international travel guidelines, Cuba has introduced Coronavirus protocols that are difficult to match anywhere in the world.
"Every hotel has its own on-site doctor, nurse, and epidemiology expert, as well as access to the Cuban health system. There is also light at the end of the tunnel with two Cuban vaccines - Soberana 02 and Abdala - in phase 3 clinical trials. With these vaccines, the government is aiming to vaccinate half of the island's population before the end of Summer." - El Pais
With all of these safeguards in place, Iberostar has opened three of the seven hotels it operates in Varadero and Melia Cuba four of its twelve establishments.
Cuba looks to an old ally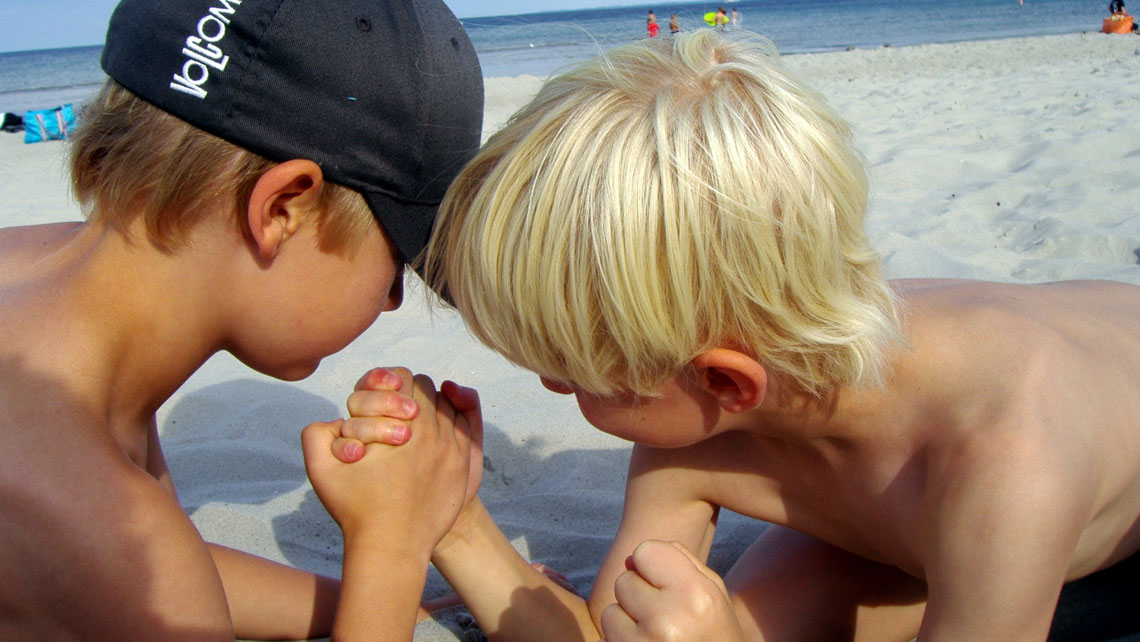 Anyone with a basic knowledge of recent history will know that there are old ties between Cuba and Russia. When Cuba based its national political ideology on the Soviet model, it wasn't just a prickly relationship with the USA the Cubanos adopted - they even imported and drove thousands of Soviet Ladas.
Now, with Europeans waiting until the Summer months in order to see what travel restrictions will be in place before they book, Cuba has reignited a relationship with an old friend.
Most travellers visiting the "Pearl of the Caribbean" now come from Russia. On average, one flight a day arrives from Moscow, and there are about 20,000 tourists a month from all over Russia.
"Melia has employed Russian translators and offers traditional Russian dishes at its restaurants as well as menus in the Cyrillic alphabet. A few days ago, a veteran Melia hotel manager greeted a group of enthused Muscovite guests in the lobby in their language: 'Добро пожаловать' [welcome]." - El Pais
Indeed, it's highly likely that there'll be an influx of European and Canadian tourists over the coming months too, but in the meantime, Cuba is doing what it's always done. Surviving and thriving.