---
News published by online travel news source Business Traveller has announced that normal service is to be resumed regarding Virgin Atlantic flights to Havana. Read on and find out more about this great piece of news!
Virgin Atlantic prioritising Cuba
The British airline company Virgin Atlantic has recently announced that they will restore their flights to Havana (HAV) as of 1st November 2022, while highlighting the importance of this Caribbean tourist destination for their trips.
The carrier confirmed the route resumption via its Facebook and Twitter pages, posting the following message:
"After what feels like forever, we're thrilled to be re-starting flights to Havana from 1st November. Discover the heart of the Cuban capital's culture and plan your next trip with us today." - Virgin Atlantic
Although Virgin Atlantic has initially stated that flights will resume on 1st November, their website shows the first flight as operating on Sunday 30th October 2022, with the route operating on Sundays, Tuesdays and Fridays.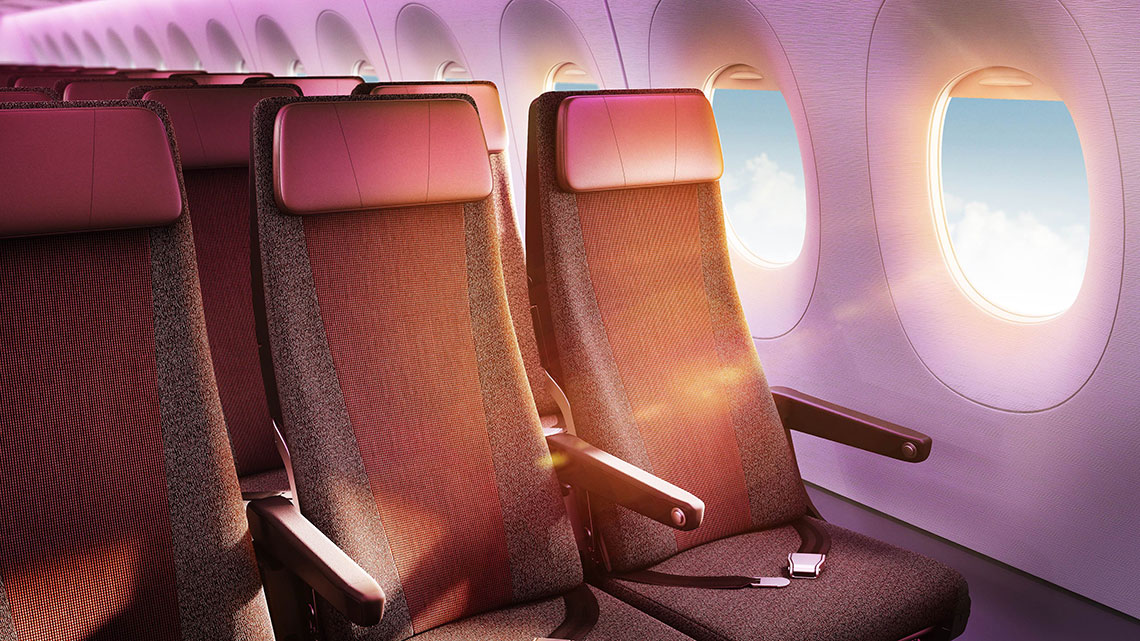 Flight VS147 will depart London Heathrow (LHR) at 12:05, arriving at Terminal 3 of Havana International Airport (HAV) at 18:20, with the return leg VS148 leaving the Cuban city at 19:50, landing back in London at 09:30 the following day.
The route will be operated by Virgin's B787 Dreamliner aircraft, which means business class customers will not experience the carrier's newest Upper-Class suite, which launched on the carrier's A350 aircraft in 2019.
Virgin Atlantic first launched flights to Havana in 2005 and is currently the only carrier offering direct, nonstop flights between the UK and the Cuban capital.
Strengthening the ties between the UK and Cuba
Virgin Atlantic are thrilled to have the chance to offer more availability of direct routes for passengers between the international airports of London Heathrow and José Martí airport in Havana from next Autumn.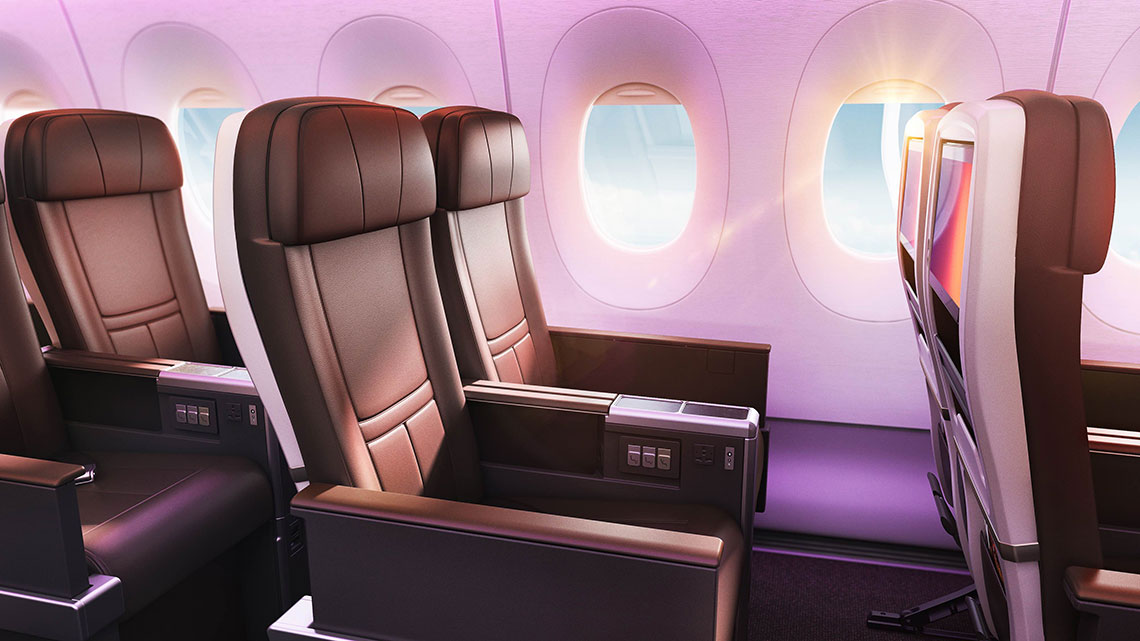 This is because the increased number of flights between the United Kingdom and Cuba will strengthen the tourist operations of both countries.
Historically, more tourists from the UK fly to Cuba than from any other nation, and British arrivals in Havana and Varadero make up one of the top five countries that visit the "Pearl of the Caribbean".
In addition to their clear preference for sunny beach destinations on the sands of Varadero and Cayo Coco, the British explore urban destinations and like to experience Havana, Santiago de Cuba, and Cienfuegos, as well as nature destinations like Vinales.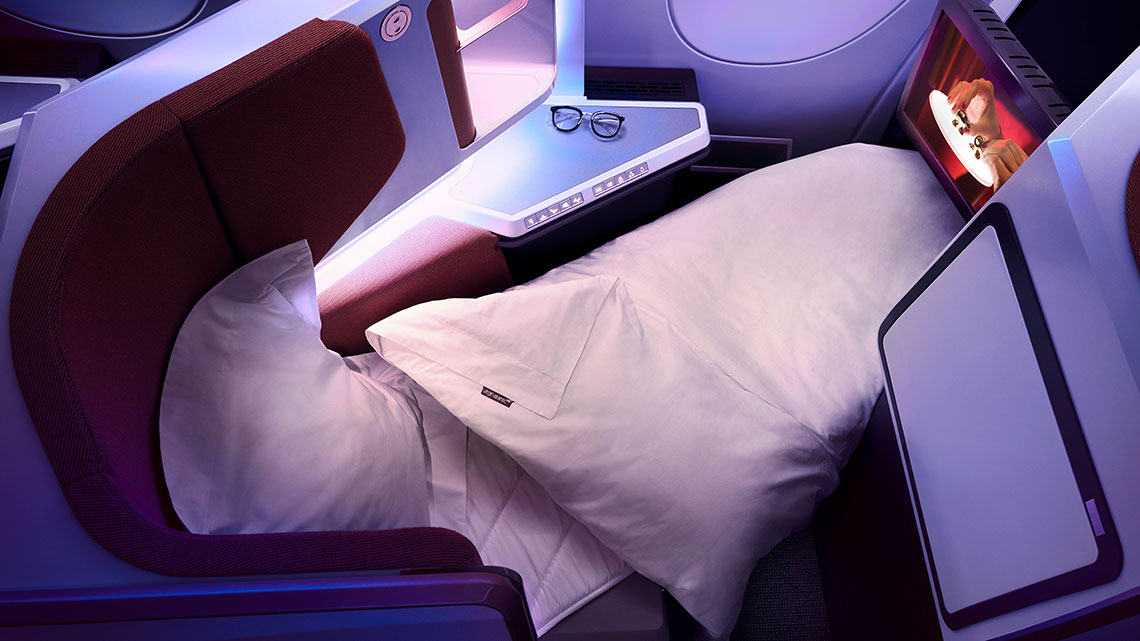 What's clear is that with its unrivalled diversity of activities on offer all over the island, Cuba really can provide any type of visitor the holiday they seek!
More options than ever
Aside from the accommodation boom that's happening in Havana, Varadero, and even smaller towns like Camaguey, Santiago de Cuba, and Trinidad, it's a really positive sign that more flights are also being planned.
This is further proof that Cuba has soared to being the top destination in the Caribbean for Canadian and European travellers, and really is the place to visit this Spring and Summer.