---
Cuban Olympic gold medalist Dayron Robles owns a restaurant in the Cuban capital city of Havana, and it has quickly become one of the "must-see" places to see if you're lucky enough to be in the "Pearl of the Caribbean". Read on and find out more!
Cuban gastronomy - the food of champions!
If you're ever visiting the Cuban capital city of Havana, you'll be pleasantly surprised at the great selection of top-quality places to stop and eat.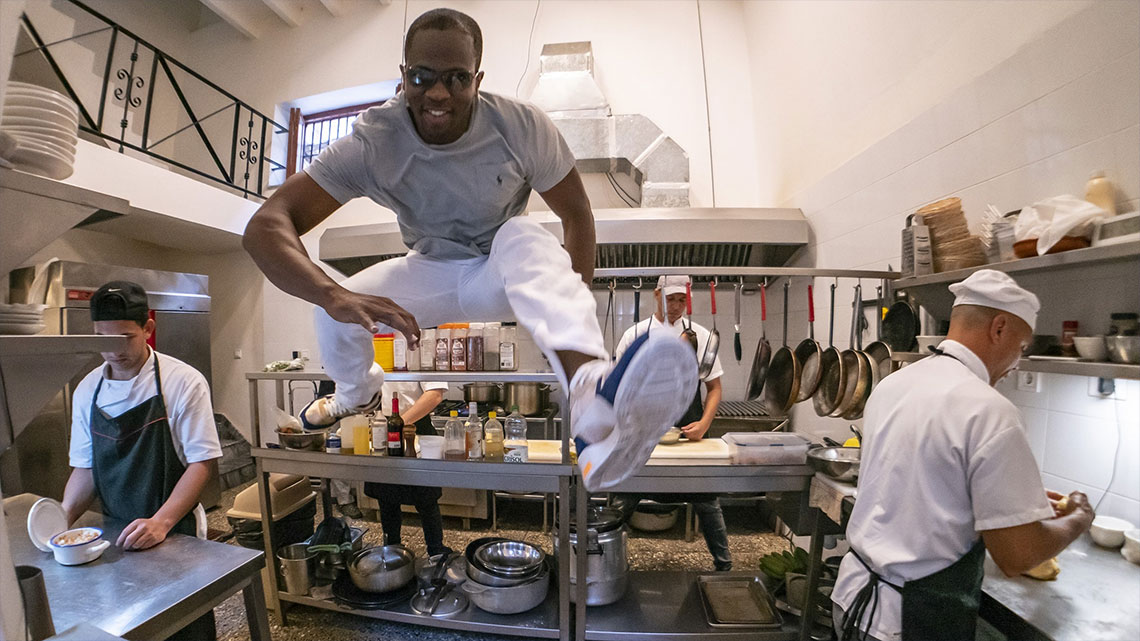 As recently as twenty years ago, Cuba was in a bit of a slump when it came to the cuisine it had on offer, and restricted imports due to the embargo with the United States meant that varied ingredients were few and far between.
Happily, things changed and Barack Obama relaxed the blockade that had affected the Caribbean island for so many decades. New gastronomical options became available and suddenly Havana was a hub of new ideas.
Chefs even came from as far away as Europe, Africa, and Asia, bringing with them all their own cultural nuances to fuse with the local cuisine and create dishes that no one had ever really thought of before.
The consequence? Dozens of "paladares" dotted all over this stunning city, each one an absolute delight of food fusion, mixing traditional Caribbean dishes with world-gastronomy. It really is "foodie" heaven!
So what is Impulsa Bar Cafe?
Just another one of these great establishments to spring up is "Impulsa Bar Cafe", the 2008 Beijing Olympic 110-metre hurdles champion Dayron Robles' restaurant.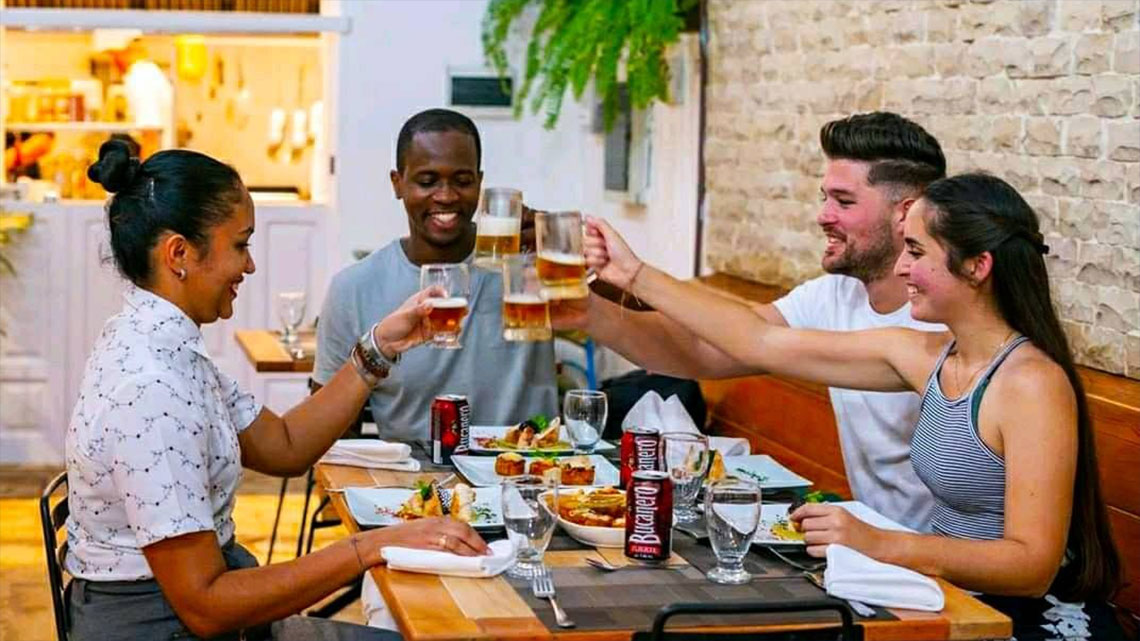 Heavily inspired by Italian food, and only a few months after opening, it has become one of the "go-to" places in the attractive Havana neighbourhood of Cayo Hueso, in Old Havana.
Using his Facebook account, the Olympic gold-medallist has promoted the different dishes on offer, inspired not only by the strict health regimes to which he has always had to adhere but also from memories of the food he loved in his youth.
The business page invites any potential diners to visit:
"A space for all customers to feel at home and give their cravings a boost with our delicious offers."
A typically Cuban establishment!
On an island like Cuba, what could be more typical than mixing magical music with fantastic food?
In order to draw in as many diners as possible, Robles has also converted Impulsa Bar Cafe into a musical space. Just some of the artists who have been asked to play whilst the guests enjoy the gastronomy are Isis Flores, Eduardo Sandoval, Jorge Kamankola and Alain Perez.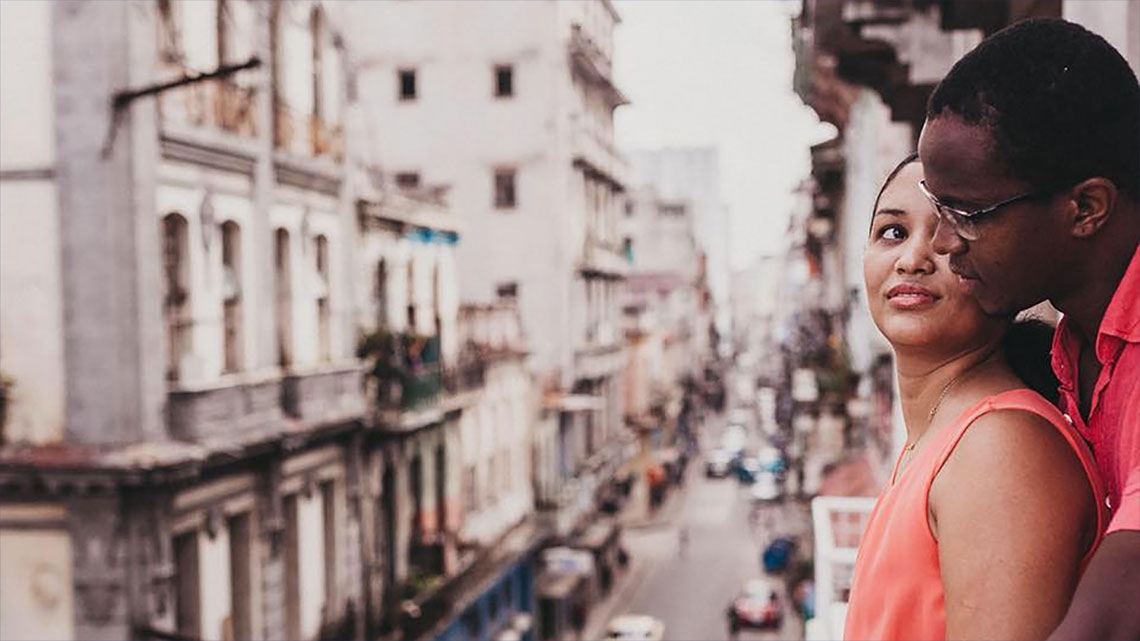 Nothing could be more perfect than rhythmic Cuban music playing alongside the bustle of waiters bringing out new and inventive dishes to the hungry clientele!
Open between Friday and Monday, from 3:00 pm to 3:00 am (till Sunday), and from 1:00 pm to 1:00 am on Monday, we recommend that any traveller in Havana should stop by and give it a try!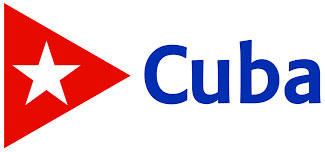 Produced in collaboration
with the Cuba Tourist Board.