Special Offers - Cuba Holidays Deals
Our special deals are unique to us because we work with our long-term partners to ensure the best hotel rates and negotiate special discounts and extras for you. Have a look below and be enticed by our exclusive offers.
Special offers
This week's deal
RESIDENCIA SANTA CLARA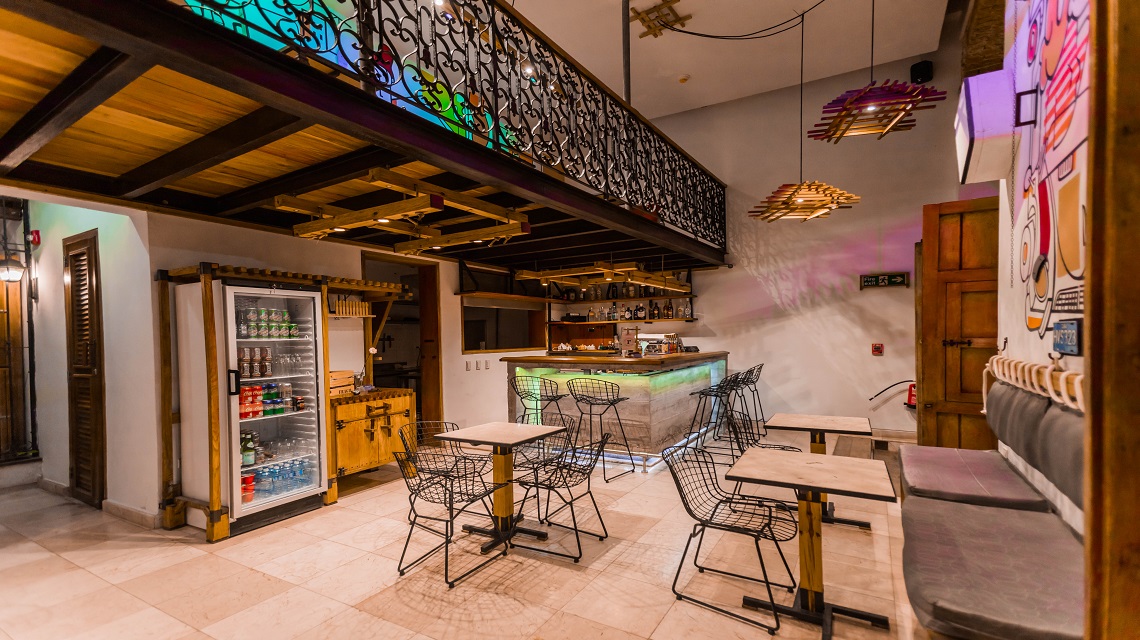 SINGLE-CENTRE HOLIDAYS
Exclusive Offer for You
havana
Excellent Central Location
Exclusive to Us
No.1 Hotel in Havana
From 07 May to 24 September
Our Best Cuba Holiday Deals
Please, take a look at our latest deals, promotions and special offers. Carefully curated by our award-winning Cuba experts, in this selection, you can find our best twin-centre and multi-centre holidays combining the best hotels in Havana, Varadero, Trinidad and other destinations in Cuba.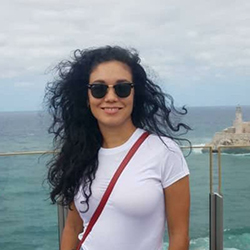 At Cuba Direct we are always ready to help people plan and book their holidays to Cuba.
All you need to travel to Cuba
We can help with whatever you need to organise the most amazing trip to Cuba, whether it be hotels, tours, tourist cards, flights or excursions. Just give us a call and one of our specialists will gladly help you design the holiday you need.