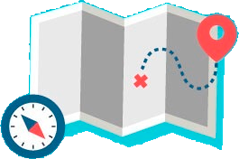 Travel Guide
Travel Guide
Destinations in Cuba
If you going to travel to Cuba. We suggest this destinations.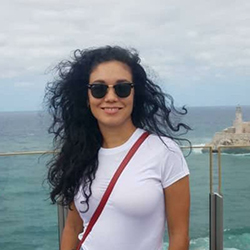 At Cuba Direct we are always ready to help people plan and book their holidays to Cuba.
Discover Cuba with us - All you need to know!
We are not bragging when we affirm that nobody knows Cuba like us. With more than twenty years operating in the United Kingdom, we are the real Cuba experts. Check the advice and stories written by Cuba specialists.
All you need to travel to Cuba
We can help with whatever you need to organise the most amazing trip to Cuba, whether it be hotels, tours, tourist cards, flights or excursions. Just give us a call and one of our specialists will gladly help you design the holiday you need.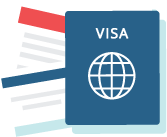 Tourist cards, also known as Cuban visas, are required by the Cuban Government to enter the country.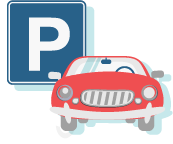 There is no better way to explore the whole of Cuba than having the freedom to move from A to B at your leisure with a rented car.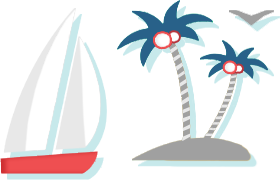 Book with us all the excursions and experiences you need to enjoy your holiday to the fullest. From city tours in vintage American cars to catamaran trips.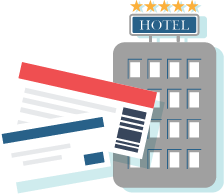 We have contracts with almost all hotels in Cuba and with a hand-picked selection of its best "casas particulares". If you need a place to stay in Cuba, we have a solution.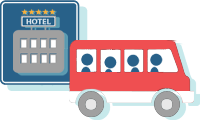 Getting from your hotel to the airport and making your flight on time is as important as your hotel stay. Give us a call and we will arrange your transfers in Cuba.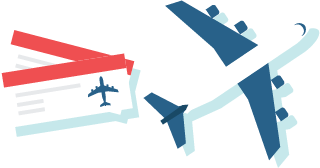 Direct flights with Virgin Atlantic or cheaper connections via Madrid, Amsterdam or Paris; from economy to first class we can sort your flights to Cuba.