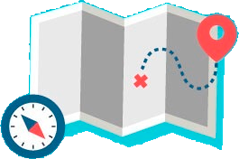 Travel Guide
Travel Guide
Destinations in Cuba
Are you thinking of going on holidays to Cuba? Here are some travel destinations that we recommend.
Most popular holiday destinations in Cuba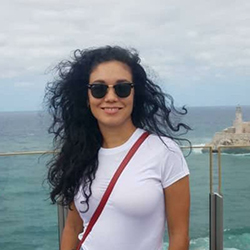 At Cuba Direct we are always ready to help people plan and book their holidays to Cuba.
Discover Cuba with us - All you need to know!
We are not bragging when we affirm that nobody knows Cuba like us. With more than twenty years operating in the United Kingdom, we are the real Cuba experts. Check the advice and stories written by Cuba specialists.
All you need to travel to Cuba
We can help with whatever you need to organise the most amazing trip to Cuba, whether it be hotels, tours, tourist cards, flights or excursions. Just give us a call and one of our specialists will gladly help you design the holiday you need.